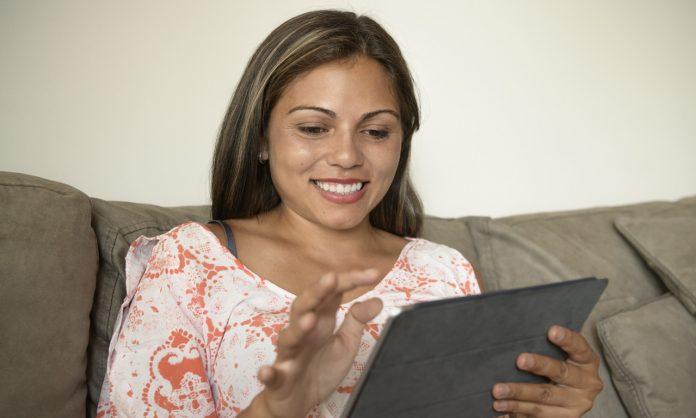 I own a remote community pharmacy in WA. Is there a need for my pharmacy to have a digital or online presence?
In the 20th century, the front door for patients to visit you was limited to the physical pharmacy during opening hours, phone, fax machine and snail mail. But the internet means your patients now have access to you anywhere in Australia, which only limits your pharmacy's potential opportunities to the level of products, professional services, and specialties you and your team already provide or choose to offer in the future.
There should be three main areas of focus for your digital presence.
Your website: The experience your website offers visitors can be customised to match that inside your physical pharmacy. By telling your story through your site's content and by publishing regular articles to your blog, Google will get to know you well and refer patients to you who search for the type of expertise you provide.
E-commerce: Any product or service that you sell in your physical pharmacy can be made available to purchase online by patients anywhere. The most popular e-commerce plug-in with most nationwide logistics providers (eg. Australia Post) so the delivery process is only a few clicks away.
Social media: This is where your patients' attention is. There has never been a better place to educate (and occasionally entertain) your patients through sharing stories from your team, just as you would when a patient visits your pharmacy.
Robert Sztar MPS is a pharmacist, pharmacy owner and the founder of Pharmactive.
Need some advice? Lodge your own question at editorial@australianpharmacist.com.au