In the lead up to World Pharmacists Day on Friday, pharmacists around the country have expressed pride, passion and excitement for their work, the importance of which has been highlighted during a difficult year.
The theme of this year's World Pharmacists Day, held on 25 September, is 'transforming global health'. The International Pharmaceutical Federation (FIP) encourages pharmacists to 'use the day to organise activities that promote and advocate for the role of the pharmacist in improving health in every corner of the world'.
Pharmacists are invited to use the World Pharmacists Day 2020 app to record special messages and spread the word about how the profession is transforming health through local networks.
'We aim to show how pharmacists contribute to a world where everyone benefits from access to safe, effective, quality and affordable medicines and health technologies, as well as from pharmaceutical care services,' said FIP President Dominique Jordan.
Pharmacists can also get involved by adding a PSA frame to their Facebook profile picture, with the messages 'Pharmacists on the frontline' and 'Your medicine experts'. You can also follow PSA's social media channels to see updates from pharmacists throughout the day.
Reflections from Australian pharmacists
From bushfires to a pandemic, the valuable contributions Australian pharmacists make to their communities has been on show this year.
Specialist pharmacist Christopher Hidayat MPS from Westmead Hospital Emergency Department in Sydney said this year's theme was appropriate as pharmacists faced the challenges of COVID-19.
Working closely with the emergency team, he ensures healthcare workers stay up to date with COVID-19 management information, while ensuring timely clinical review and continuity of care for patients presenting to the department.
'The pandemic has changed the way we practice,' he told Australian Pharmacist.
'I have assisted in many ways, including helping establish the hospital's COVID-19 screening clinic and reviewing the way we administer high-risk drugs to COVID-19 patients.
'Our impact and footprint on health care is growing, which makes it a very exciting time to be a pharmacist.'
Community support
Community pharmacists also stepped up in 2020, with Australians turning to their local pharmacy for health care and support more than ever in uncertain times.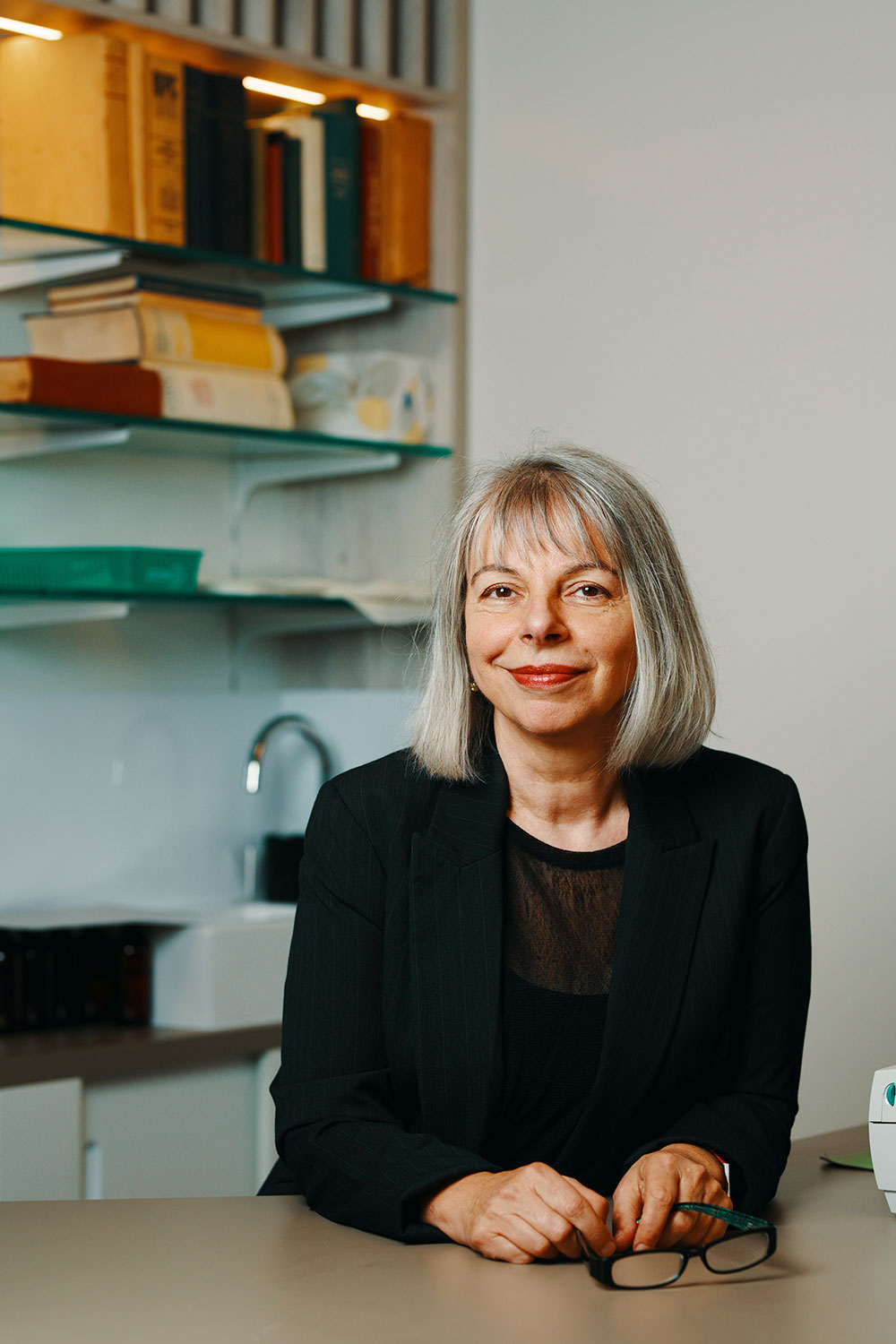 Dimitra Tsucalas FPS from Ascot Vale Pharmacy in Melbourne told AP that World Pharmacists Day had prompted her to reflect on her passion for the profession.
'I love the work variety Australian community pharmacy now offers compared to even 10 years ago, let alone 30,' she said.
'A smile, a lightbulb moment, a healed wound, the look of pain relief or the sleep satisfied and rested CPAP client are just a few of the rewards I am honoured to receive.'
It had been a difficult year dealing with the COVID-19 lockdown, however.
'The [quiet] roads and the absence of noise are like an old-fashioned long Sunday,' she said.
'Pharmacy staff inhale the fumes of 70% alcoholic sanitiser and pharmacy practice is punctuated by a revived fax machine, an energised email, a very overworked, tired telephone and exponential masked deliveries.'
Managing Pharmacist at Caremore Pharmacy Kippax in Canberra Andrew Kelly MPS had felt more connected to his community during the highs and lows of the year.
'You become a part of people's lives,' he told AP, 'and the trust and confidence they place in you is quite humbling.'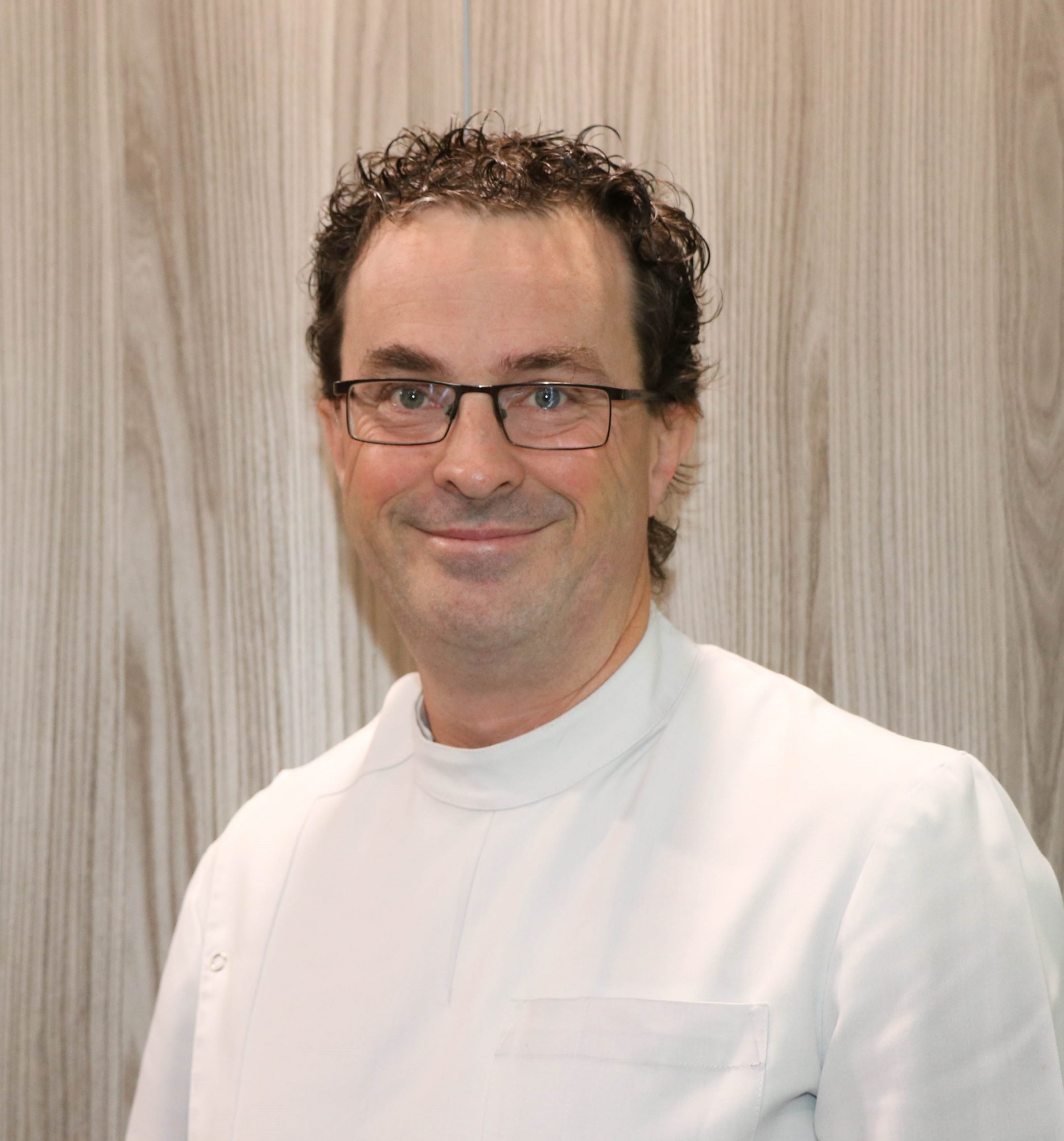 He reflected that pharmacists had played an important role in supporting their communities through the bushfires and again through COVID-19, by helping them process information and providing guidance and reassurance.
'Working in community pharmacy, you soon realise that your role covers so much more than medicines and the counselling that goes along with it,' he said.
'I cannot think of many other professions where people intrinsically place their trust in you, not necessarily because of your name, or what you may have done for them in the past, but just the very fact that you are a pharmacist.'
A close connection
In the coastal city of Bunbury, south of Perth, Kim Wallis MPS is also proud to be a pharmacist.
'I never fail to walk into a situation with my peers and feel grateful for the incredibly compassionate and intelligent people that represent our profession,' she said.
Ms Wallis advocates for the inclusion of pharmacists in healthcare teams through her multiple roles as a hospital clinical pharmacist at Bunbury Regional Hospital, GP pharmacist at Brecken Health, and an accredited pharmacist offering personalised care in people's homes.
She also loves being part of the examination process for the new generation of pharmacists 'to help maintain the high level of quality we are proud of'.
Natasha Downing MPS is a consultant pharmacist and GP practice pharmacist at Goyder's Line Medical in Jamestown, just north of Adelaide. She finds her role working closely with patients extremely rewarding.
'I am able to … provide them with advice on their medicines they need, thereby decreasing hospital admissions and poor patient outcomes related to poor medicine use, management and knowledge,' she told AP.
'It's a job that I truly love.'
Regional roles
In the semirural town of Samford in the Moreton Bay region of south-east Queensland, Jacqui Hagidimitriou MPS is the manager and nutritionist at TerryWhite Chemmart Pharmacy.
As a pharmacist and nutritionist in the community setting, she is an accessible healthcare professional with skills to be able to meet people 'where they are at' and encourage positive change.
'There are a lot of conflicting messages out there about health and I see it as my role to provide a safe space for people to explore what good health means to them, by utilising diet, natural medicines and prescription medicines as a way for people to fulfil their health goals,' she told AP.
Ilwoo Park MPS also works in a rural location, having arrived in Oatlands, a historical village in the centre of Tasmania, 2.5 years ago. While she felt like an outsider at first, she joined local groups such as the Rotary Club in order to become a member of the community before she felt she could rightly be called a 'community pharmacist'.
Ms Park wants her patients to know that their health and safe use of medicines is her primary concern. She has won over initial sceptics, with doctors and customers alike appreciating her care and concern for the community.
'Being in Oatlands is a fun package,' she told AP.
'My ultimate goal is [for] my community to know [me as their pharmacist].'
Outstanding pharmacists recognised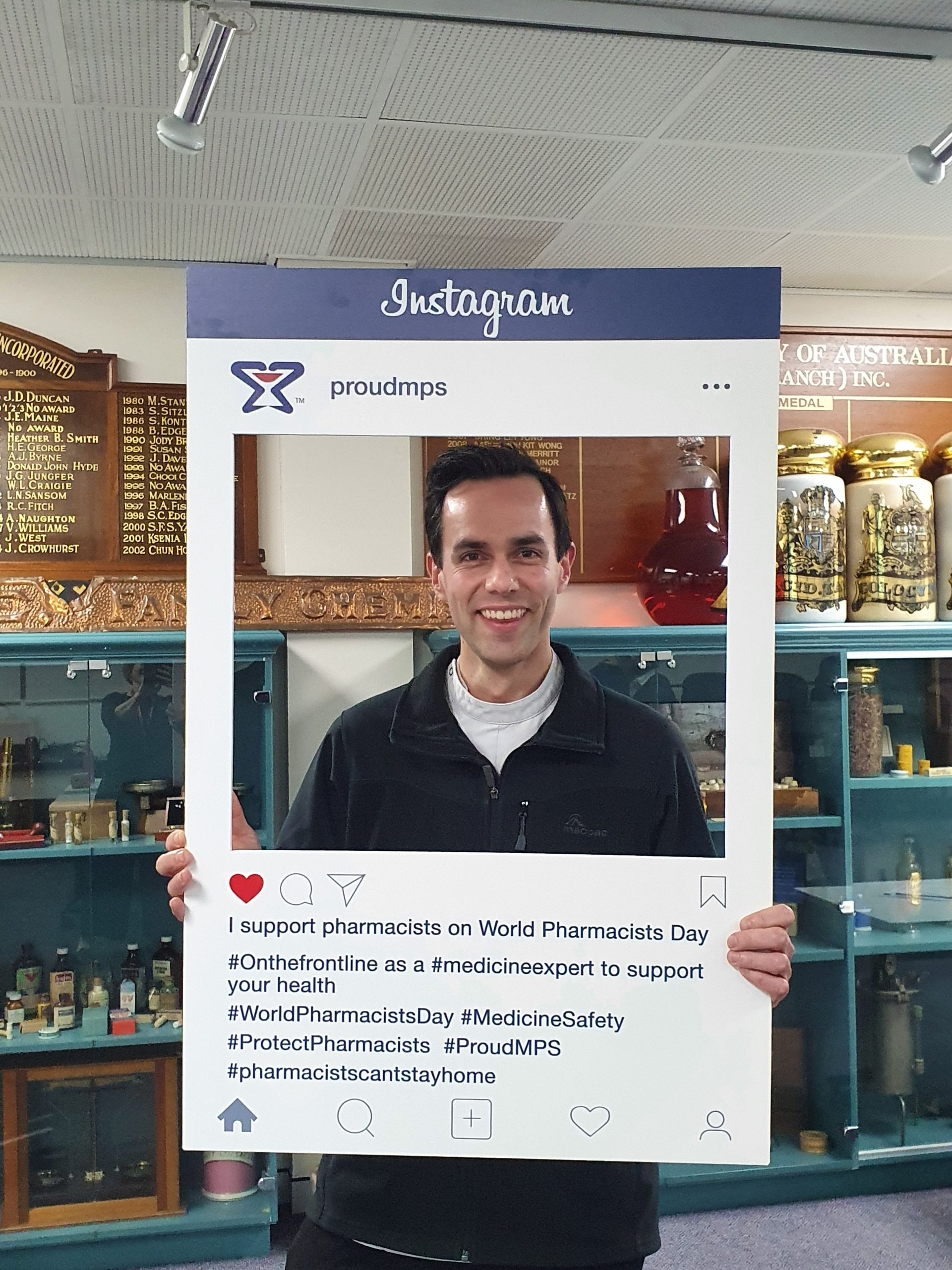 In the lead up to World Pharmacists Day, PSA has announced three new Fellows in recognition of their outstanding contribution to the profession.
Luke Kelly and Patricia Payne from New South Wales and Dr Tin Fei Sim from Western Australia were acknowledged for advancing pharmacy practice over an extended period of time.
PSA National President Associate Professor Chris Freeman congratulated the new Fellows.
'Fellowships of PSA are a prominent acknowledgement of those who have provided an outstanding contribution to the Society or the profession for an extended period of time,' he said.
'All three of these pharmacists have displayed a significant contribution to the profession and are worthy of being elevated to the status of Fellow.'
PSA will also announce the recipients of the PSA Symbion Excellence Awards – Pharmacist of the year, Early Career Pharmacist of the year and Lifetime Achievement award – and the PSA MIMS Intern Pharmacist of the Year, on Friday.
Nominations for PSA's State and Territory awards will also open.
To get involved on social media, use the following hashtags: #WPD2020 #onthefrontline #WorldPharmacistsDay #medicinesafety #medicineexpert #protectpharmacists #proudMPS and #pharmacistscantstayhome