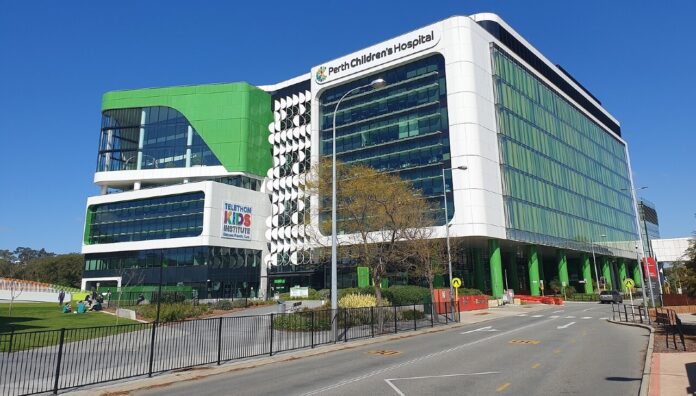 The recent death of a healthy 3-year-old boy from influenza is a reminder of the dangers of the virus and the importance of vaccination. 
Muhammed Segaff, who was infected with influenza, was taken to Fiona Stanley Hospital in Perth, Western Australia, after experiencing difficulty breathing last month. His wheeziness drastically progressed to respiratory distress followed by sudden cardiac arrest, leading doctors at the hospital to perform urgent open heart surgery.
Muhammed was later transferred to Perth Children's Hospital where he was put on life support. However, his parents made the decision to turn off his life support on 26 May 2023 after doctors confirmed he couldn't be saved.
Following Muhammed's death, his parents have urged others to get their children vaccinated against influenza, with their efforts praised by WA Minister for Health and Mental Health Amber-Jade Sanderson.
'Terrible, terrible experience for the family and I want to congratulate and thank them for coming out publicly and encouraging other families,' she said.
Flu cases rise as vaccination remains stagnant
According to the most recent Australian Influenza Surveillance Report, there's been a significant rise in influenza cases across all jurisdictions. There have been 57,816 laboratory-confirmed cases of influenza so far this year, with 30% occuring in the reporting period (15– 28 May 2023).
Younger people are disproportionately affected by influenza, with notification rates highest in those aged 5–9 years, 0–4 years, and 10–14 years respectively. There have also been 518 hospital admissions due to influenza since April, mostly in children under 16, with 37 patients admitted to intensive care.
Most confirmed cases in the reporting year to date were influenza A (75%) – the same strain with which Muhammed was infected.
However, vaccination rates remain low. National Centre for Immunisation Research and Surveillance Influenza vaccination coverage data revealed only 19% of Australians aged 6 months to 5 years were vaccinated against influenza from 1 March to 10 June 2023. Coverage is even lower among patients 5–15 years of age (11.3%).
Encouraging vaccination
All Australians aged 6 months and over should be vaccinated against influenza, particularly vulnerable cohorts such as young children, people with chronic disease, Aboriginal and Torres Strait Islander people, those 65 years of age and older and pregnant women, said PSA WA State Manager Mayli Foong.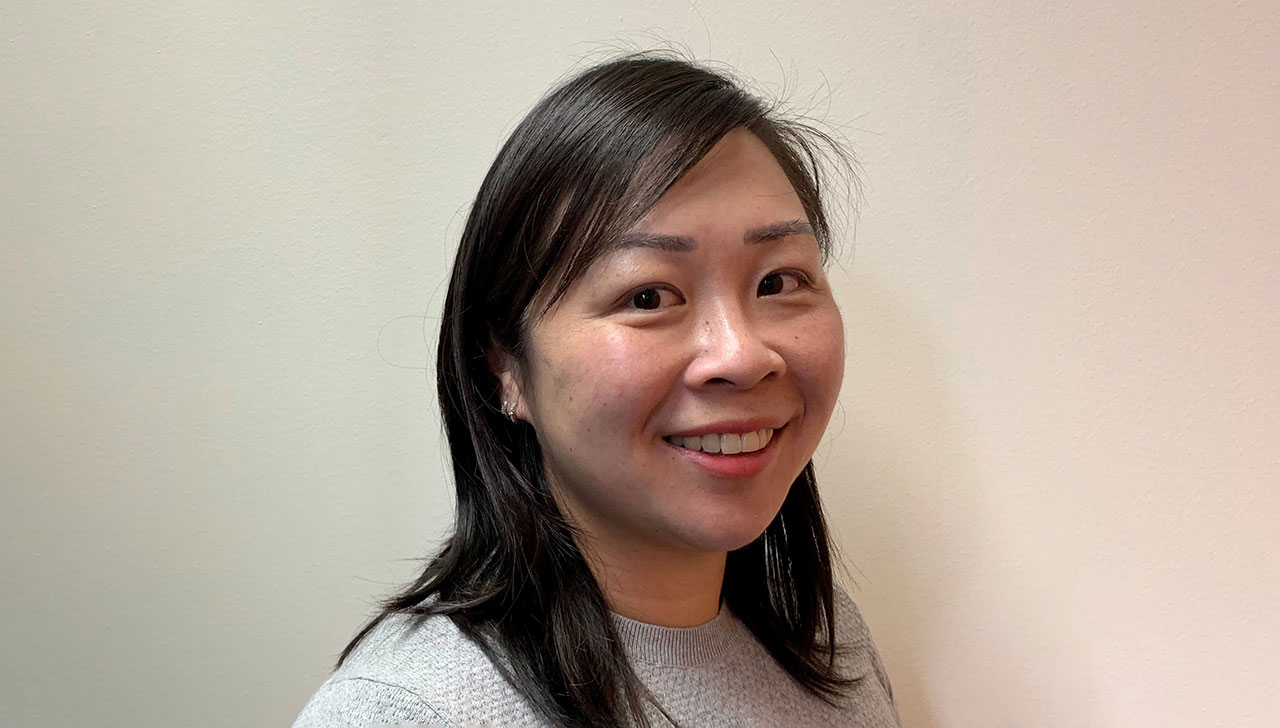 Protecting vulnerable cohorts is another reason to get vaccinated. 'For example, in primary care, we recommend vaccinating the whole family, including parents and children, to protect grandparents,' she said.
All healthcare workers, including pharmacists, should opportunistically vaccinate patients against influenza. 'Whenever patients come into your pharmacy, whether for a script or something else, you should always enquire about their vaccination status,' said Ms Foong.
At every opportunity, pharmacists should ask:
have you had your flu vaccine yet? 

if you haven't had it, why don't we administer it now?

If you can't do it now, can we book you in to have your vaccination at a later date?
'Pharmacists should always look at the Australian Immunisation Register to check if patients have already had a flu vaccine,' she said.
'Pharmacists in WA should also flag that the state's free flu vaccine campaign was extended throughout the month of June, and that influenza vaccines will be administered free of charge.'
Another reminder for parents is that if a child aged 6 months to 9 years is receiving their first influenza immunisation, two vaccines are needed – 4 weeks apart. 
'However, if the child had an influenza vaccine in the previous season, only one dose is needed,' Ms Foong added.
 Advice for parents
It can be difficult for parents to know if their child needs to be taken to hospital with influenza, said Perth Children's Hospital Infectious Diseases Specialist Dr Chris Blyth. But approximately 10% of children admitted to hospital with influenza need intensive care treatment.
'Fast breathing and breathlessness is a worrying sign and in children, it can affect the brain,' he said. 'Confusion or drowsiness is another important sign.'
According to NSW Health, parents should seek urgent medical care if their child:
has bluish or grey skin colour 

is not drinking enough fluids or passing enough urine

has severe or persistent vomiting 

is not waking up or not interacting, and is irritable, dizzy or confused  

has improved influenza symptoms, but then return with fever and trouble breathing

has a fever with a rash.
To protect the community against influenza, become a pharmacist immuniser by undertaking PSA's Immunisation Training, or maintain your competency through the Immunisation Online Refresher Course.