HIV

-

search results

If you're not happy with the results, please do another search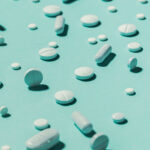 As health professionals who see PLHIV at each dispensing of their regular medication, pharmacists are able to contribute to their optimal management through the provision of both medicine and lifestyle advice as well as vaccination services.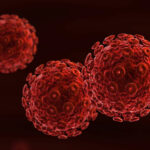 Pharmacists must provide respectful care to all people living with HIV, ensure health-related information is kept confidential, and adapt care to culturally and linguistically diverse populations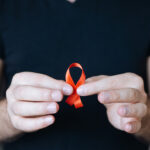 This World AIDS Day (1 December) comes with a raft of new screening offerings for patients with HIV, available in pharmacies nationwide in the coming months.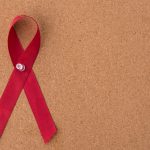 New research published in the Lancet has confirmed the efficacy of antiretrovirals in preventing the transmission of HIV. But rates of infection are increasing...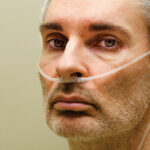 Lung cancer is the most common cause of cancer-related death in Australia. Pharmacists have a key role in the education of patients on new targeted therapy and in the identification and management of adverse effects of treatment.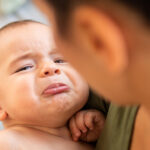 Along with correct medication administration techniques, it is important for pharmacists to improve parents' and caregivers' general understanding of the pain or fever that a child presents with.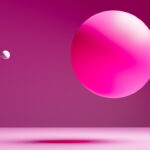 Pharmacists can help women by providing advice on appropriate contraceptive options, recognising potential drug interactions, and providing education on the appropriate action to take when pills are missed or late.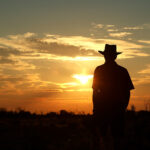 Pharmacists can support patients from different disadvantaged populations to access appropriate healthcare in many ways, including providing education to increase health literacy and creating a welcoming and inclusive space.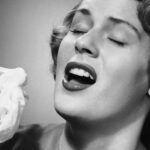 For over 70 years brompheniramine has been used to stifle sneezes … but not for everyone.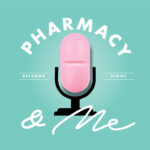 When an injury cut short his career in construction, Sean Richardson MPS threw himself into pharmacy study and discovered a newfound passion for healthcare.