PSA is learning from global colleagues and sharing the success of Australian pharmacy at the 79th Federation of International Pharmacists (FIP) World Congress of Pharmacy and Pharmaceutical Sciences in Abu Dhabi this week.
Dr Stephen Carter FPS, a lecturer in pharmacy practice, shared research with his University of Sydney's School of Pharmacy colleagues about the link between poor medicines adherence and low-quality pharmacy service.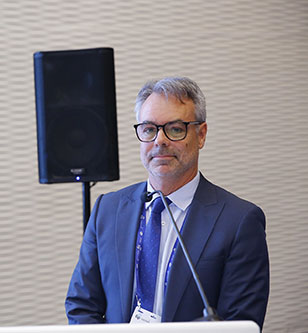 He told how 8 Australian pharmacies were recruited, 5 self-identified as a low-SQ (service quality) pharmacy and 3 as high-SQ. E-surveys were completed by consumers taking regularly prescribed medicines who had previously attended the pharmacy.
Dr Carter told the congress the results showed that providing poor service quality in community pharmacy leads to poorer medication adherence and can compromise health outcomes. Policy-makers, the research collaboration found, should consider including patients' perceptions of service quality and medication adherence as community pharmacy performance indicators.
In another session, the national representative for the NSW Early Career Pharmacists Working Party, Sarah Dineen-Griffin MPS, from the University of Technology Sydney, gave a short oral presentation on her abstract, A collaborative approach for an Australian minor ailments scheme.
PSA at FIP
On behalf of PSA's National President, Dr Chris Freeman, PSA's Senior Pharmacist, Strategic Policy Peter Guthrey MPS, addressed global pharmacists on PSA's vision to help pharmacists be the best they can be in supporting the Australian community as described in the Pharmacists in 2023 report. He also spoke about medicine safety and PSA's Medicine Safety: Take Care report, with both acclaimed by the international audience.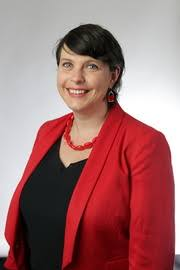 And PSA's Continuing Professional Development Manager, Brett MacFarlane MPS, is presenting in Abu Dhabi this week on reflux and indigestion.
Associate Professor Rebekah Moles FPS was set to deliver her address today – World Pharmacists Day – on Simulation environments for clinical decision-making, in a session titled, Transition from 'fact-based' teaching' to 'complex clinical problem solving'.
Professor Lisa Nissen FPS, Head of the School of Clinical Sciences at the Queensland University of Technology, co-led a session on Leadership styles and understanding personalities in the Leadership Development Workshops in collaboration with the International Pharmaceutical Students' Federation. The session explored further leadership and management involvement in FIP for active young pharmacists with an interest in networking and future strategic planning for FIP.
Prof Nissen, a regular columnist in Australian Pharmacist, is renowned for her innovative research in pharmacy vaccination and non-medical prescribing, as well as her representation of the pharmacy profession in forums such as FIP.
She also co-chaired the Hot Topic session, Vaccines demystification in the era of 'fake news'. The importance of pharmacist involvement in improving vaccination uptake and dispelling misinformation in the era of 'fake news' and social media was discussed, including how to refute the claims of anti-vaxxers.
Pharmacy academics in session
Other Australians highlighted at the conference include Emeritus Professor Ines Krass, Professor in Pharmacy Practice at the University of Sydney with her address on what pharmacy serving the community will look like in the new age.
Her large group of School of Pharmacy colleagues also presenting or chairing sessions includes Professor Timothy Chen MPS, Professor of Medication Management, Professor Parisa Aslani, Professor of Medicines Use Optimisation and Associate Professor Betty Chaar MPS, who lectures in professionalism in pharmacy.
James Cook University Professor Beverley Glass MPS, Associate Professor Sue Kirsa MPS, Director of Pharmacy at Monash Health and president of the Australian Pharmacy Council as well as Associate Professor Michael Ward MPS, Discipline Leader: Pharmacy Education at the University of South Australia and John Ly MPS, Melbourne pharmacist and former Young Pharmacists Group chair, have presented and chaired sessions at this week's FIP congress.
Bringing the world to Australia in 2021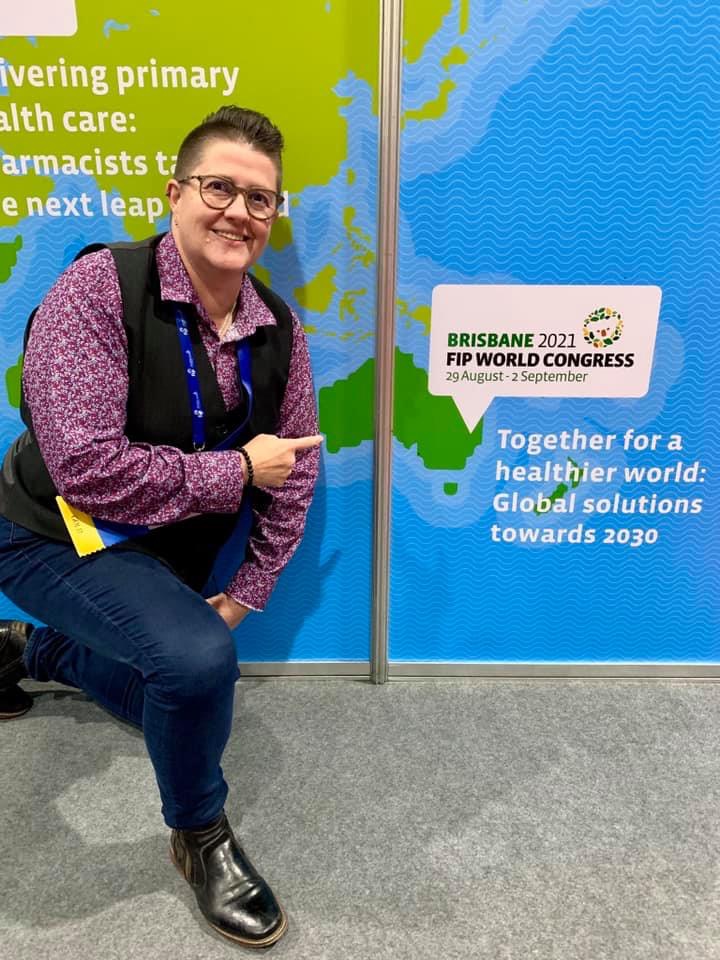 Australian pharmacists and scientists are also looking forward to welcoming colleagues from around the world for the 81st Federation of International Pharmacists (FIP) congress to be held in Brisbane in 2021. This follows the congress to be held in Seville in September next year.
The theme of the Brisbane congress, announced this week in Abu Dhabi, will be 'Together for a healthier world: Global solutions towards 2030'.
Key topics will be:
Global solutions for global health challenges:

How pharmacy can enable change when faced with the challenges of advanced medicines and rapidly changing technologies.

Together for better health outcomes:

Working within the profession and with other healthcare providers

The future – how does it look?

Adapting to future opportunities and challenges with diseases that could be cured

Targeting special interests:

Learning what different fields of pharmacy and pharmaceutical sciences can offer.
Professor Nissen has congratulated everyone involved in the bid. She told Australian Pharmacist from Abu Dhabi: 'We will be working very hard to put on a great congress for everyone.'
The 81st FIP World Congress of Pharmacy and Pharmaceutical Sciences will be held in Brisbane over five days from 29 August to 2 September 2021.