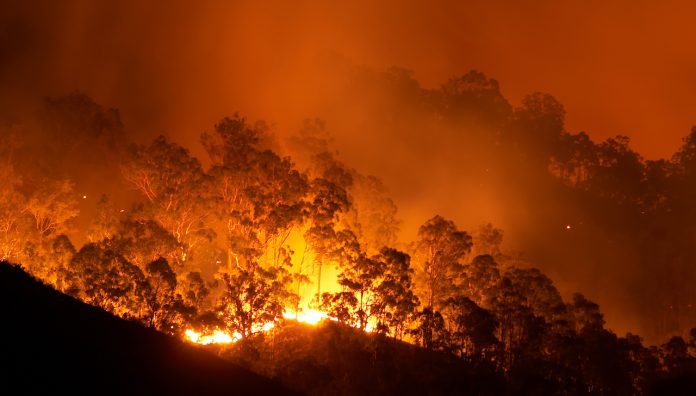 Federal, state and territory governments have worked quickly in the past week to introduce legislation that enables those affected by the bushfire crisis to access full quantities of prescription-only medicines without a prescription and with the usual Pharmaceutical Benefits Scheme (PBS) subsidy.
Yesterday (14 January), in a permanent regulation change welcomed by PSA, the South Australian Government introduced provisions that allow its health minister to declare an emergency area and timeframe in which greater amounts of Schedule 4 medicines can be legally dispensed where it is impractical to obtain a prescription.1
South Australian Health and Wellbeing Minister Stephen Wade said the new regulations under the Controlled Substances Act, 1884 apply only to Kangaroo Island and not other fire-affected areas of the state.
These new regulations will allow pharmacists to fulfil their duty of care to patients in times of emergencies and also better support the health and wellbeing of their local communities,' Mr Wade said.
Yesterday's South Australian announcement follows provisions similar to those established last week in NSW, ACT and Victoria to enable access to full quantities of prescription-only medicines without a prescription.
Recent changes
However, after unprecedented bushfire devastation, particularly on the NSW South Coast, on Tuesday 7 January, NSW Health approved emergency dispensing rules allowing NSW pharmacists to dispense standard PBS quantities and standard pack sizes of non-PBS medicines without a prescription, where there was a need.
The same day, the Therapeutic Goods Administration granted permission for pharmacists – until 30 March – to advertise the availability of over-the-counter salbutamol. While such advertising is normally banned, pharmacies can advertise that people with asthma or COPD can obtain salbutamol puffers or dry powder inhalers from a particular pharmacy – with or without prescription if necessary.
On Thursday 9 January, following catastrophic fires in the East Gippsland area of Victoria, emergency dispensing provisions were established in Victoria until midnight on 1 April.2
On Friday 10 January the ACT Government introduced emergency dispensing provisions which expire on 31 March.
The federal health minister, Greg Hunt, also announced on Friday that Australians affected by bushfires can access medicines through a temporary expansion to continued dispensing that allows pharmacists to dispense the full quantity of their PBS medicines without a prescription.3
On Monday 13 January the expanded PBS Continued Dispensing provision took effect. It expires on Tuesday 31 March. The temporary expansion of PBS Continued Dispensing will cover nearly all PBS medicines except for Controlled Drugs.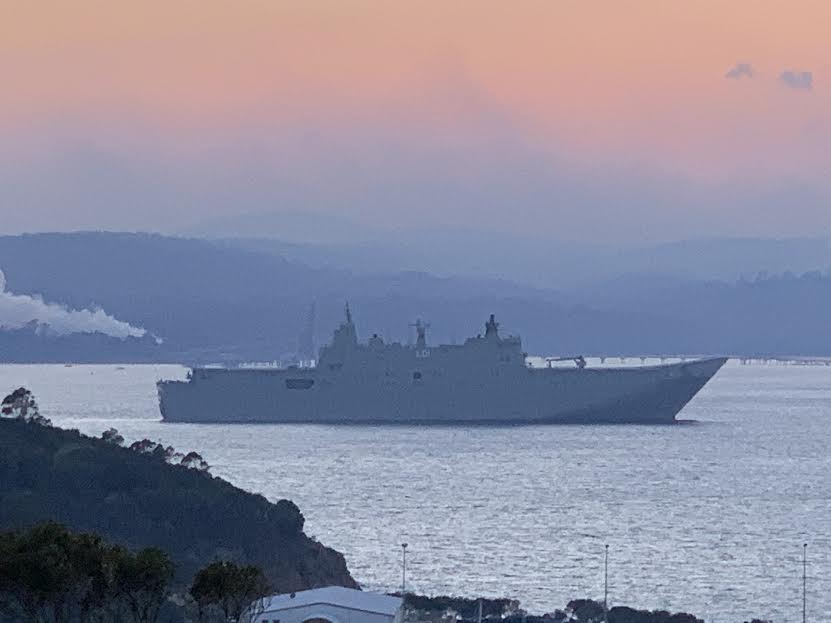 An addendum to PSA's Continued Dispensing Guidelines was published today to provide further guidance to pharmacists supplying bushfire-affected people PBS medicines through this initiative.4
Australians without a prescription will be able to access standard quantities of ongoing PBS medicines for the standard co-payment – $6.60 for concession card holders, and up to a maximum of $41.00 for general patients – where PBS medicines are supplied without a prescription in an emergency situation.
PSA National President Associate Professor Chris Freeman said PSA had been working with state and territory governments around the country to improve access to prescription medicines in emergency situations.
'After the current bushfire crisis subsides, we are keen to work collaboratively with all governments to permanently incorporate these more effective and affordable emergency sup-ply provisions into our health system for future disasters.'
'PSA's guidelines for the continued dispensing of eligible prescribed medicines by pharmacists provide clear information to pharmacists on how to appropriately supply medicines in these situations,' A/Prof Freeman said.
'I am confident pharmacists will adhere to these requirements when supplying PBS medicines under this temporary expansion.'
References