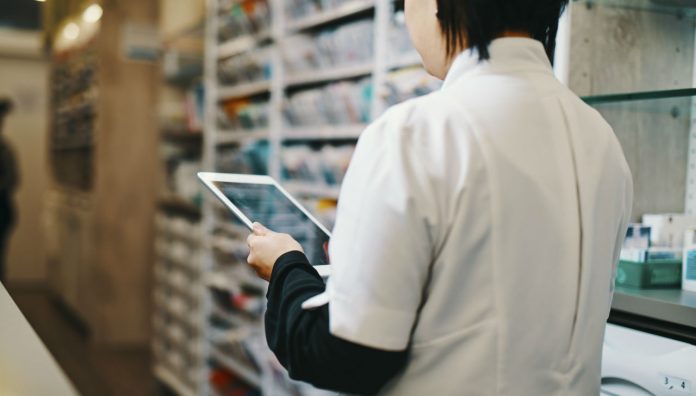 With the fast-approaching 30 September marking the end of the current CPD year, pharmacists should take stock of the progress of their CPD plans.
Pharmacists should determine the CPD activities needed to complete the plan in order to satisfy the Pharmacy Board of Australia (PBA) Registration Standard: Continuing Professional Development (2015). All pharmacists holding general registration, and claiming they satisfied the standard when they renew their PBA registration, must have completed 40 CPD credits between 1 October 2018 and 30 September 2019. There are no 'pro-rata' concessions if you only practised for part of the registration period. Interns must meet the annual requirements in the 12 months before registration.
The 40 CPD credits must be made up of at least 20 credits from group 2 and/or group 3 (i.e. no more than 20 credits from group 1). CPD activities must be relevant to your scope of practice, primarily relate to the practice of pharmacy, be composed of significant intellectual or practical content, and consist of a range of different CPD types.
The practice of pharmacy is defined as any role, remunerated or not, in which you use your skills and knowledge as a pharmacist in your profession. Practice is not restricted to the provision of direct clinical care. According to the CPD standard, your scope of practice is 'the professional role and services that an individual health practitioner is educated and competent to perform.' If your practice does not involve direct clinical care, you may still undertake CPD in clinical areas if this is useful to your role.
The PBA accepts that accredited CPD activities satisfy their requirement for academic rigour or practical utility, and are relevant to the practice of pharmacy. PSA prides itself on providing members with accredited CPD activities of high educational standard. PSA offers a range of CPD activities for members to help satisfy their PBA requirements. It is the responsibility of the individual pharmacist to assess non-accredited activities for quality, suitability and relevance and to determine whether individual learning needs are likely to be addressed by undertaking these activities.
The PBA also requires that pharmacists reflect on all of the CPD activities they undertake. CPD reflection can be a simple process. It might involve reflecting on how the activity relates to your practice – how you carry out that function within your practice currently, and how that may change as a result of the activity. It might be that the CPD did not address all of the learning goals you planned to attain from that activity, and you identify that you need more learning in order to achieve those goals. The form the reflection takes is not prescribed; it is your personal consideration about the activity and how it relates to you and your practice as a pharmacist.
Don't forget: all of what is discussed here needs to be recorded. You may be audited by the PBA at some stage in the future, or need to demonstrate your recency of practice. The PBA requires that all pharmacists (including interns) retain their CPD plans and records for the previous three full CPD periods. The PSA provides members with online solutions for the recording and storing of CPD records and plans.
Resources
PSA CPD education catalogue: https://my.psa.org.au/s/education-catalogue
Plan your CPD: https://www.psa.org.au/cpd/plan-your-cpd/
Latest PSA CPD articles: https://www.psa.org.au/cpd/submit-answers/