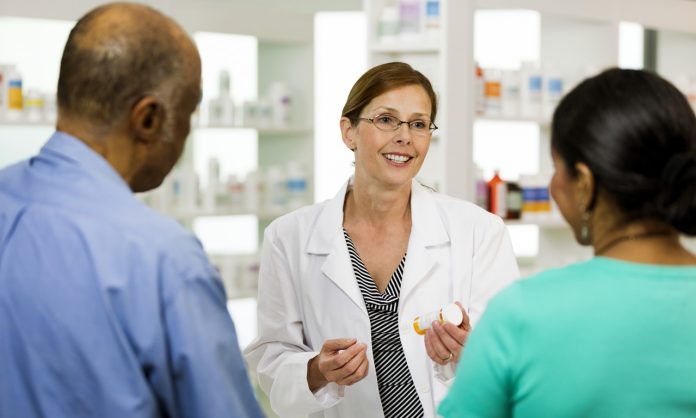 Pharmacists have been given a powerful new tool for giving advice to Australia's diverse communities, after the Department of Social Services substantially expanded access to its Free Interpreting Service.
Until recently, the phone-based service had only been able to be accessed while community pharmacists were dispensing PBS medicines.
However, it has now been permanently expanded to support community pharmacists when providing general advice and delivering other general pharmacy services, from screening and risk assessment to providing leave certificates.
In a year-long trial that began in July, the service has also been expanded to include all 6CPA programs, including medication management and adherence programs, such as MedsChecks and dose administration aid services.
The service provides pharmacists and pharmacy assistants with access to interpreters in more than 160 languages and is available 24 hours a day, every day of the year.
Any patient entitled to Medicare is eligible to benefit from the service.
Pharmacies must register with the service before they can access it, which can be done here.
Once registered, interpreters can be pre-booked or accessed immediately at 131 450.