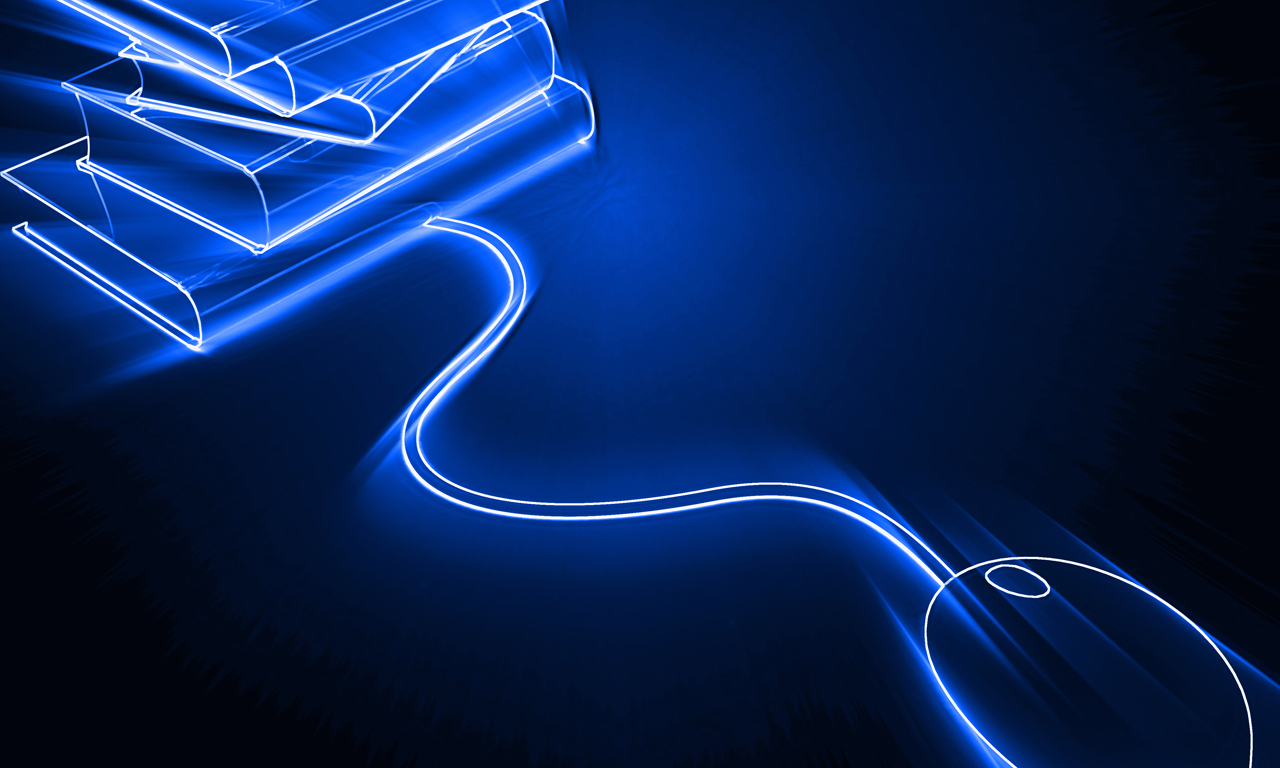 The Australian Pharmaceutical Formulary and Handbook 24th edition (APF24) and the new digital APF were launched by PSA last week.
Australian Pharmaceutical Formulary and Handbook: The everyday guide to pharmacy practice is designed as an invaluable pharmacy practice resource; assisting all pharmacists, students and interns to:
• counsel consumers on the safe and effective use of medicines
• identify drug-related issues
• make clinical judgments
• prepare extemporaneous products or modified oral formulations.
APF24, the everyday guide to pharmacy practice, officially launched by PSA National Board Director Grant Kardachi at a ceremony at the South Australian Health & Medical Research Institute in Adelaide.
Mr Kardachi said the content has been thoroughly reviewed and updated for APF24, and new chapters on medicines and diet, digital health, and guidance for provision of a Pharmacist Only medicine: naloxone, have been added.
Alongside the print version, APF24 is available as a new digital version with enhanced search capabilities. Users can source health information faster and bookmark information for quick future access. 'It is mobile- and tablet-friendly, making it easy to access from any device,' Mr Kardachi said.
A range of experts from many backgrounds contributed to APF24, including the Chair of the APF Editorial Board Emeritus Professor Lloyd Sansom AO, Editorial Board members, Cautionary Advisory Labels Working Group members, expert contributors and PSA staff.
'APF has been the everyday guide to pharmacy practice for over a century, and contains information to support pharmacists in providing counselling on medicines, identifying drug-related issues, making clinical judgements, and preparing or modifying formulations,' Mr Kardachi said.
The Pharmacy Board of Australia requires all pharmacists to have ready access to APF24 during clinical assessment and reviewing, dispensing, and counselling processes.
The print copy, new digital version or a package of both, can be ordered online, with discounts available for PSA members and student members.