The new Deadly pharmacists foundation training course, co-designed by PSA and the National Aboriginal Community Controlled Health Organisation (NACCHO), is designed to upskill pharmacists to work in Aboriginal Community-Controlled Health Organisations (ACCHOs).
Lucky Zeniou MPS, Senior Pharmacist at the Institute for Urban Indigenous Health in Brisbane thinks the seven-module course, available on the PSA platform, will broaden career pathways for pharmacists.
'When we started recruiting pharmacists to work in our Community-Controlled Health clinics 6 years ago, there was a reluctance for pharmacists to apply because they did not understand what the role involved, or whether there was a future for them in this career pathway,' said Mr Zeniou, who will participate in a panel discussion including the training course at this weekend's Queensland Annual Therapeutic Update (ATU) from 14–16 October.
'The Deadly pharmacists training course both prepares them for entry into this career pathway and provides confidence that this is an exciting, emerging career pathway for the future.'
Consultant pharmacist Yvette McGrath MPS, who is also a panellist in the ATU session, said the modules are valuable to any pharmacist who is interested in working with Aboriginal and Torres Strait Islander peoples – whether in an Aboriginal Health Service (AHS) or in everyday care.  
'Pharmacists who [complete] these modules will gain insight into the different types of activities working in an AHS as a pharmacist can involve,' she said.   
This includes providing medicine and health education to patients and the clinic team; interacting with doctors, visiting specialists, nurses and other allied health teams to optimise medication regimens for patients; and liaising with hospital and community pharmacy for patients during transitions of care.
'[Pharmacists] will gain information to broaden their current clinical and communication skills to contribute to quality use of medicines [for] their Aboriginal and Torres Strait Islander patients,' Ms McGrath said.
'They will also learn the important "business" of how clinics are run, including clinical systems, Medicare and Pharmaceutical Benefits Scheme things to know.' 
Working in a multidisciplinary team
Mike Stephens MPS, Director, Medicines Policy and Programs at NACCHO, said pharmacists can expect to gain a good understanding of the key concepts that underpin Aboriginal and Torres Strait Islander health, including the importance of self-determination and community control.
'There are so many services ACCHOs can offer their community, and clinical care and pharmacy is just one part of that integrated care model,' he said.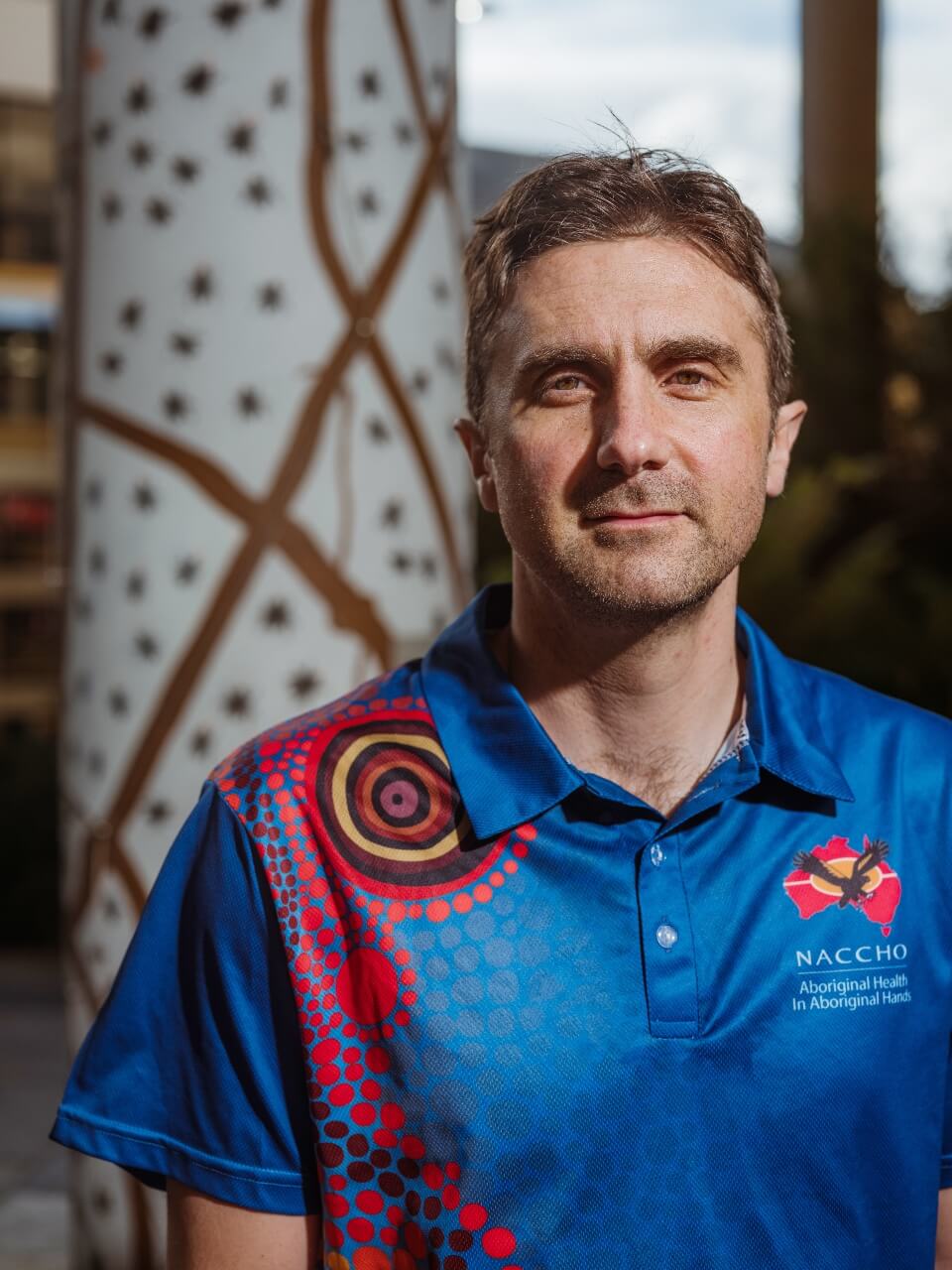 'In some ACCHOs a pharmacist may be working alongside tobacco outreach workers, legal services, diabetes educators and Aboriginal and Torres Strait Islander health workers all in the same location.'
For pharmacists interested in working in an ACCHO, Mr Stephens recommends undertaking the course before or as soon as they begin work in this space.
'This course will be a great enabler for this emerging workforce to grow,' he said. 'We know many ACCHOs are looking for suitable pharmacists to employ.'
Improving medication compliance
Melissa Howells MPS, a community pharmacist based in the regional Queensland town of Gladstone completed the Deadly pharmacists foundation training course as soon as it became available.
A pharmacist for 11 years, Ms Howells has been interested in Aboriginal and Torres Strait Islander health care since completing a placement on Palm Island while at university.
Her pharmacy, Optimal Pharmacy Plus in Kin Kora, has several Aboriginal and Torres Strait Islander patients who mostly use dose administration aids, and she works closely with her local ACCHO.
These patients often have trouble with medication compliance, however this is an issue she hopes to address after undertaking the course.
'[Patients] either miss tablets or just stop taking them for a week or so because they don't see the importance of coming to get them regularly,' Ms Howells said.
'We try to work with the ACCHO, so they can send out a team member to ask, "Hey, you haven't picked up your medication in [a while], is everything okay?"
'Half the time they'll [say] "I just haven't got there" or "I forgot about it".'
Improving pharmacy practice
There are two Aboriginal and Torres Strait Islander pharmacy assistants who work at her pharmacy, along with a pharmacist from the Solomon Islands.
'One of them is only 18 and her family are quite involved with the ACCHO group,' Ms Howells said. 'She's also shown leadership in [explaining] how to communicate and show respect to Elders.'
But it was also important for Ms Howells to understand how to interact with patients in order to get the best health message across.
'A key takeout [from the deadly pharmacists course] for me was just to relax and relate to the person, she said.
'Understand [the person's] concerns, not what you think their concerns are. You really need to listen.'
Ms Howells also plans to relay this message back to her staff. 'I think it's really important that pharmacy staff, not just pharmacists, are educated on how to communicate with Aboriginal and Torres Strait Islander patients,' she said.
'You don't always have to have that crisp, professional attitude to best educate someone.'
In terms of pharmacy practice, Ms Howells thinks what she learned in the course will help her lead the team through addressing medication compliance.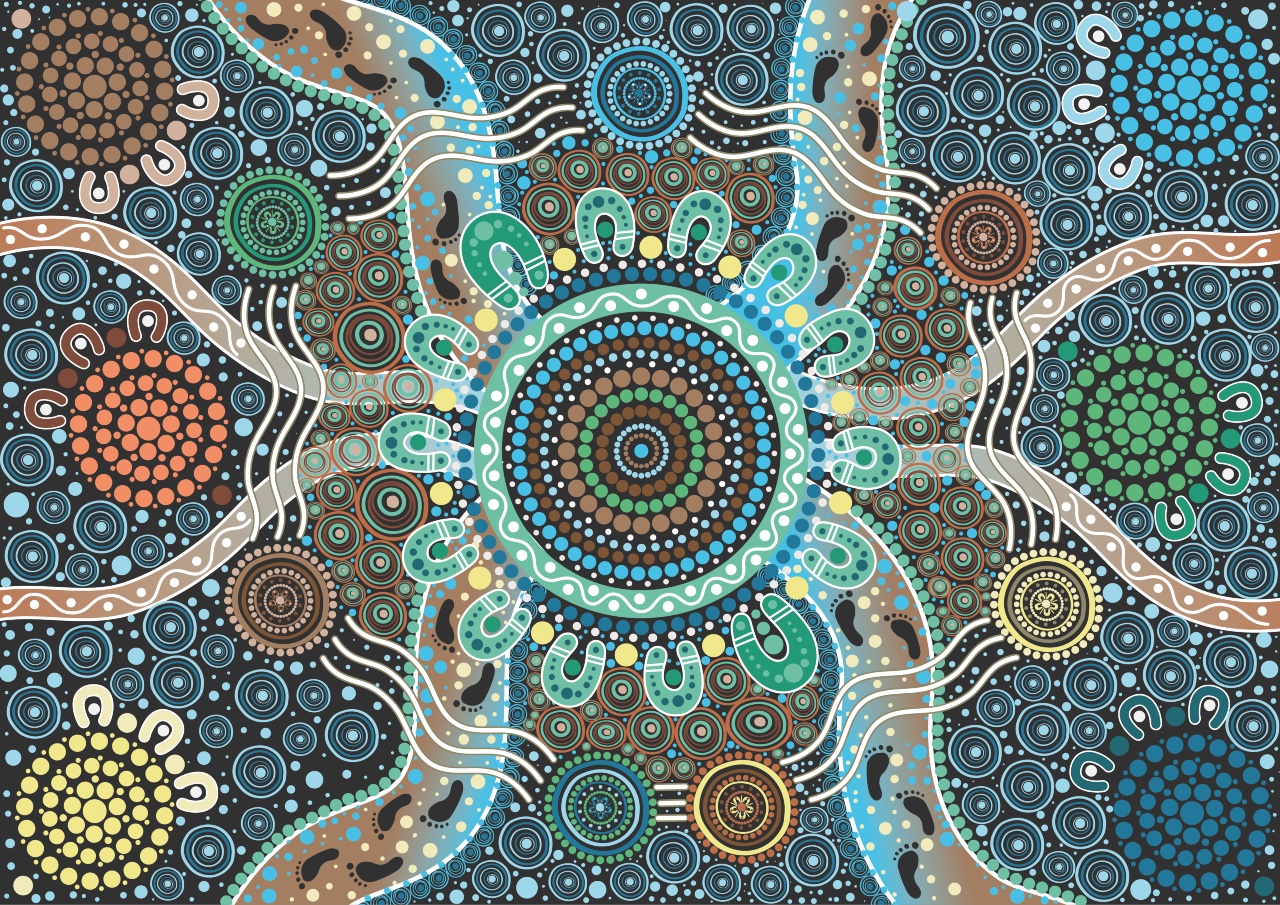 'We're lucky enough to have a consult room in my pharmacy. So [I plan to] take time to go through [patients'] medicines with them so they understand what they're taking and why,' she said.
ACCHO connections
Later in her career, Ms Howells plans to work as a pharmacist integrated within an ACCHO – with the knowledge gained from the Deadly pharmacists foundation training course serving as an important stepping stone towards that goal.
In the meantime, she thinks that improving medication compliance at a community level will help to take the pressure off ACCHOs.
'I definitely see pharmacists as being of value in a multidisciplinary team to address medicines. That's what we're good at, that's what we're trained for,' she said.
'If we can take that off the ACCHO [through] increased compliance and awareness about medicines, that frees them up for other things.'
Something for everyone
As a regional-based pharmacist, the opportunity for Ms Howells to do an in-depth online course was invaluable.
'I like doing short courses because I can't make it to face-to-face events all the time,' she said. 'It's a longer course too, rather than just little questionnaires.'
However, she thinks the course would be valuable for all pharmacists.
'There's such a large population of pharmacists [who] haven't had the opportunity to experience working with Aboriginal and Torres Strait Islander peoples,' she said.
'I think it would be quite an eye opener to [help them] realise there doesn't have to be just one professional way of delivering [information].'
For Ms Howells, improving health education through medication compliance in this patient cohort is rewarding.
'All of a sudden, their health improves. They're not going to the hospital so many times, and they are looking after themselves.'
The Deadly pharmacists foundation training course is available now on the PSA platform. The course is available free of charge to all pharmacists and has been accredited for up to 14 Group 2 CPD credits.
Pharmacists can also register to attend the Queensland Annual Therapeutic Update this weekend, on 14–16 October in Brisbane.