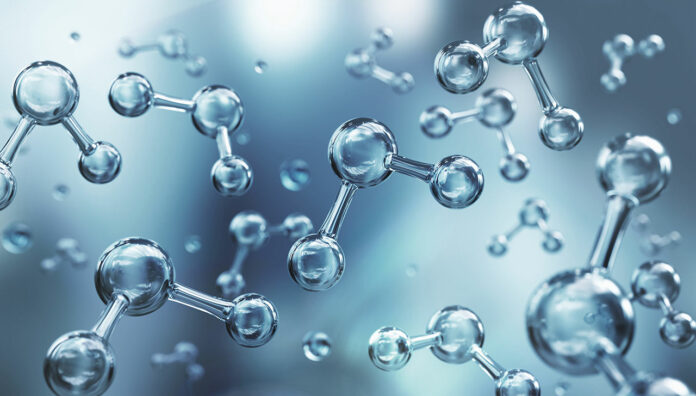 ADVERTORIAL BY EZZ LIFE SCIENCE HOLDINGS LTD
With consumer demand for health supplements increasing, a young established Australian supplier is aiming to better support of healthy lifestyle.
EZZ Life Science Holdings Ltd is an Australian-owned publicly listed producer and marketer of a range of health supplements. Since launching their consumer range in March 2020,
EZZ is now stocked in more than 450 distribution points, including pharmacies across Australia and New Zealand.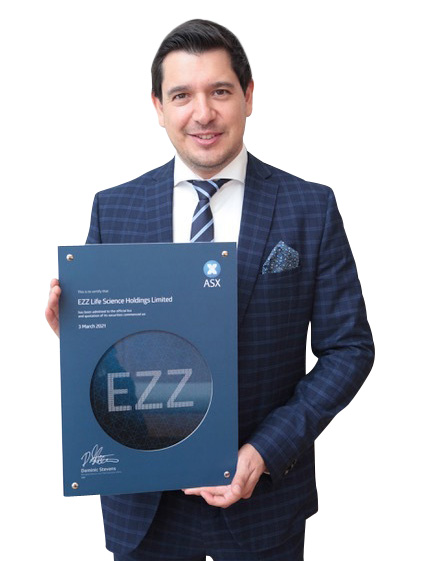 Key to their rapid uptake, says Executive Director and CEO Fernando Rodriguez, is the market research that underpins the creation of their selected range of products.
"Understanding consumer needs guides our product development, ensuring that EZZ products match the demands of each segment has been central to our agility, adapting to market demands with surprising speed over the past two years," he said.
"In addition, we are dedicated to producing high-quality products, creating an opportunity in the pharmacy channel to share in the success of stocking the EZZ range."
Ears to the ground
Mr Rodriguez says also driving this success is the importance EZZ places on its relationships with distributors.
He says EZZ invests significantly in training its representative retailers, which has the effect of placing a large number of skilled representatives on the ground.
These field operatives also provide marketplace feedback and are the eyes and ears of the company, enhancing EZZ's market sensitivity.
Crucially, this enables early adjustments to product presentations, size, packaging and pricing. Consequently, EZZ remains in touch with both pharmacy and consumer needs, harnessing front-line insights to drive adaptable manufacturing and marketing.
Agile offering
As well as products like EZZ Iron+ Jelly EZZ's product range includes wellbeing, daily life, energy, sports nutrition and more.
Priceline Bentleigh East Pharmacy Manager and EZZ stockist Betty Lee said she had appreciated the promotional support EZZ gave, including advertising across magazines and social media, as well as in-store promotional aids.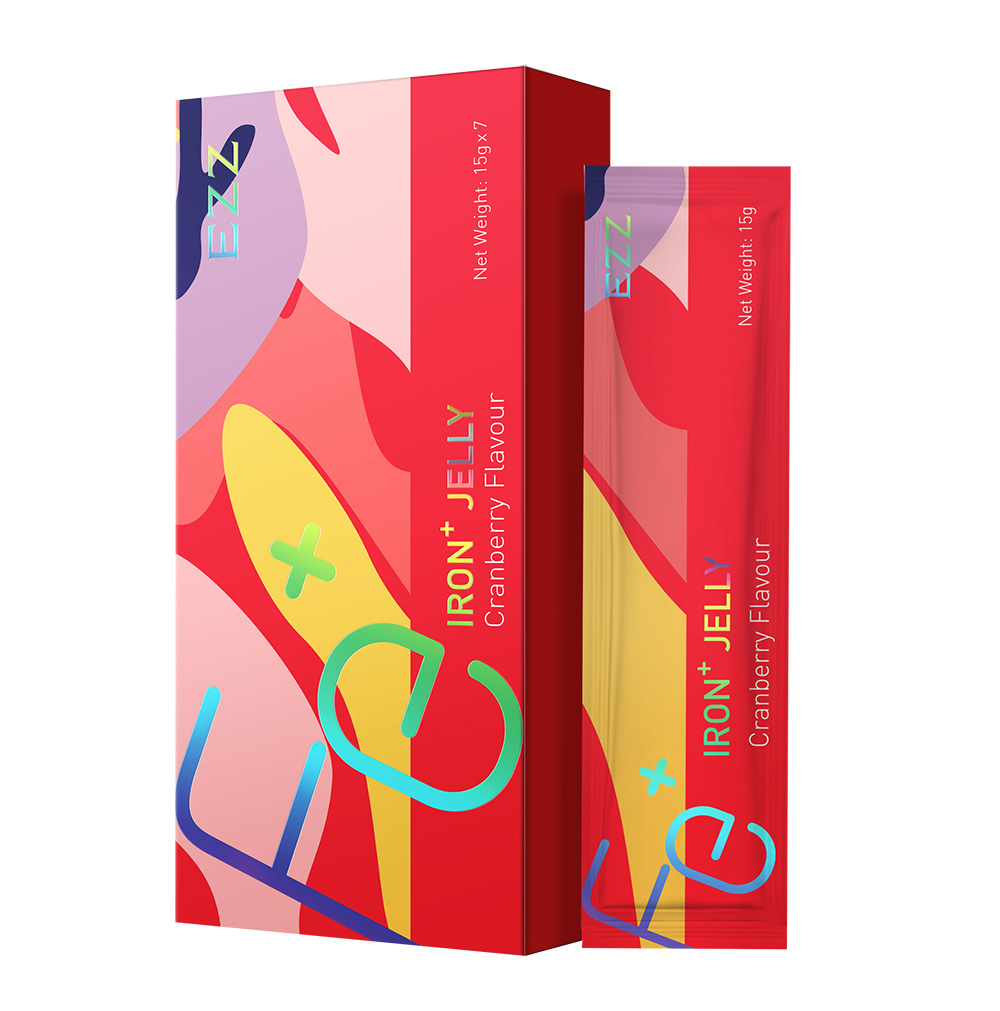 "High customer brand recognition makes the sale so much easier," she said.
"Pharmacies that carry EZZ products at EZZ Life Science have enjoyed a rise in revenue while maintaining healthy margins," Mr Rodriguez says.
"A key factor in this dynamic is the company's agility, rapidly fulfilling the changing needs of consumer demands of health supplement goods."
EZZ Iron+ Jelly
EZZ Iron+ Jelly contains ferrous gluconate and citric acid and uses biological chelation technology to stabilise and activate it, with the aim of making it easy to absorb.
EZZ developed EZZ Iron+ Jelly to boost iron levels in the body, helping to treat symptoms such as extreme fatigue, pale skin, headache or dizziness resulting from anaemia.
Each EZZ Iron+ Jelly bar contains 10 berries and 10 vegetables with high fibre content, along with 5 herbal extracts to improve nutrition.
Discover more at www.ezzlife.com.au