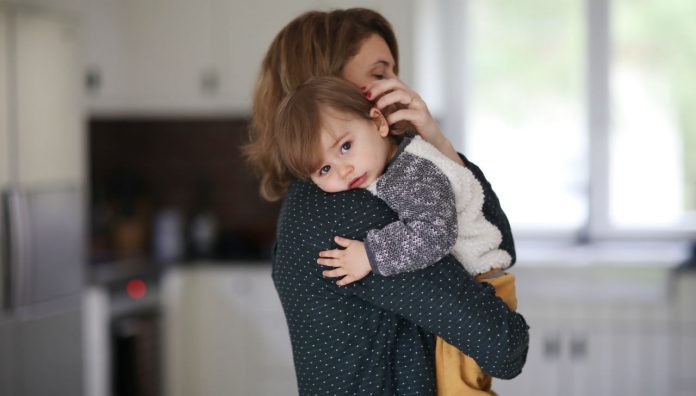 The National Asthma Council Australia announced a significant update to the Australian Asthma Handbook earlier this month. Known as Handbook version 2.0, it will continue to form the national guidelines for diagnosis and management of asthma in primary care.
Key changes in Handbook version 2.0 include a focus on paediatric asthma advice. Guidelines Committee Chair and General Practitioner Professor Amanda Barnard said this is reflective of the different diagnosis and management approaches that are necessary throughout childhood.
Professor Barnard said that the development of the severe asthma and management challenges sections of the Handbook provide guidance on the latest advanced treatment options, as well as practical strategies for managing uncontrolled asthma at an individual patient level.
Handbook version 2.0 also contains the latest best-practice evidence on primary prevention of asthma, and updated guidance on managing acute asthma in clinical settings.
'The Handbook is an evidence-based practical resource for GPs, pharmacists and nurses. It supports a team approach to improve asthma outcomes in partnership with patients and their families,' Professor Barnard said.
Management of asthma in children
Recommendations on childhood asthma have been separated into two age groups: 1–5 years and six years and over. No specific recommendations are included for children under 12 months due to the low probability of asthma.
There has been a reorganisation and update of advice for a stepped approach to adjusting medication in children, including a new table of recommendations for the 1–5 year age group.
Terminology to describe symptom patterns in children aged 1–5 has been simplified, and the term 'multiple-trigger wheeze' has been removed. Separate classification systems for wheezing disorders (where asthma diagnosis is uncertain) and asthma have been replaced by a single classification system for each age group. These include indications for preventer treatment.
New information includes risk factors for life-threatening flare-ups in children and advice on asthma management at the beginning of the school year. There has also been an update of evidence for management guided by various monitoring approaches.
Information on medicines used to treat asthma in children has been updated. Cromones are no longer included in main recommendations for preventer therapy. Information has been updated on montelukast, tiotropium, inhaled corticosteroids, inhaled corticosteroid/long-acting beta-2 agonist combinations and short courses of oral corticosteroids for flare-ups.
Primary prevention of asthma
Evidence around risk and protective factors for developing asthma has been updated. This includes risk associated with various exposures e.g. paracetamol exposure in prenatal/early life. There is also updated evidence for the effects of various interventions to prevent asthma, such as the effect of nutrition, restrictive diets in pregnancy, dietary supplementation during pregnancy and in newborns, allergen avoidance, hypoallergenic infant formula and specific allergen immunotherapy.
Severe asthma in adults and adolescents
Updates include identification of severe asthma, investigations and non-pharmacological strategies (e.g. Cycle of Breathing technique, air temperature control). Information also includes updated evidence for various pharmacological treatments, including monoclonal antibody therapy, and their revised TGA indications and PBS listings. Guidance is provided on prevention of thunderstorm asthma, targeting at-risk people.
Managing acute asthma
Updated evidence and advice for management of severe or life-threatening asthma includes the use of ipratropium in initial bronchodilator therapy.
Criteria for hospital admissions now include risk factors for poor outcomes. Advice on effective transition from hospital to primary care has been revised to include a discharge checklist and interim asthma action plans for children and adults.
Other updates include:
revision of oxygen saturation thresholds

addition of anaphylaxis alert to acute asthma management algorithms

addition of IV aminophylline to options for add-on treatment.
To view the most significant changes, click here. To access the Australian Asthma Handbook Version 2.0 in full, visit: https://www.asthmahandbook.org.au/
PSA provides a range of CPD activities for you to update your knowledge and skills in asthma management: