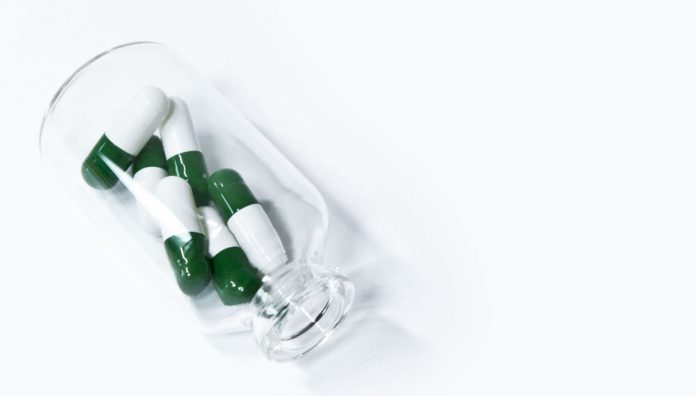 Last week Federal Minister for Health Greg Hunt introduced Biosimilar Week 2019 along with the launch of the Biosimilar Hub, with a set of specific guidelines geared towards pharmacists.
This initiative is designed as an introduction to a comprehensive three-year program on the best use of biosimilar medicines.
Biologicals are medicines that are obtained from living cells or organisms where one or more active substances are present and are larger and more complex than medicines which have been chemically engineered. Biosimilar medicines are similar variants to existing biological medicines.1
Why biosimilars
Because the clinical-trial program for biosimilars is often more streamlined than for the original biological, the development costs can be considerably lower. The same statutory price reduction of 25% applies to biologicals once a biosimilar has been PBS listed.1
PBS mandates relating to price disclosure ensure that biosimilar brand prices better reflect the prices in the market and encourage market competition. Australian taxpayers will save money upon competition-related discounting as prices will continue to reduce after disclosure.
The guide suggests that the savings accrued from biosimilar medicines use 'could be reinvested into other areas of the Australian healthcare system such as expanded access of existing biological medicines or funding new healthcare treatments'.1
Biological and biosimilar medicine regulations
Australian regulations stipulate that biosimilar medicines approved for distribution must be a therapeutic equivalent with no clinically meaningful differences to the original biological product. Patients should therefore experience a similar outcome in efficacy. When the Therapeutic Goods Administration (TGA) has approved the product for market based on its therapeutic equivalence to an existing biological, each biosimilar brand needs to be assessed individually by the Pharmaceutical Benefits Advisory Committee (PBAC) to allow for reimbursements through the Pharmaceutical Benefits Scheme (PBS). Each biosimilar medicine is tested by the PBAC to determine if it should be granted an 'a' flag status based on the following criteria:
whether the TGA found that the product is a biosimilar equivalent of the reference biological in accordance with the Australian Register of Therapeutic Goods (ARTG) registration documentation

an evidence-basis to support the effects of switching between the original biological and the biosimilar

whether the pharmacist dispensing the biosimilar considers it to be difficult from a practical perspective, including factors such as formulation strength, units per pack, and the maximum quantities between brands.

1
PBAC may also assess whether biosimilars have brand equivalence to the original biological and are approved to substitute by pharmacists.1
In practice
Once a biological or biosimilar has been 'a' flagged, the product can be substituted for dispensing by pharmacists after a compulsory consultation with the patient. An 'a' flagged biosimilar saves the pharmacist from having to consult the prescribing doctor for approval when substituting for a biological. But this can only occur if the prescriber has not checked the 'brand substitution not permitted' box on the prescription.1
The guide states that professional practice around the use of biosimilars entails pharmacists discussing brand substitution issues with prescribers to sustain professional relationships and prevent any misunderstandings.
Meeting quality use of medicines standards around biosimilar use means educating patients about the brands that they have been prescribed or dispensed. Pharmacists can also encourage patients to retain brand and batch number of medicines for future healthcare interactions.1
For pharmacists in a hospital setting, the decision to prescribe a biosimilar will likely be made by a clinician-led committee based on the 'safety, efficacy and cost-effectiveness of the medicine'.
Refer to the principles set by the Council of Australian Therapeutic Advisory Groups for more information on the use of biological and biosimilar medicines in Australian hospitals.1
To learn more about biologicals and biosimilars in pharmacy practice, register now and get your early bird tickets to attend the PSA19 conference in Sydney from 26–28 July.
References