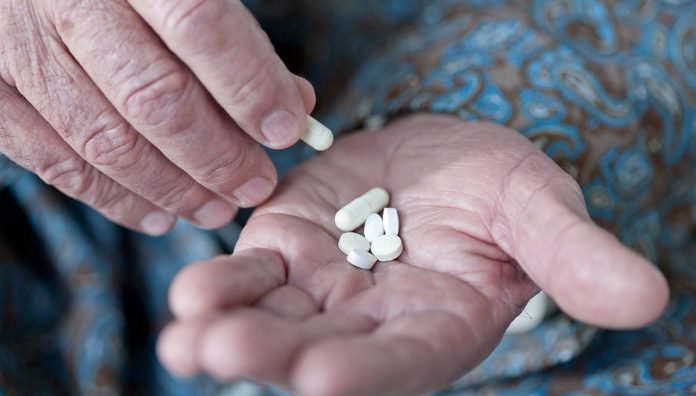 Australian pharmacists now have access to international consensus principles for medication management in frail older people, a group rarely included in clinical practice guidelines or research.1
Frailty is a geriatric condition associated with functional impairment and multiple organ system decline. Frail older people have greater exposure to polypharmacy and complex regimens, with increased vulnerability to medicine-related harm. Dementia, poor eyesight and limited dexterity increase the risk of harm from medicine errors.1-3
The new principles relate to clinical practice, research and education.
The clinical practice principles are1:
Perform medication reconciliation for the 'best possible' medication history
Assess capacity of an older person or caregiver to manage medicines
Ensure appropriate prescribing and deprescribing
Simplify medication regimens
Identify situations where medicines may worsen geriatric syndromes
Provide regular medication reviews
Facilitate multidisciplinary communication for those involved in medication management.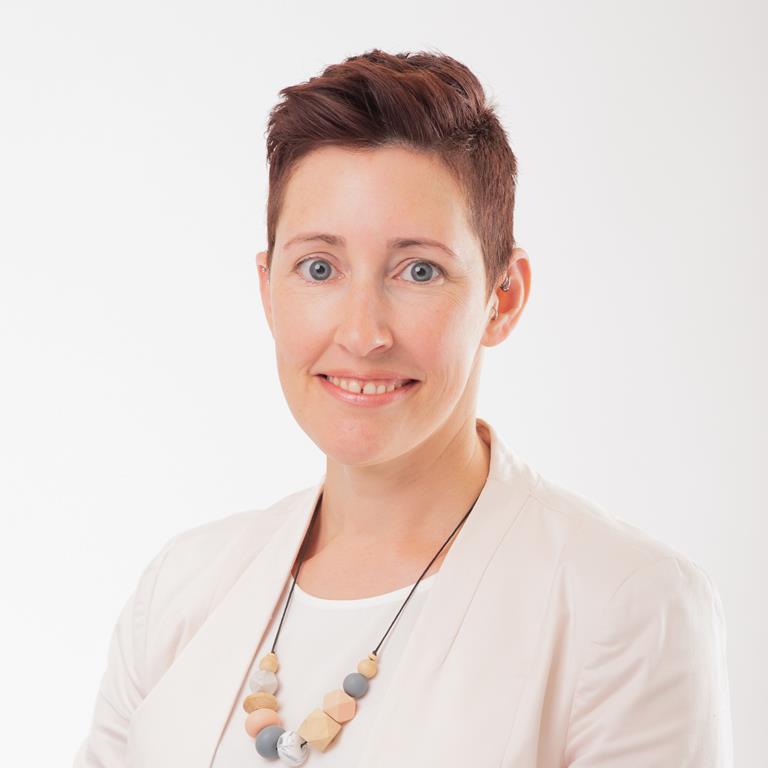 Other principles include improvement in health and medication literacy, inclusion of frail older people in clinical trials, and provision of undergraduate and postgraduate education on frailty. See the full list here.
Co-author of the published principles Dr Janet Sluggett MPS, Senior Research Fellow at the University of South Australia and Pharmacist at CPIE Pharmacy Services, told Australian Pharmacist that pharmacists know the benefits of medicine lists, deprescribing and medicine reviews for older patients better than anyone.
'But this new paper pulls together the strategies into a "road map" that we can refer to when delivering care for frail older people,' she said.
Improving medicine management
A world-wide collaboration of researchers and clinicians from countries with ageing populations including Finland, France and Sweden, joined Australian researchers to identify gaps in existing frameworks designed to protect against medicine harm, and develop principles that encompass frail, older people.
Existing clinical practice guidelines rarely provide recommendations specific to frail older people, despite their changed goals of care and decreased resilience to adverse drug events.
And as Monash Institute Chief Investigator Professor Simon Bell MPS noted, frail older people may have a different risk-to-benefit ratio from their medicines than those who are more robust.3
Dr Sluggett said the principles provide a good foundation for pharmacists working in all settings, including in GP practices and aged care, to 'reinforce strategies that we know make a difference'.
'These [new] principles help pharmacists and other clinicians ensure that medicines are managed well by frail older people living at home or in aged care facilities,' she said.
Dr Sluggett's team recently trialled a pharmacist visiting service for older people receiving aged care services at home, with positive results.
Kath Whisson MPS, Medication and Lifestyle Coordinator with Hall and Prior Health and Aged Care Group in Western Australia, welcomed the release of the principles, particularly the concept of a frailty screening tool and frequent documentation and review of goals of care.
'We screen for a number of things, but not frailty. We can identify it but not quantify it,' she told AP.
'We document and review well in the palliative phase, where comfort is always number one. But in terms of identifying how long residents want to stay on medication, or what it might mean to stop, that would be an excellent starting point.'
As Australia's ageing population grows, the number of frail elderly people is increasing. Medicine safety is Australia's newest national health priority area, recognising the urgent need to ensure medicines improve the health of older Australians, not place them at risk.1
The need to review and reduce medicine that isn't providing demonstrable benefit was also emphasised in last year's Royal Commission into Aged Care interim report.
Dr Sluggett said the principles were endorsed by several Australian and international professional societies.
References
Liau S, Lalic S, Sluggett J, et al. Medication Management in Frail Older People: Consensus Principles for Clinical Practice, Research, and Education. JAMDA. 2020:1-7.
Hilmer S and Gnjidic D. Prescribing for frail older people. Aust Prescr 20217;40:174-8.
Medication Management in Frail Older People: Consensus Principles for Clinical Practice, Research, and Education. Monash News. 2020. At: www.monash.edu/pharm/about/news/news-listing/2020/monash-university-researchers-develop-new-international-consensus-principles-for-medicines-management-in-frail-older-people