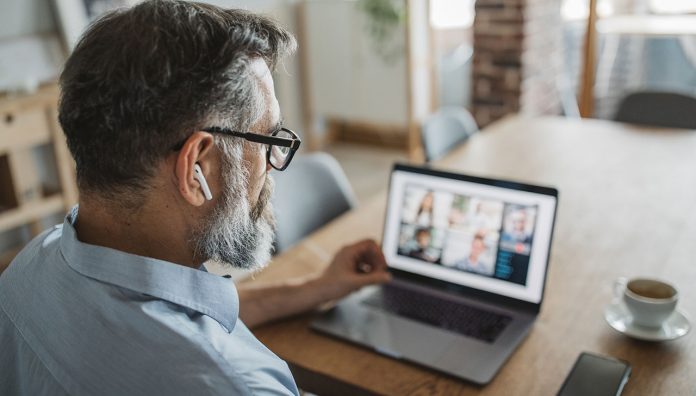 Pharmacists from across the globe came together to share their experiences of the COVID-19 pandemic at the annual International Pharmaceutical Federation (FIP) congress – held virtually – this week.
Panelists from Australia, Italy, Spain, Sweden, the United Kingdom (UK) and the United States (US) spoke about the challenges faced by pharmacists in their home countries in a session at FIP Virtual 2020. 
While the details of each situation were different, broad themes were common: a drastic increase in workload, uncertainty over new processes and legislation, and a commitment by pharmacists to serve their communities. 
To date, 52 pharmacists and pharmacy technicians from eight countries, chiefly Spain (19), Italy (11), Turkey and the United Kingdom (eight each), three from the US and one each from China, Belgium and Morocco, have died from COVID-19, according to FIP.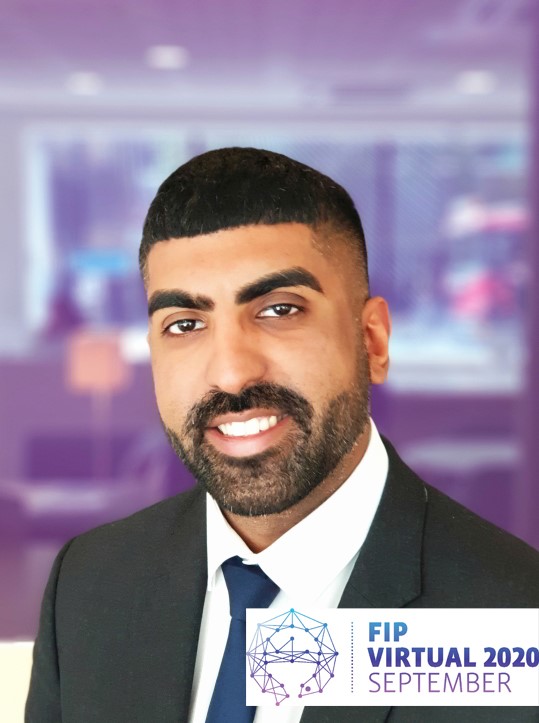 In the UK, pharmacy teams were upskilled quickly to enable them to work in areas such as critical care and mental health, said Ravi Sharma, Director for England of the Royal Pharmaceutical Society.
'A lesson to come out of the pandemic is that we have gaps in our primary care integration – our healthcare system is not very joined up,' he said.
'There is now an opportunity to think about how pharmacy can become truly integrated into the healthcare system.'
Community pharmacies were a 'pivotal part' of the UK's health response, Mr Sharma said, and the only healthcare service asked by the government to remain open.
'Pharmacies are a gateway to the NHS [National Health Service] – we know 1 million consultations were happening in community pharmacies per week during the height of the pandemic,' he said.
'They were not only providing medicines but also health advice.'
Mr Sharma said the Royal Pharmaceutical Society had released an ethical decision-making framework to support pharmacists to make decisions about patient care.
'This gave pharmacists the flexibility to use their clinical autonomy to make decisions in collaboration with other healthcare professionals in a safe and effective way,' he said.
Speaking from the US, CEO and Vice President of the American Society of Health-System Pharmacists Kasey Thompson said legislation held pharmacists back. 
'One of the areas we've spoken about for so many years is making healthcare more convenient for patients and bringing healthcare to their homes,' he said.
'Something I was surprised about was how restrictive our laws and regulations were in regards to the provision of telehealth.'
Sonia Ruiz Moran, Director of International Affairs at the General Pharmaceutical Council of Spain, said the pandemic had increased the public's understanding about the vital role of pharmacists. 
'Pharmacists have assisted 30 million people during the pandemic, which is about 60% of the entire population,' she said. 
'There were 2.2 million people who received telehealth from pharmacists. More than 90% of Spaniards have an increased perception of pharmacy as an essential part of healthcare.'
FIP Community Pharmacy Sector President Lars-Ake Soderlund echoed these comments and said there had been a 'welcome reset' of the public's perception of the role of pharmacists.
'When other healthcare facilities closed their doors, hospital and community pharmacies remained open,' he said.
'We can conclude that pharmacists have once again shown that we are essential to the health of our communities and to the continued functioning of our health systems.
'This goes for pharmacists in academia, science, educational activities, in industry, the supply chain, hospital and community pharmacy – we are all on the frontline in fighting this disease.'
Australian pharmacists at FIP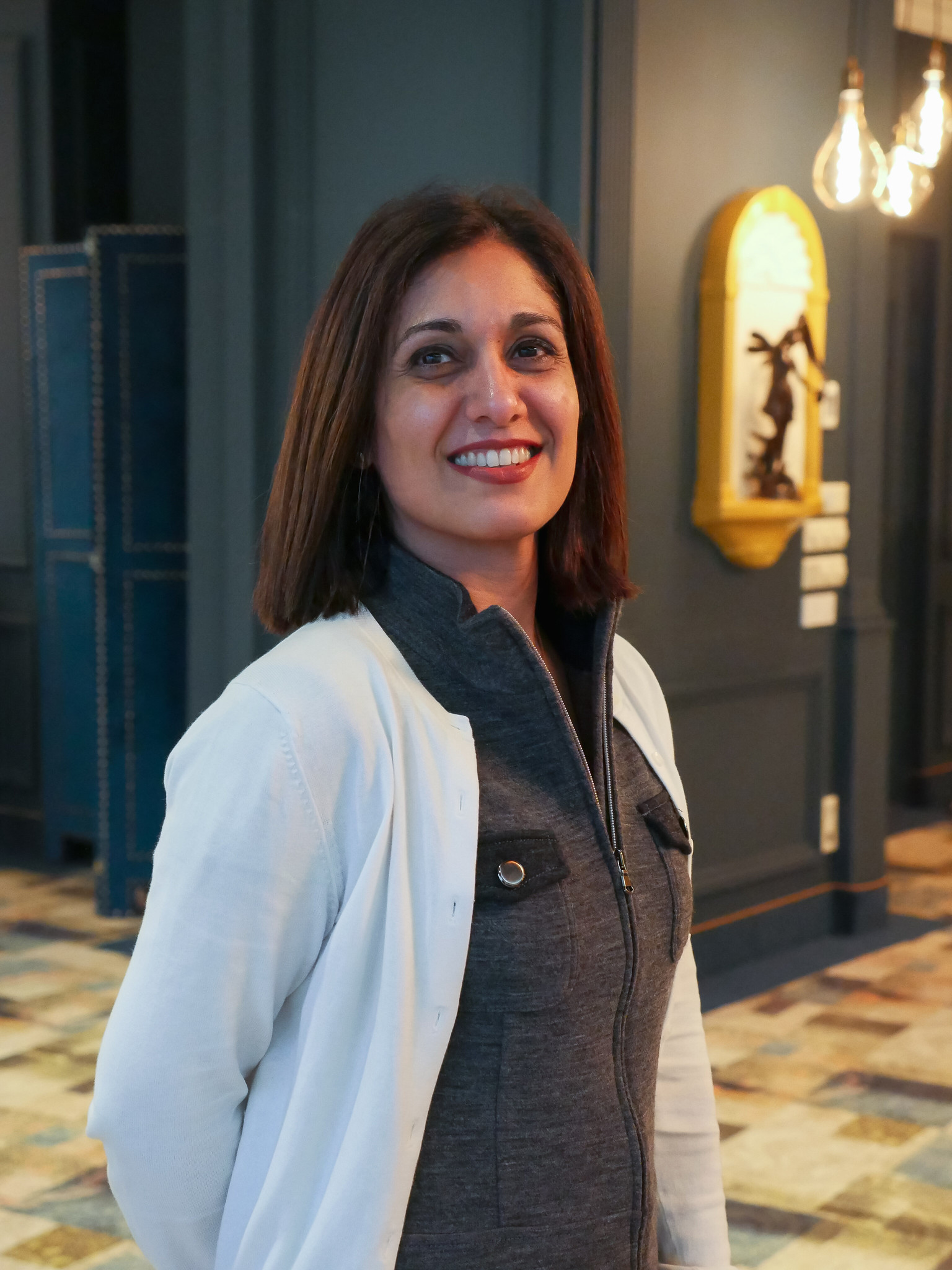 Australia has been well-represented at the virtual congress, with University of Sydney Pharmacy School Professor of Medicines Use Optimisation Parisa Aslani FPS elected as one of three new Vice Presidents of FIP.
PSA National President Associate Professor Chris Freeman said it was great to see Australian pharmacy represented on the world stage. 
'The honour of being named Vice President of the FIP follows significant dedication and leadership at the highest levels and presents a great opportunity to better connect Australian pharmacy practice to the rest of the world,' he said. 
A/Prof Freeman also congratulated Monash University's Faculty of Pharmacy and Pharmaceutical Sciences Dean Professor Bill Charman MPS on winning the inaugural Kamal K. Midha Award for Exceptional Leadership.
Prof Charman was also one of eight pharmacists and pharmaceutical scientists to be made an FIP Fellow during the opening ceremony.
'An FIP Fellowship recognises individual members of FIP who have exhibited strong leadership internationally and distinguished themselves in pharmacy practice or the pharmaceutical sciences,' he said.
'To also receive the very first Kamal K. Midha Award shows Professor Charman's significant service and leadership in advancing the pharmacy profession.'
Professor Ross McKinnon from Flinders University was also named the new chair of the Board of Pharmaceutical Sciences.