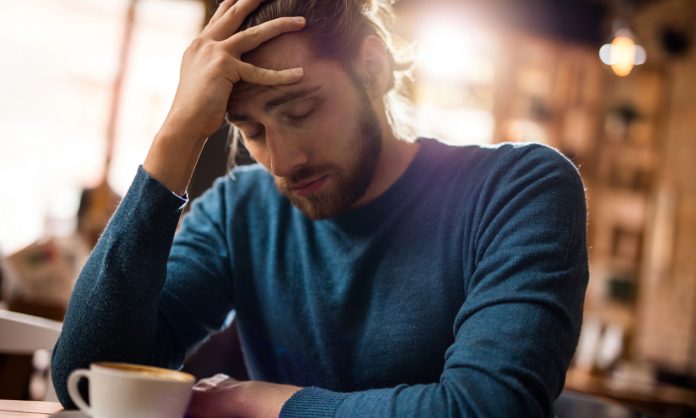 New research from Chronic Pain Australia has found low awareness of the upcoming Pain MedsCheck trial among people living with chronic pain, as well as fears of facing judgment from pharmacists and other healthcare providers when managing their pain.¹
Chronic Pain Australia surveyed more than 1,200 people living with chronic pain, finding 86% reported facing stigma or negative attitudes due to their chronic pain.¹
Chronic Pain Australia President Dr Coralie Wales said pharmacists are key to people being able to manage their chronic pain but the survey showed there is more work to be done in the area of patient interactions and counselling.
'People living with chronic pain face a daily battle, fighting physical pain, mental health issues, and the subsequent financial pressures of being unable to work to their full capacity,' she said.
'Having to deal with additional barriers such as being treated with suspicion by pharmacists or disbelief by doctors and having limited or unaffordable access to pain management options, just adds to the burden they already carry.'
PSA Victorian Branch Committee member Jarrod McMaugh said that given how central pharmacists are to an individual's pain management journey, listening to each person's story is crucial.
'It's important to develop relationships with patients so we can deliver the best level of care possible,' he said.
'While in some situations we need to ask lots of questions, doing so without judgment and in a manner that respects the patient's privacy will go a long way towards maintaining that person's dignity, and improving their overall experience of managing their chronic pain.'
When asked what they would like their pharmacist to understand about their pain, responses included:
'Respect the privacy of the person and their scripts. Pharmacists need to understand it's not okay to ask questions in front of other customers.'

'I appreciate you checking how my medication is going, but I don't want you to tell the whole shop what medications I'm on.'

'Help me understand the side effects of my medication.'
Three-quarters of the survey's respondents indicated they would like the GP to prescribe cannabis to treat their pain, while 70% disagreed with the decision to up-schedule codeine.
PSA National President Dr Shane Jackson will join a panel of health consumers, allied health practitioners and GPs to discuss chronic pain treatments and strategies in a live Facebook Q&A event from 5pm Australian Eastern Standard Time on Tuesday July 24.
Read about how pharmacists can undertake a multimodal approach to pain management here.
References
1 Chronic Pain Australia National Pain Week Survey. Released 16 July 2018 Available: http://www.nationalpainweek.org.au/images/documents/Surveys/National-Pain-Survey-2018-.pdf