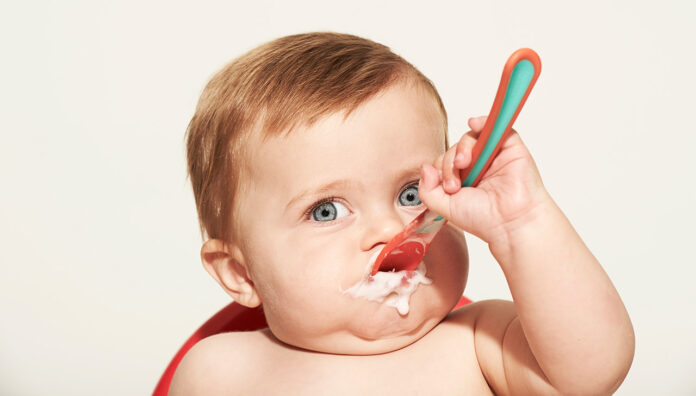 This World Allergy Week, Australian Pharmacist talks with an expert about preventing and managing food allergies in children, and educating parents about the 2021 theme, anaphylaxis.
Food allergies in children are commonplace, affecting up to 10% of Australian infants at 12 months of age.
The most common allergen in this age group is egg, followed by peanuts – with cow's milk, soy, wheat, tree nuts, fish and seafood, and sesame rounding out the top 9.
As the most accessible healthcare practitioners, pharmacists are key to promoting awareness of childhood allergies and educating patients about treatment, said paediatric allergist and immunologist Dr Paxton Loke, who will be presenting a talk on the subject at PSA21.
First steps
Pharmacists can bring up food allergy prevention with parents by suggesting they introduce allergenic foods from the age of 4–6 months; including egg before 8 months, peanuts before 12 months, and cow's milk, wheat, tree nuts and fish in the first year of life, where possible.
'If a child has an [initial] reaction, the first thing is to ensure they are safe and seek medical advice,' Dr Loke told AP.
This could mean referring the child to a local general practice, the emergency department, or calling an ambulance, depending on the severity of the reaction.
Once a food allergy is detected in a young child, Dr Loke said avoidance is crucial.
'You need to be very vigilant and ensure you read all ingredient labels,' he said.
Managing allergies
Where pharmacists can really add value to food allergy management, Dr Loke said, is through medicine advice for children and families.
When dispensing adrenaline autoinjectors, such as EpiPens for children who have had a severe allergic reaction (anaphylaxis), pharmacists can provide education and training about how and when to use them.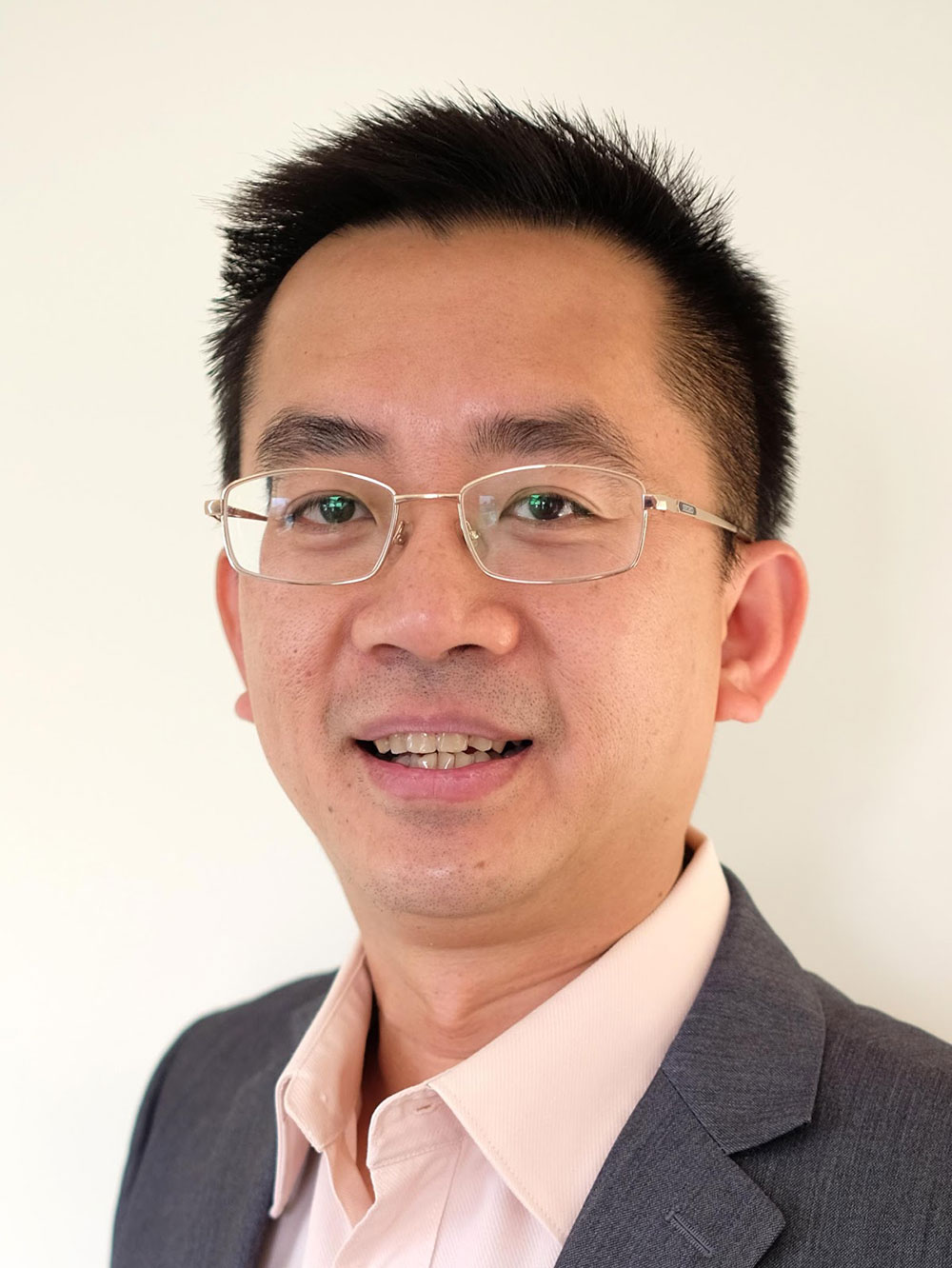 'Another point of interaction is if someone is buying an antihistamine for their child, pharmacists can discuss the reasons for this and what they're using it for, raising awareness [about allergies] through those means,' Dr Loke said.
Placing educational material from the Australasian Society for Clinical Immunology and Allergy (ASCIA) near where antihistamines are stocked in the pharmacy is another way to generate awareness.
Pamphlets and handouts about food allergy management and prevention can also be provided to mothers with young children or expectant parents.
'ASCIA has all the latest information about allergy prevention, training modules for anaphylaxis (such as ASCIA e-training for pharmacists) and other information sheets that are publicly available to help pharmacists [educate patients],' Dr Loke added.
'Another good resource is Allergy and Anaphylaxis Australia, which is the national consumer support organisation for allergies.'
Key comorbidities
Eczema is the main comorbidity associated with food allergies in infants and young children. Pharmacists can provide advice to parents about managing this condition, including using over-the-counter and prescribed topical steroids where appropriate.
In slightly older children, pharmacists can help parents manage the other key morbidities, including asthma and allergic rhinitis.
An important thing to bear in mind, Dr Loke said, is that poorly controlled asthma is a significant risk factor for anaphylaxis, if the child has a food allergy.
'Pharmacists will again be at the coalface, when dispensing medicines such as salbutamol or corticosteroid inhalers, where they can check in about [potential allergies],' he said.
Hear more from Dr Paxton Loke during the session 'Managing Food allergies in Children' at PSA21 in Sydney on Saturday 31 July at 11.00 am.