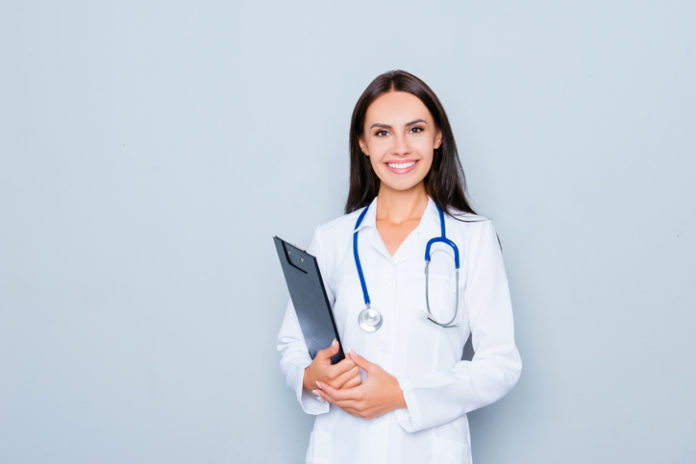 The workforce issue facing general practice has been around for some time in the United Kingdom. Between 2007 and 2014, the GP clinical workload increased by 16% and patient consultation rates are up by 12.4% while the number of full time equivalent GPs decreased by 1%.
One of the potential solutions to this crisis is to look at expanding the GP practice teams with roles for different types of clinical support staff including pharmacists.
In 2013, the RPS set out a shared vision with the Royal College of General Practitioners (RCGP), stating that every GP practice team should have access to the expertise of a pharmacist. We were delighted with the response from the profession, GPs, patient groups and NHS England.
NHS England's General Practice Forward View is aiming to bring more pharmacists into general practice and is partly funding practices to employ a pharmacist. Since July 2015, NHS England have been running a clinical pharmacists in general practice pilot. On 13 October 2015, NHS England announced an increase in the budget for the pilot from £15 million to £31 million. This was expected to part-fund 400 new pharmacist posts across 73 sites, covering 698 practices in England.
Following NHS England's publication of the General Practice Forward View in April 2016, an additional £112 million has been invested to extend this programme and allow every practice in England to access a co-funded pharmacist. This investment is an important and significant step in achieving our shared vision with RCGP.
The NHS England-backed pilot means there will be at least 2,000 positions for pharmacists in GP surgeries, with take up of this new role by GP practices gathering pace.
New jobs are also being generated independently outside the scheme as a result of the momentum created. This is good news for the profession and patient care.
The rise of practice pharmacists offers excellent opportunities for community pharmacists to link with surgery-based colleagues to increase integration within primary care and improve patient outcomes.
Feedback from practices involved in NHS England's pilot suggests by employing pharmacists, many practices have been able to reduce waiting times for appointments, increase access to healthcare, improve screenings and diagnosis of chronic and common ailments, reduce Attendances and Emergency (A&E) admissions and attendances and reduce medicines wastage and overuse. Practice-based pharmacists are playing an increasingly vital role within some GP-led multi-disciplinary teams, carrying out tasks such as medication reviews, managing repeat prescriptions and having face to face consultations with patients. This helps cut waiting times for patients by freeing up GPs' time for patients who really need their clinical expertise.
Each GP practice will on average prescribe over 140,000 medicines each year. The prevalence of 'poly-pharmacy', those receiving 10 or more regular medicines for treatment of co-existing major diseases, is estimated to be nearly 6% of patients.
The management of medicines associated with this prescribing is a huge but important burden for practices.
This is where the role of a practice pharmacist, an expert in medicine, can make a huge difference. The pharmacist can take on clinical medication reviews, patient consultations, prescription management, issuing medicines recommended by third party clinicians, updating medicine regimes after discharge and any medicine related queries or follow ups.
At a time when other clinicians are becoming more scarce and, with increasing prevalence of patients with multi-morbidity and complex medicines regimes, those GP practices that do employ pharmacists will help ensure their future and the future of the NHS.
Choosing to bring a pharmacist in to the primary care team saves both time and money and significantly improves patient care.
Sandra Gidley is Chair of the English Pharmacy Board.