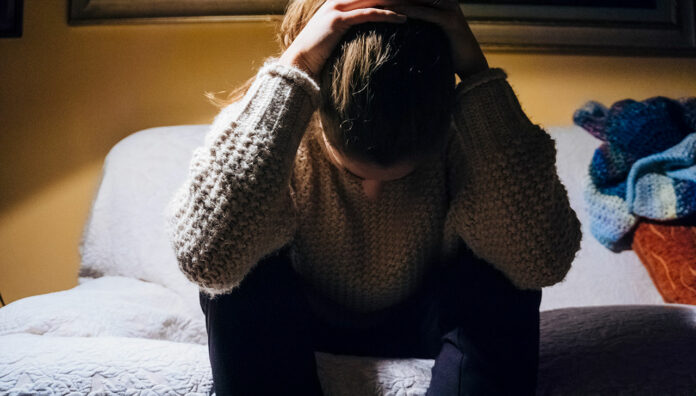 There is an over-reliance on medicines to treat Victorians with mental health conditions, a royal commission into the state's mental health system has found.
In their final report, commissioners Penny Armytage, Professor Allan Fels, Dr Alex Cockram and Professor Bernadette McSherry called for a revision of mental health services to move the state's response away from its 'crisis-driven' system to a more proactive approach, allowing people to seek adequate help early on.
The royal commission identified an increasing 'missing middle' group, whose needs are too complex to be addressed in a primary care setting but not severe enough to make them eligible for specialist care. There is also a lack of accessible services to support these patients living in the community.
Another key finding is that medicines are frequently the default method of treatment for patients with mental health conditions due to systemic problems, including under-resourcing.
According to PSA's submission to the royal commission, 4.2 million Australians received an average of 9.1 mental health-related prescriptions per patient in 2017–18.
This is something Jess Hibbert MPS, mental health pharmacist at Bendigo Health, has witnessed first hand.
'Our patients come in on so many medicines,' she told Australian Pharmacist.
'When one medicine doesn't seem to work, another will be added, and so on.' 
As medicines experts, pharmacists can ensure the safe and quality use of medicines in mental health treatment, but they are often underrepresented in mental health care teams.
Greater pharmacist input needed
Ms Hibbert services 80 patients, including 35 in Bendigo's high-turnover acute ward, and is the only pharmacist in a team of 10 junior doctors, 9 consultants, and more than 11 nursing staff.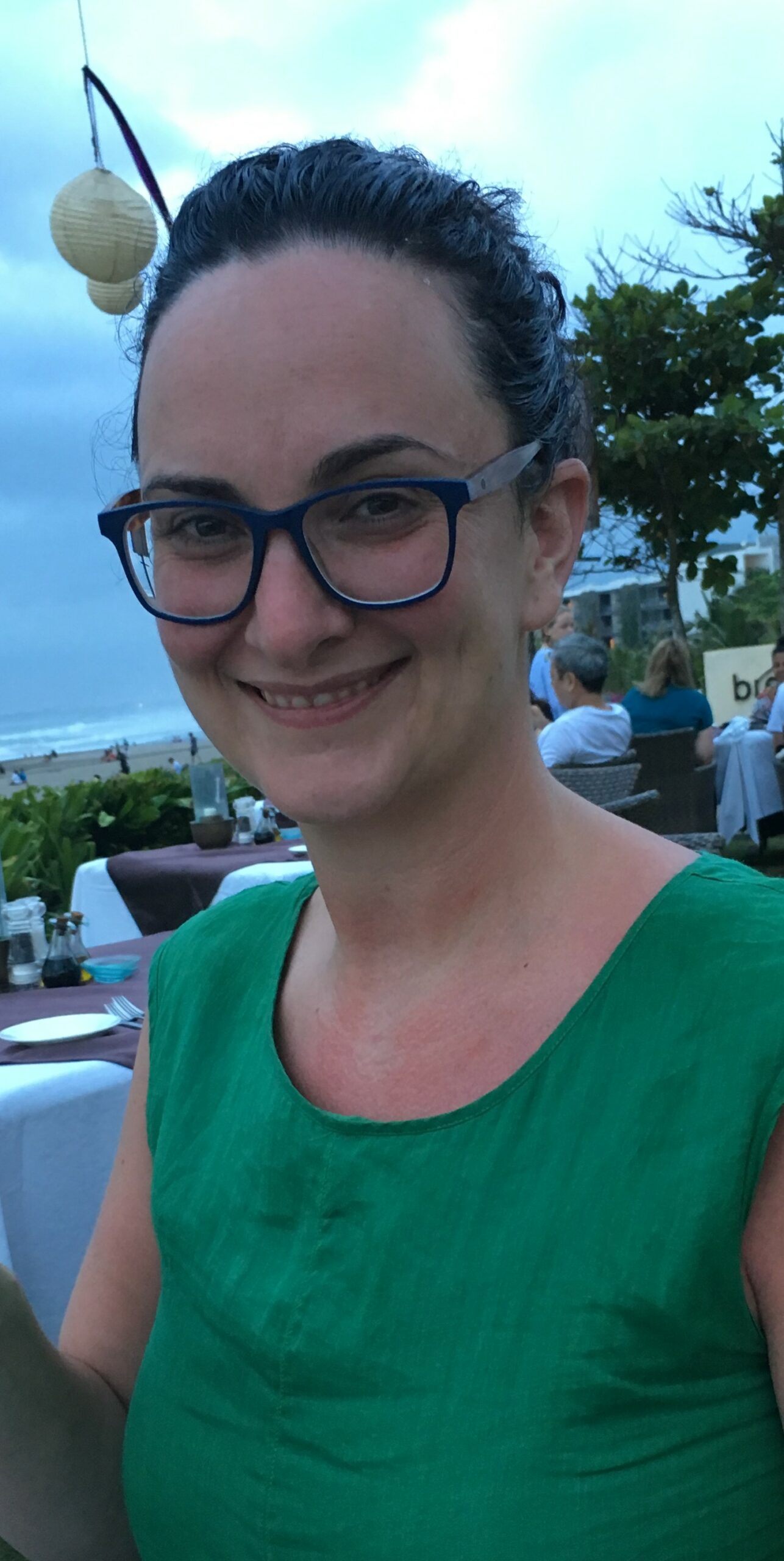 'My main priority is the acute ward, as more changes happen there, and they happen quickly, so it's important to ensure there are no duplicate orders of medicines,' she said.
Having more pharmacists on board would help to build a better, more comprehensive service.
'With all the admissions, discharges and maintenance of electronic patient records, sometimes my role feels more clerical than clinical,' Ms Hibbert said.
'I'd really like to focus more on patient education sessions where they can ask me medicine-related questions throughout their stay, which they tend to have more of as time goes on.'
But it's not only the patients who require medicine-related advice. Ms Hibbert provides education to new doctors and nurses in the graduate program, and is the medicines sounding board for other healthcare professionals in her team.
'The nurses will often have a lot of questions, such as, "Why do you have to give a paliperidone injection into the deltoid?",' she said.
'As a pharmacist, you can demystify medicines and become a real asset to the team.'
Ms Hibbert also suggests starting doses and washout periods to ensure any side effects are minimised. 
'I will monitor medicines like clopines very closely,' she said.
'First and foremost, we always try to use the lowest dose of medicines which cause the least side effects but achieve the best outcome.'
Pharmacists who specialise in mental health care have expert insight into medicine interactions, and can discern whether a patient needs to continue on a course of treatment.
'Just like in aged care, there is an important role for deprescribing,' Ms Hibbert said.
'One of the main things I do is look at the amount of diazepam a patient is on. If they will be discharged within a week, then it's really our responsibility to start reducing their dose so we're not sending them out with a benzodiazepine addiction.'
Upon discharge, Ms Hibbert also works to minimise the amount of medicines a patient is released on.
'When some patients are admitted, we have a protocol of what PRNs they are prescribed, but that doesn't necessarily mean they use them all,' she said.
'Sometimes those medicines will be transferred onto the discharge script, and it's my job to say, "they haven't really used that, so let's' get rid of it".'
Deprescribng often continues once the patient is living back in the community.
'We will communicate with GPs when providing prescriptions and say "look, this patient needs this medicine, but we're going to control it",' Ms Hibbert said.
'I will send a prescription to the community pharmacy every week with the patient's new dose. That post-discharge communication and support is key.'
A staged supply service can also be provided, especially for those patients at risk of any medicine misadventure.
The importance of community pharmacists
Working with community pharmacists is not just vital for integrating patients back into the community, but at every stage of their care, Ms Hibbert emphasised.
'In my region, half of the areas we look after are one-pharmacy towns, so the community pharmacists have a wealth of knowledge,' she said.
'They can really help to paint a picture of the patient, not just their medicines.'
As the royal commission noted, without regular and appropriate support, patients with mental health conditions can slip through the cracks and eventually require acute in-patient care.
Due to their accessibility and medicines expertise, pharmacists should be utilised more extensively in mental health care, PSA advised in its submission.
Pharmacists are often the first port of call for patients with healthcare concerns. Being a regular point of contact and offering a walk-in service with extended hours, pharmacists can support patients through medicine management for their mental health conditions along with other frequent comorbidities, such as cardiovascular disease, obesity and diabetes.
Pharmacists can also provide lifestyle advice, such as weight management and smoking cessation guidance, and refer at-risk patients on to their GP.
Case reports from Supercare pharmacies have shown that patients with mental health conditions are accessing these pharmacies for ongoing support, including during periods of escalated illness, which is helping them to remain connected to relevant healthcare services. 
Pharmacists have the ability to build trust and have regular conversations with patients living with mental health conditions, and patients may seek their support in the early stages of illness.
The royal commission did not address how pharmacists can best be utilised as a community-based support system or in terms of medicine management, however it did make 65 recommendations to improve Victoria's mental health care system, including:
developing an integrated and local mental health system where people can access care in the community in close proximity to their families, carers and networks

ensuring that health professional such as paramedics respond to emergency situations rather than police

establishing alternative bed-based services across a range of settings rather than a reliance on hospitals, including at-home care.
Read the Royal Commission into Victoria's Mental Health System final report here.