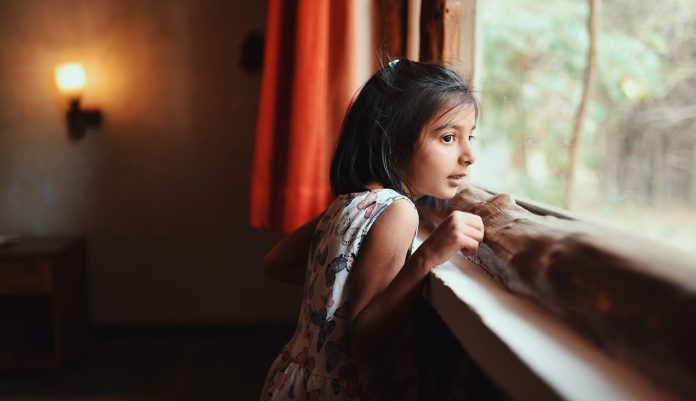 Measures implemented in Australia are flattening the COVID-19 curve to a point where the health system can meet expected demand, early data suggests.
Key points:
1,431,375

confirmed cases of COVID-19 worldwide (up from 858,785 in the last

AP

newsletter)

82,145 deaths (up from 42,151 last week), including 45 in Australia

301,417 recovered

In Australia: 2,734 cases in NSW, 1,191 in Victoria, 934 in Queensland, 470 in WA, 415 in SA, 97 in the ACT, 88 in Tasmania and 27 in the NT.
The modelling, released yesterday, was undertaken as part of the Australian Health Sector Emergency Response Plan for Novel Coronavirus. 
This includes the modelling of possible scenarios of coronavirus spreading through Australia, which then informs actions taken to slow the spread and prepare the health system.
As there are currently no medicines or vaccines for COVID-19, countries must rely on public health interventions to control the disease, the modellers reported. 
This includes:
identifying cases

isolating cases

tracing and quarantining contacts of cases

improving hygiene

restricting travel

social distancing 
While the modelling is theoretical and based on international data, it does prove the theory of flattening the curve, Prime Minister Scott Morrison said yesterday.
'It confirms, based on international data, that by taking the measures we are taking, you can make a difference,' he said.
'And, indeed, that is what we are experiencing here in Australia. We are on the right track. Controlling the spread, boosting the capacity of our health system, and buying time, giving us the opportunity for more choices.'
Australia currently has 5,956 confirmed cases of COVID-19, with 45 deaths. More than 2,400 people have recovered from the virus and only 8% of cases have required hospitalisation and intensive care.
'The daily growth rate in cases has now fallen to just a few percentage points per day,' the Prime Minister said. 
'It is clear the epidemiology curve is beginning to flatten. But it is still too early to determine whether such movements will be significant or sustained. That's why it's important that all Australians continue to adhere to the social distancing measures.'
While less than 10% of Australian cases so far have come from community transmission, Australia's Chief Medical Officer Professor Brendan Murphy said these were the most concerning. 
'We still have less than a hundred people in ICU, and less than 40 people on ventilators, which is quite a low rate of serious disease,' Professor Murphy said. 
'The thing that worries us most of all is the more than 500 people who have acquired this virus from someone in the community that doesn't know they've had it.'
Ahead of the Easter long weekend, the Prime Minister urged Australians to 'act responsibly' and continue with social distancing and isolation measures.
'We will be living with this virus for at least 6 months, so social distancing measures to slow the spread of this virus must be sustainable for at least that long to protect Australian lives,' he said.
'We have bought valuable time, but we cannot be complacent … This Easter weekend will be incredibly important. Stay at home. Failure to do so this weekend would completely undo everything we have achieved so far together, and potentially worse.'