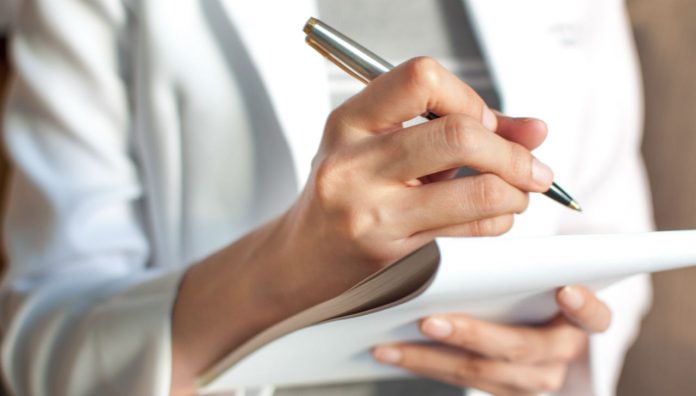 Prescribing is more than just putting pen to paper – but falls well within pharmacists' scope of practice.
Adding prescribing to the repertoire of the pharmacist has been on the 'agenda' in Australia now for nearly two decades. Despite a growing body of evidence supporting pharmacist prescribing, we still are yet to see this role realised. Debate has now resurfaced with the recent release of the Pharmacy Board of Australia's discussion paper on pharmacist prescribing. We are one step closer.
The discussion paper was informed by a Pharmacist Prescribing Forum in June 2018 attended by interdisciplinary stakeholders and outlines three different models of pharmacist prescribing: i) Prescribing under a structured arrangement, ii) Prescribing under supervision, iii) Autonomous prescribing.
In February this year, PSA launched the Pharmacists in 2023 report that sets the scene for healthcare evolution. A key action of the report calls for the facilitation of pharmacist prescribing within a collaborative care model. Pharmacists in 2023 describes how patients will benefit from collaborative pharmacist prescribing through:
Providing flexibility of options for a patient's individual health care needs.
More timely access to the most optimal medicine treatment and/or dosing.
Ensured uninterrupted access to long-term medicines as part of an agreed care plan (e.g. medicine continuance).
Increased satisfaction with transition between primary and secondary care.
Enhanced patient safety through increased monitoring and quicker resolution of errors and other issues when discharged from hospital that may lead to medicine-related harms or risk of readmission.
Reduced need to visit multiple health professionals to have existing medicines adjusted.
Greater understanding of medicine treatment and increase in health literacy.
PSA recently released a survey to pharmacists to help inform our response to the Pharmacy Board's discussion paper. The responses showed that the majority of pharmacists are supportive of collaborative prescribing models (prescribing under a structured prescribing arrangement and prescribing under supervision). While some felt ready to undertake these roles as soon as possible, others felt that additional experience and training may be required.
Clearly, pharmacists are medicines experts. We have a greater depth and training surrounding medicine management than any other health professional. Pharmacists already make clinical assessments and diagnoses in their scope of practice and prescribe lower-risk medicines. Prescribing higher risk medicines (i.e. Schedule 4 medicines) is a logical next step.
Firstly, we must have the recognition and acknowledgment that pharmacists already prescribe. There is a schedule, Pharmacist Only Medicines, which allows a pharmacist to assess the clinical needs of the patient, make an assessment, communicate and discuss that assessment with the patient and allows us (based on the risk of the medicine) to supply that medicine as well. In this context based on the risk pro_ le of the medicine, we do both – prescribe and dispense.
Prescribing in a collaborative framework is a further opportunity. We should grasp it with both hands, and ensure that our profession will be at the forefront of the medicine safety agenda.
DR CHRIS FREEMAN FPS BPharm, GDipClinPharm, PhD, AACPA, AdvPracPharm, BCACP, MAICD