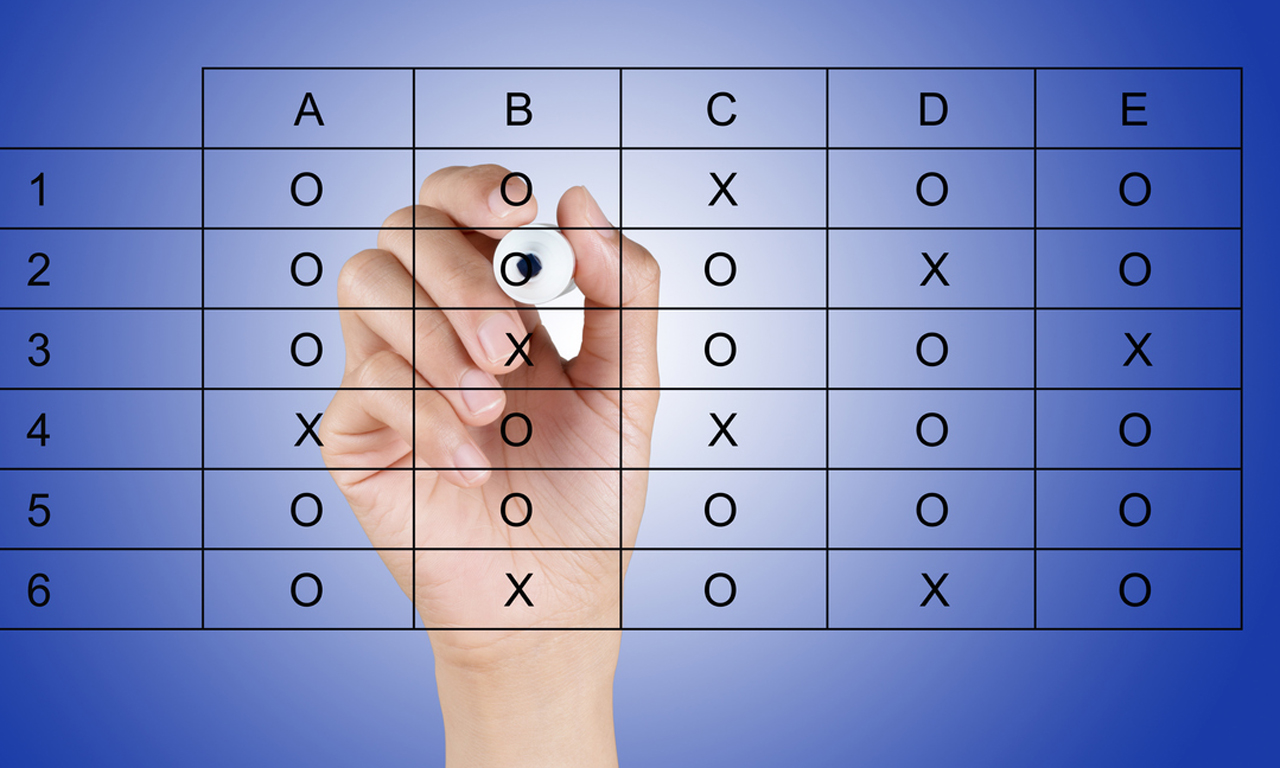 Pharmacists have a new oncology-focused tool for the evaluation and assessment of adverse drug events in oncology.
French researchers have developed a trigger tool to evaluate the prevalence, harm, and preventability of adverse drug events (ADEs) in oncology using a standardised method.
'Although a generic tool exists, its use for ADEs in oncology has not been convincing,' researchers stated in a paper recently published in the International Journal of Clinical Pharmacy.
'ADEs occur frequently in oncology and justify continuous assessment and monitoring.'
The new tool includes a list of 15 ADEs, each with a 'reviewer form' comprising of the trigger(s), flowcharts to guide the reviewer, criteria for grading potential harm and a standardised assessment of preventability in terms of therapeutic management and/or prevention of side effects.
The Society of Hospital Pharmacists of Australia's (SHPA) Chair of Oncology and Haematology John Coutsouvelis said the tool could prove helpful for pharmacists here in Australia.
He said pharmacists faced particular challenges when it came to ADEs in oncology, including keeping up to date with new anti-neoplastic agents.
'Many [are] quite different to the traditional "cytotoxic" ADEs we are accustomed to recognising and managing. For example, the autoimmune ADEs, such as colitis, that can be caused by many of our newer targeted melanoma treatments.
'Using a tool such as the one described in the article will allow for standardisation of the assessment and information of ADEs,' he said.
Mr Coutsouvelis said even simply identifying if a patient was on a cancer treatment could be challenging.
'Pharmacists need to be able to ask the right questions and identify oncology treatments, including monoclonal antibodies and small molecules, and then ascertain if they could be contributing to a patient complaint.
'There are also many oral therapies now available and patients could be on a course of this therapy, wholly in the community, and the only contact with a primary health care professional for days or weeks could be their pharmacist.'
Pharmacists should also bear in mind that, depending on the type of therapy, a patient could also be receiving treatment from more than one hospital or facility, Mr Coutsouvelis said.
'The flow of information between these facilities needs to be maintained, accurate and timely,' he said.
'Clinical pharmacist(s) are best placed to facilitate this process, ensuring therapies or cycles are tracked and documented appropriately; including ADEs and how they are managed.'
Mr Coutsouvelis said pharmacists concerned about ADEs in oncology could draw on eviQ resources, and the oncology pharmacist networks via SHPA and the Clinical Oncology Society of Australia.
Further details of the study can be found here.