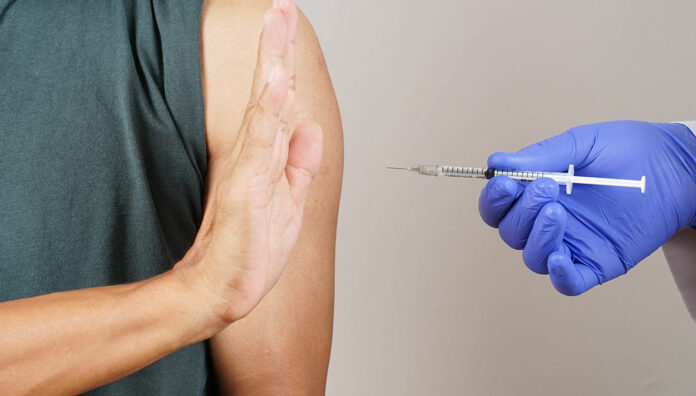 PSA is hosting a webinar on supporting patients who are vaccine hesitant tonight
(Wednesday, 25 March, 8:30pm AEDT). PSA members can register 

here

.
As the COVID-19 vaccination effort ramps up and influenza season approaches, pharmacists may be faced with increased patient questions and concerns about vaccines.
But vaccine hesitancy, identified by the World Health Organization as one of the top 10 global health threats in 2019, could undermine the uptake of vaccines and the quest for community immunity.
Chief Medical Officer Professor Paul Kelly said in a statement in January that the issue of vaccine hesitancy is worrisome and is being spurred on by the selective use of data.
'There is a group, in between those two extremes [of rejection and acceptance], where confidence is absolutely the most important thing,' he said.
'And that's what worries me about the coverage we've had in relation to the AstraZeneca vaccine.'
In a statement last week Prof. Kelly said he expected the reports about European concerns about the AstraZeneca vaccine to increase vaccine hesitancy.
As frontline healthcare practitioners who are essential to the rollout of the vaccine, pharmacists must both empathise with patients' concerns and be prepared to answer difficult questions about the safety of the vaccine, the rigour of its development, why it's necessary, and the possibility of side effects.
Identifying the cause
In order to effectively address vaccine hesitancy, it's essential to figure out the root cause.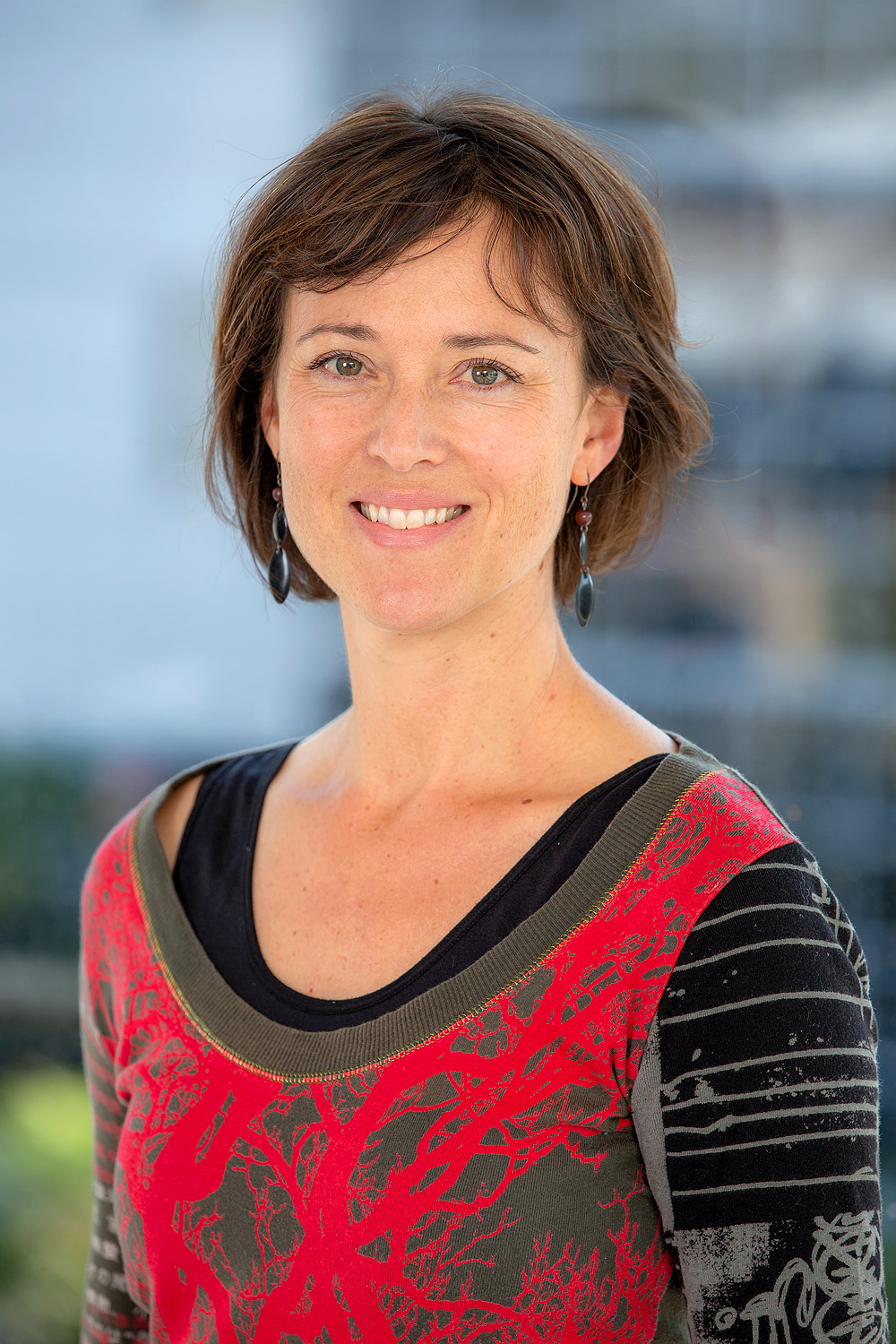 Maryke Steffens, Research Fellow, Social Science at the National Centre for Immunisation Research and Surveillance (NCIRS), who will be speaking at a PSA webinar on supporting patients who are vaccine hesitant, said there are several reasons behind this uncertainty, which can apply to all vaccine-preventable diseases.
One of the core drivers is concern over vaccine safety.
'There have been a lot of conversations in the media about the safety and effectiveness of the [COVID-19 vaccines],' Ms Steffens told Australian Pharmacist. 
'We know that they've worked really well in clinical trials, but people are asking what that will actually look like in the real world.
'Some recent events, for example the attention given to the investigation of blood clots and the AstraZeneca vaccine, have the potential to shake people's confidence in COVID-19 vaccine safety.'  
Others may question whether they even need the vaccine due to Australia's relative success in suppressing the virus.
But while these are some of the most identifiable causes of vaccine hesitancy, Ms Steffens said there could be other reasons beneath the surface.
'Some people may have had negative experiences in the past with a vaccine,' she said.
'Or a family member might have had an unpleasant side effect that they assumed was associated with a vaccine, which has caused fear.'
Lack of trust in the medical community or the government could be another contributing factor, along with being part of a social environment where it's the norm to either question or reject vaccines.
Developing an understanding of what's driving a patient's concerns when it comes to vaccines helps healthcare professionals have an empathic and respectful conversation with the individual, which can be tailored to their specific values and beliefs.
These conversations are crucial to building confidence in vaccines, Ms Steffens said, so it's important that pharmacists are able to confidently and clearly recommend them.
Vaccine hesitancy spectrum
The first step is to attempt to understand where your patient fits on the spectrum of vaccine hesitancy and adapt your message accordingly.
'For vaccine-hesitant people and those who accept vaccines, it's about understanding their questions and concerns and having a conversation where you're helping that person address these issues,' Ms Steffens said.
'It might even be a fact-finding mission that you do together.'
Regardless of a patient's position on the spectrum, the interactions need to be respectful and supportive. 
'If someone is rejecting vaccines, it's still really important to maintain that trust, because they may change their mind later on down the track, Ms Steffens said.
Conversation strategy
When approaching issues of uncertainty, as can sometimes be the case with vaccines, risk communication principles can provide a framework for addressing patient concerns.
These principles include acknowledging uncertainty without minimising risk, being open and transparent with information, communicating clearly without jargon and validating patients' anxieties by communicating with empathy.
To flesh out the conversation, Ms Steffens recommends a step-by-step strategy to address patients' concerns without jumping in too quickly and shutting them down, which may leave the person feeling unheard and unvalidated. 
This strategy, based on the Sharing Knowledge about Immunisation program, developed by Professor Julie Leask at the University of Sydney with NCIRS and other collaborators, will be discussed at length in the webinar.
The first step is to elicit all the patients' questions before you start sharing knowledge or correcting any misperceptions or myths.
Next, acknowledge that the patient has likely thought carefully about the topic and may have some strong feelings in relation to their stance.
Pharmacists should then summarise those concerns and set an agenda for the conversation.
Before proceeding, ask the patient's permission to share some knowledge with them around their key concerns and then strongly recommend vaccination.
The last step is planning and closing – either to administer the vaccine when possible, or make arrangements for delivery at a later date.
If the patient is not ready to close, pharmacists can plan a further conversation at a later date or refer the patient to their GP.
By following these six steps, pharmacists will be able to clearly and confidently communicate with patients about vaccines.
'Sometimes these conversations can go down paths that you might not expect, so this strategy provides some structure for having those difficult discussions,' Ms Steffens said.