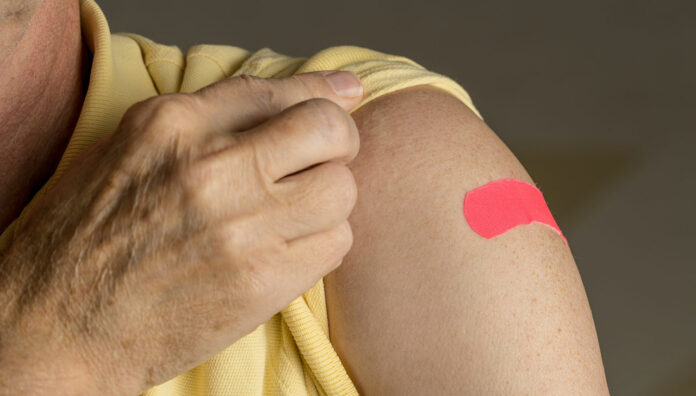 Federal Minister for Health Greg Hunt announced last week that pharmacists will be involved in the national COVID-19 vaccine rollout strategy, likely starting from Phase 2a. As we approach this milestone, Australian Pharmacist looks at the impact this will have on pharmacy practice.
Each state and territory government will need to enact their own regulation to allow pharmacists to administer COVID-19 vaccines, said Chris Campbell MPS, PSA General Manager Policy and Engagement.
'Apart from Queensland, which has already passed such legislation, PSA calls on all states and territories to immediately make regulatory changes allowing pharmacists to administer the COVID-19 vaccine so we can start to prepare and plan,' he told AP.
Key points
Community pharmacists will be able to administer the COVID-19 vaccine to patients, likely from Phase 2a.
Pharmacists will need to undergo training to administer the vaccine, which will include multi-dose vials, storage requirements and pharmacovigilance.
Be aware of vaccine hesitancy and take the appropriate steps to educate patients about the vaccine.
What we know so far
Once the regulatory changes have occurred, there is nothing stopping pharmacists who are trained and have the necessary qualifications from working in a public health facility or community pharmacy to administer the vaccine, with community pharmacies being engaged from Phase 2a. 
This phase of the rollout will target 6.57 million Australians, including Australians aged 50–69, Aboriginal and Torres Strait Islander peoples between the ages of 18 and 54, as well as frontline and high-risk workers. 
Pharmacists will also administer the vaccine to those in Phase 2b (6.643 million Australians), which includes adults between the ages of 18 and 50. 
A final decision on vaccinating Australians in the Phase 3 groups (the 5.67 million Australians under the age of 18) is yet to be announced, Mr Campbell said.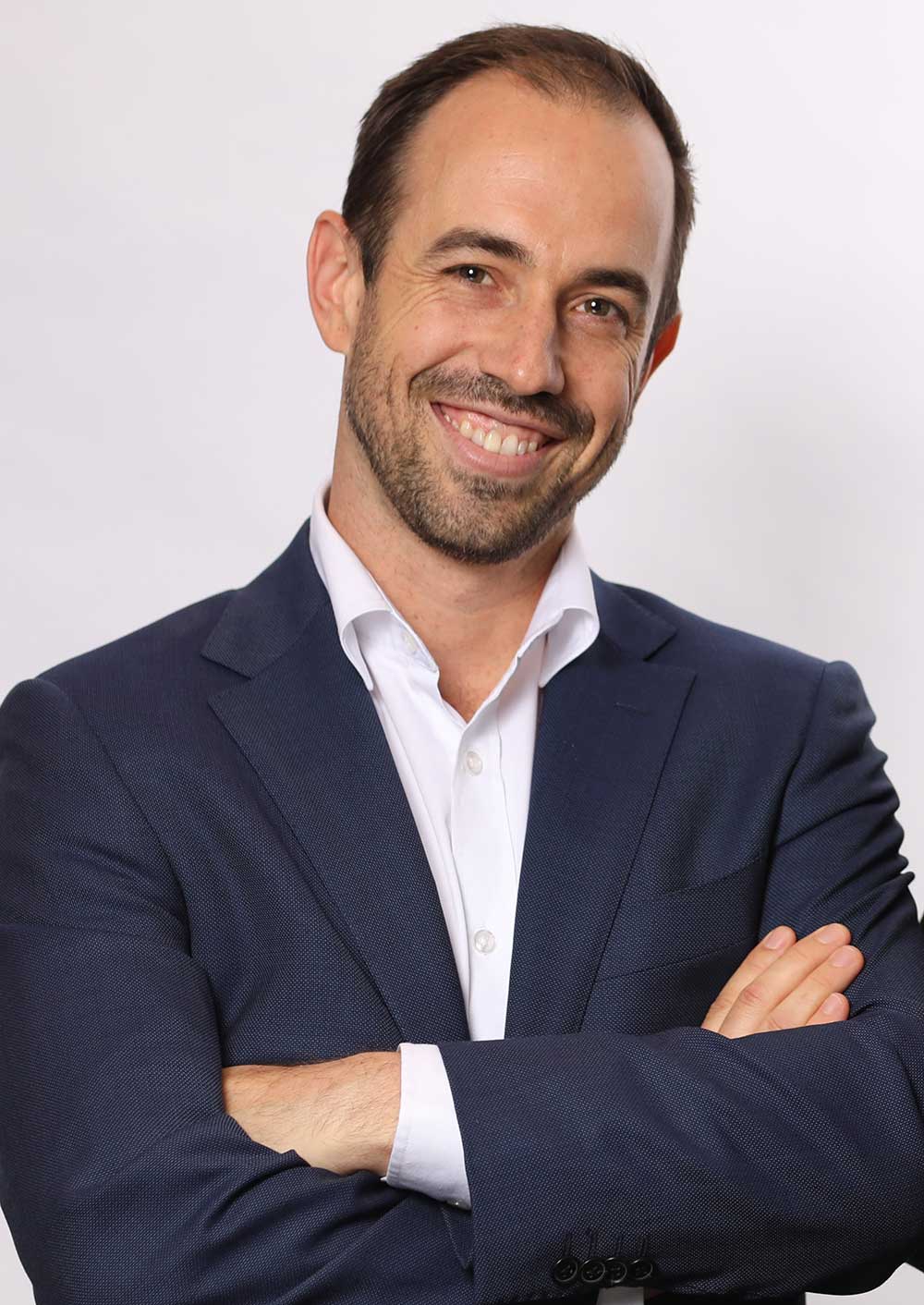 Mr Campbell pointed out that community pharmacies had adapted their immunisation clinics to take COVID-19 safety practices into account during the 2020 flu season, but said PSA will update any guidelines to align with the requirements unique to the COVID-19 vaccine – such as storage and transport.
'Most likely, pharmacists will be administering the Oxford-AstraZeneca vaccine due to storage and transport considerations, but this will of course be at the advice of the Therapeutic Goods Administration and the federal government,' Mr Campbell said.
Most pharmacists and pharmacy assistants will be offered and encouraged to receive the COVID-19 vaccine during Phase 1b of the rollout – with some pharmacists working in very high-risk areas of hospitals (e.g. COVID-19 wards, Intensive care units etc.) to be part of Phase 1a.
How can pharmacists prepare?
The first step pharmacists should take is to ensure their premise is registered as a vaccination provider with the Australian Immunisation Register, and that they have a process in place to monitor and report any adverse effects associated with any immunisation. Ideally, pharmacists should actively monitor any adverse events by feeding into a national database such as the National Centre for Immunisation Research and Surveillance's AusVaxSafety. A solution such as SmartVax does this automatically and has recently integrated with pharmacy vaccination recording software.
While Mr Campbell said he doesn't anticipate any large differences to the existing COVID-19 safety protocols, he said pharmacists should be cognisant of COVID-19 vaccination guidance as well as their local health authority's advice, such as guidelines around personal protective equipment.
'Screening for COVID-19 symptoms will also remain a priority before booking-in to receive the vaccine, prior to administration of the vaccine as well as prior to entering the pharmacy,' he said. 
There is a likelihood that the COVID 19 vaccine rollout will coincide with the availability of the seasonal influenza vaccine, but Mr Campbell said pharmacists should advise patients that they should have both the COVID-19 and influenza vaccinations as soon as recommended.
'For example, if it so happens a patient is in Phase 2b for the COVID-19 vaccine and the influenza vaccination is available and recommended, the patient should be advised to get their influenza vaccination and wait for their turn in the COVID-19 vaccine rollout,' he said.
'It's going to be another unpredictable year with influenza and what we don't want is complacency around any vaccine-preventable disease – particularly as COVID immunisation rates rise and restrictions start to ease,' he told AP. 
PSA NSW Branch President Chelsea Felkai MPS said that while there shouldn't be any interactions between the influenza and COVID-19 vaccines, the advice from the Australian Technical Advisory Group on Immunisation at this point will be for patients to have the vaccine at different times. 
Patients require a second dose of the COVID-19 vaccine, approximately 1 month after their initial dose.
What training will pharmacists need to undergo?
Free COVID-19 vaccine-specific training will be provided for pharmacist immunisers, GPs and nurse vaccinators. There will also be a payment to provide the service, Mr Campbell said.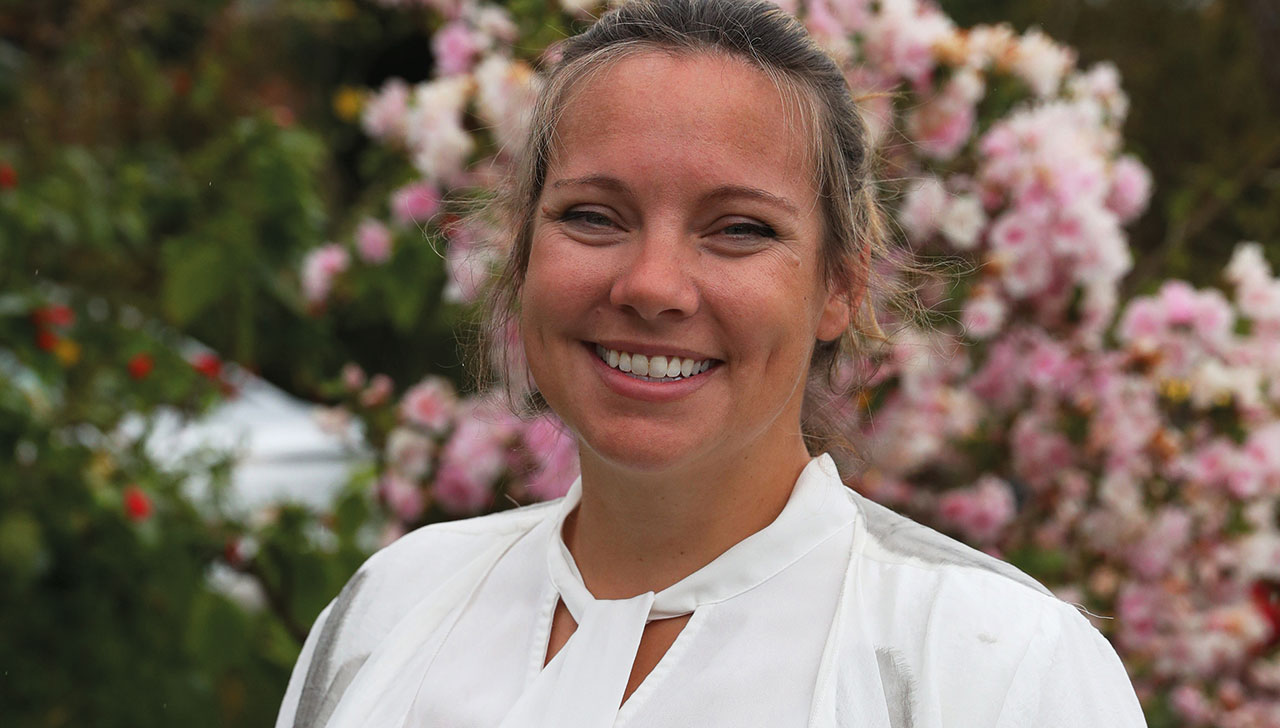 Ms Felkai said that the training will target three main priority areas:
administering vaccines from multi-dose vials

storage requirements

pharmacovigilance.
The latter will be of primary importance, given how new the COVID-19 vaccine is. Aside from adverse reaction reporting, this includes follow up to ensure patients come back for a second dose.
The benefits for pharmacist practice
Pharmacists' involvement in the rollout of the COVID-19 vaccine will have several beneficial impacts on the profession, Ms Felkai said. 
'Firstly, it will raise our standing in the public,' she said. 'Pharmacists will be seen as being a really proactive part of preventative health care.'
Administering the COVID-19 vaccine will further normalise pharmacists as part of Australia's vaccinator team.
But more importantly, Ms Felkai hopes participating in the COVID-19 government-funded vaccination program will help pharmacists be more involved in other government vaccination programs, such as the National Immunisation Program (NIP) or state-government programs.
'If we can demonstrate that we can deliver the COVID-19 vaccine appropriately and efficiently, so that there won't be a high amount of wastage, I think it will prove the point that there's no reason why pharmacists shouldn't be involved in the NIP.'
Be aware of vaccine hesitancy
As Australia gears up to roll out the COVID-19 vaccine, recent research conducted by Roy Morgan found that the number of Australians willing to take the vaccine has dropped by 10 percentage points since April 2020 – with 77% of Australians indicating that they will have the COVID-19 vaccine.
When pharmacists encounter vaccine hesitancy in their practice, here are some tips for keeping patients informed:
Take the patient aside for a personal conversation in a private space.

Ask them about their concerns with genuine curiosity.

Don't be defensive, make them feel heard. Be aware of body language and tone of voice.

Find a point of agreement which may allow you room to manoeuvre.

Think carefully about how you can help them question themselves. If they seem to have an understanding of evidence-based research, show them the research and have fact sheets readily available.

Recommend they schedule an appointment with their GP to discuss any concerns or fears about vaccinations.

Try not to repeat the myths – even to dispel them.
For regularly updated information on the COVID-19 vaccine:
Correction: an earlier version of this article incorrectly referred to the second dose of the Pfizer COVID-19 vaccine as a 'booster'. Australian Pharmacist regrets any confusion this has caused.