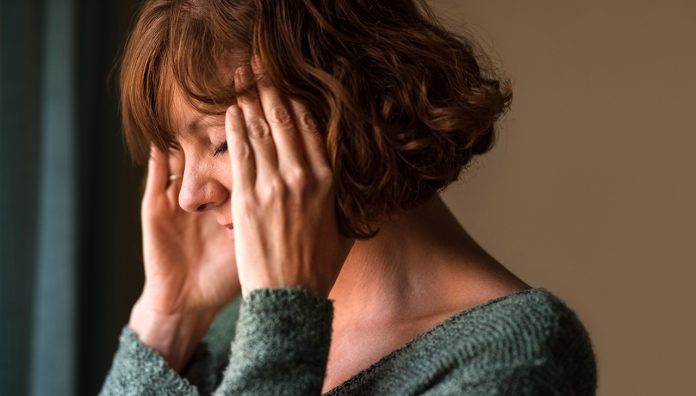 Pharmacists, prescribers and patients have been told by the Therapeutic Goods Administration (TGA) to expect a shortage of Estradot (estradiol) hormone replacement therapy (HRT) transdermal products until July 2021.
The shortages prompted the TGA to authorise five overseas-registered products, also named Estradot, in strengths 25, 37.5, 50, 75 and 100 microgram for import and supply until 1 August 2021 (unless lapsed earlier), under Section 19A of the Therapeutic Goods Act 1989.
However, there is a delay in the supply of some of these authorised replacements. As a result, the TGA has issued Serious Shortage Substitution Notices for Estradot 25 and Estradot 100 patches.
These notices allow pharmacists to replace prescriptions for the patches with the same strength of either Estraderm MX or Climara patches.1 
Pharmacist Ruth Colwell MPS from Shaw Road Pharmacy in Brisbane's inner north said she found the shortages frustrating.
'Communicating with prescribers is time consuming and interrupts workflow,' she told Australian Pharmacist. 
'Patients become frustrated when unable to source their intended product and can find it confusing coping with their potential side effects if their doctor then prescribes an alternative.
'Hopefully this [TGA substitution] will make things a little easier both for the patient and the pharmacist.'
Under the TGA protocol for the Serious Shortage Substitution Notices issued for Estradot 25 and 100 patches1:
Notices must be given effect under state or territory law (and may be subject to specific

conditions

) before pharmacists can supply according to the specified substitution. 

The patient must consent to the substitution. 

Prior approval from the prescribing doctor isn't required, but pharmacists should notify the prescriber of the substitution as soon as possible. 
Overseas-registered Estradot 50 and 75 patches are supplied under Section 19A by Novartis Pharmaceuticals Australia Pty Ltd, but supply of Estradot 37.5 patches has been delayed. 
Patients prescribed a 37.5 microgram patch should consult their doctor regarding substitution. Novartis can be contacted for information on supply.1
Information for pharmacists
TGA information on the availability of estradiol products in Australia and the special arrangements in place to prescribe or supply a substitute medicine is available here.2
PSA has also updated its COVID-19 microsite to provide information on medicine shortages and approved substitutions, including the legality of therapeutic substitution in each state and territory.3
Pharmacists should use their professional and clinical judgment to determine whether a patient is suitable for therapeutic substitution (that is, supply of alternative strengths, quantities or dose forms of a medicine by a pharmacist without prior approval from the prescriber)3 under the Serious Shortage Medicine Substitution Notice. 
Ensure the patient is fully informed and consents to the change. If substitution is not appropriate, patients should be referred to their doctor.1
For patients who switch patches1:
counsel them on the difference in patch size

ensure they are aware that dosing intervals may be different and ensure that this is appropriate for them

provide them with a Consumer Medicine Information (CMI) leaflet and discuss possible adverse events.
To review alternative medicine options, the Australian Medicines Handbook provides HRT dose equivalence information.4 The Australian Menopause Society also provides a guide to equivalent doses of HRT.5
References