This is the latest story in our 'Coping with COVID-19' series, investigating how pharmacists across the country have dealt with challenges presented by the pandemic. Read the other stories here.
As the solo pharmacist in two southwestern Sydney pharmacies, Kelly Lim MPS is adept at multi-tasking.
But COVID-19 presented novel logistical challenges, she told Australian Pharmacist in April.
'I never get a lunch break,' said the 28 year old, whose only help is one pharmacy assistant.
'I am trying to wear a mask, wash my hands after every script I fill and grab a bite to eat before I fade.'
Like many pharmacists, Ms Lim also grappled with a greater influx of patients trying to stockpile more than 1 month's supply of medicine, a telephone ringing off the hook as consumers check on stock and all the after-hours restocking and paperwork.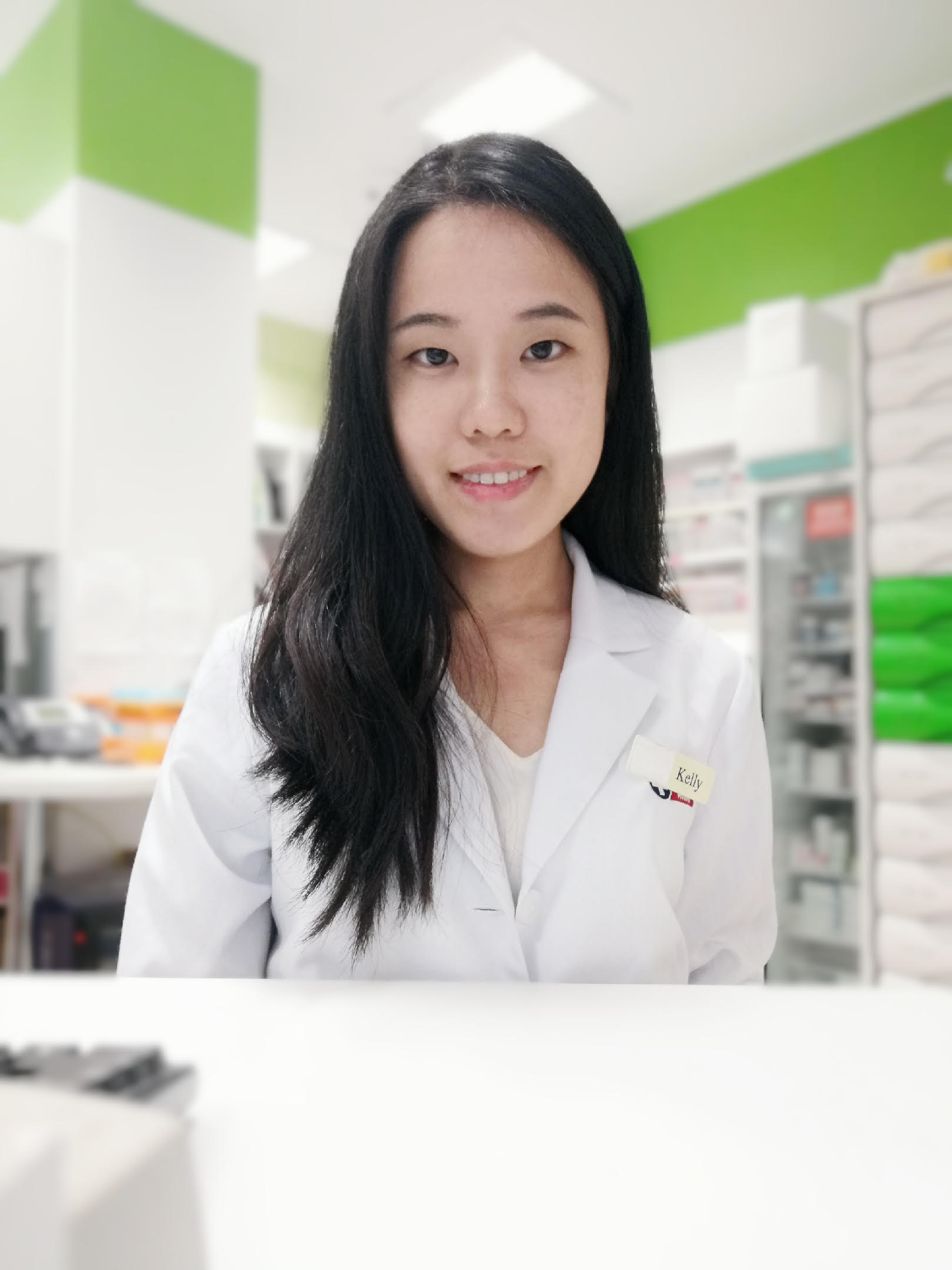 'The days are very long,' she said.
'The bosses acknowledge that and are trying to put more staff on.'
Despite the daily frenzy, Ms Lim was pleased with the kindness she witnessed in many of her consumers who remained calm and considerate. With similar thoughtfulness, she rang around to locate medicines for them.
She recalled one mother arriving in tears. With her baby running a fever, she was unable to see a doctor immediately and could not find a single bottle of infant paracetamol.
'I rang some pharmacies about 30 minutes [drive] away from where this lady lived and located some. I got my assistant to buy it for her and bring it back.'
In hindsight, Ms Lim said she would have limited essential purchases from the minute the virus hit the news.
When she spoke with AP she was running low on masks and hand sanitiser for herself and her assistant, a worrying situation given the escalating infection rate of the virus.
'I'm also concerned for my patients who can't buy asthma relievers,' she said.
'I have one whole family in great need but we are doing our best to help people by calling on my network and local knowledge.'