This is the latest instalment in our 'Coping with COVID-19' series, investigating how pharmacists across the country are dealing with challenges presented by the pandemic. Read the previous stories here.
Linda Keane MPS is pharmacist-in-charge of two pharmacies in the remote southwest West Australian town of Dunsborough.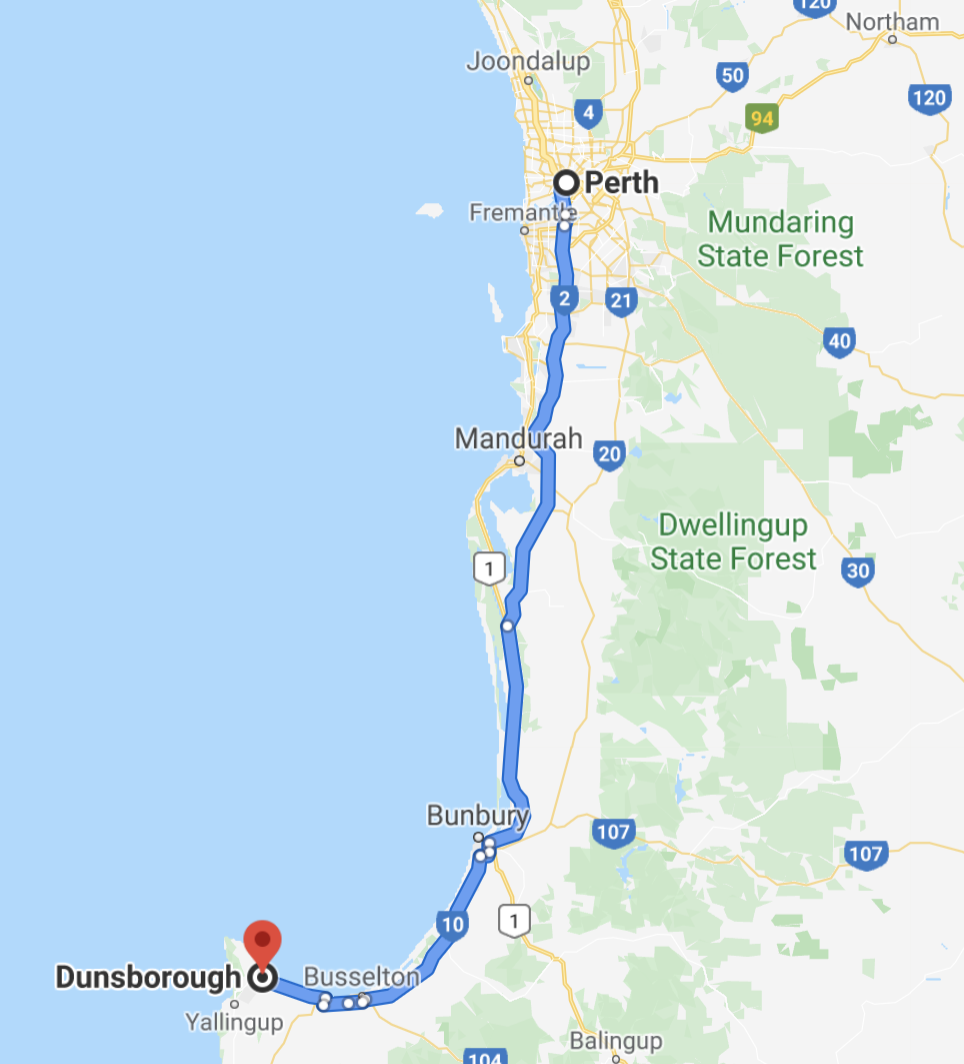 From the outset, she and her colleagues had an action plan for COVID-19, covering everything from workplace rostering, to lockdown and potentially shutdown. 
'Once we had a plan, we had a team meeting with both pharmacies and outlined the plan for the team and the stages of crisis management – if and when things worsened,' Ms Keane told Australian Pharmacist last month.
'This provided reassurance and support to the team. Even though they didn't know when these measures would be implemented, they knew the possibilities ahead and that we're doing our best to protect them, our frontline workers.
'Being calm and being prepared has really helped to keep the anxiety levels of the team down so we can function as normally as possible.'
Signage at the front door asks patients to identify themselves as having COVID-19 symptoms and to call rather than enter the store. Floors are marked to encourage social distancing, and a gatekeeper posted to limit the number of people inside.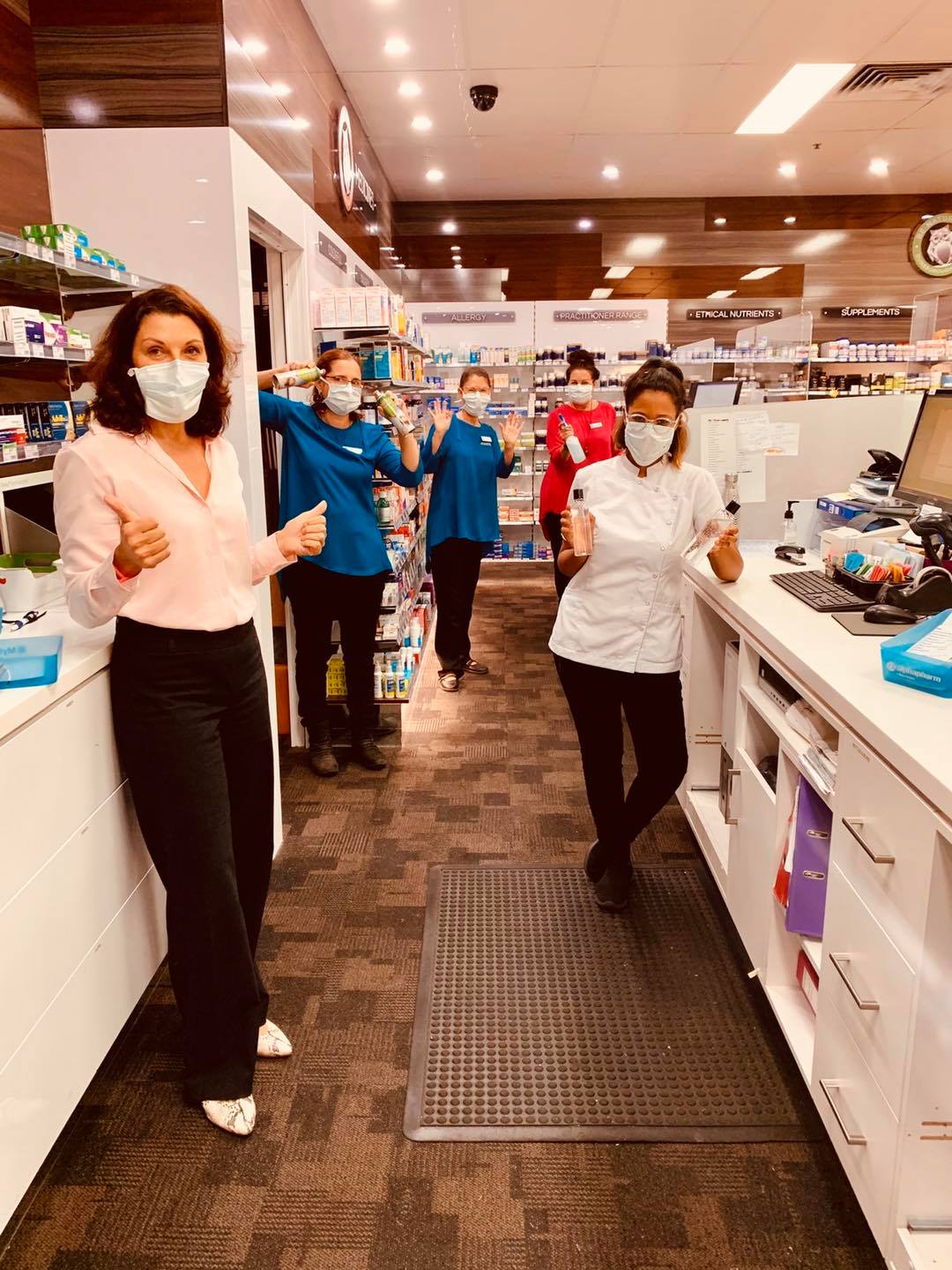 EFTPOS payments have been encouraged through social media posts and ample signage, and vulnerable members of the community have been supported with home deliveries. 
'We've really ramped up our social media presence with posts and videos because the message from the community early on was that people wanted information from someone local,' Ms Keane said.
The team created Instagram chat groups for their A and B teams, which never cross over, to avoid infecting each other. 
'It helps them let off steam and have a laugh,' she said. They also created a Facebook group for pharmacies in the region. 
Ms Keane said the teams' ability to adapt to this extraordinary turn of events has been exceptional. 
'I feel very emotional when I talk about it because I am so proud of them for how they are dealing with this situation and for putting the community first over their needs.'
Don't miss PSA's MATOD in the time of COVID-19 webinar tonight (20 May, 7:30pm EST).
PSA members can register here.