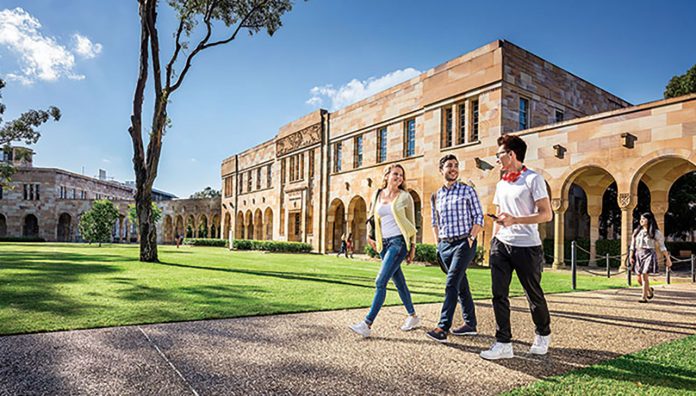 When the COVID-19 pandemic hit Australia, pharmacies were even busier than supermarkets.
As concern over the coronavirus grew, patients increasingly turned to pharmacists for health advice, said pharmacist and University of Queensland (UQ) PhD student Silke Chalmers MPS.
The postgraduate student joined more than 50 UQ undergraduate pharmacy students who offered to assist community and hospital pharmacies during the pandemic.
'We did feel appreciated as a real point of contact,' Ms Chalmers told Australian Pharmacist. 
'At the same time, we had to deal with very anxious or stressed patients.'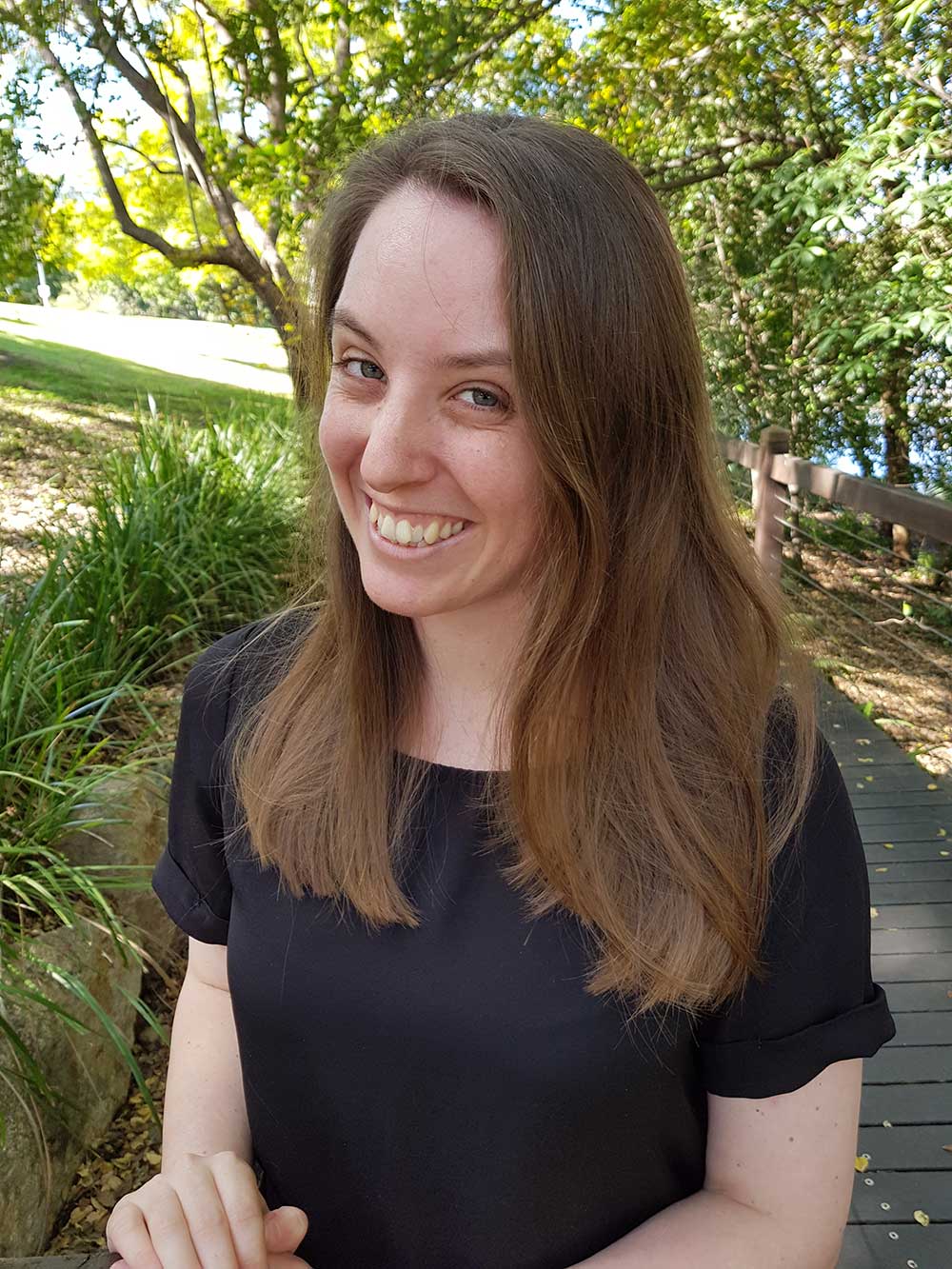 As part of a community pharmacy team, the young pharmacist has been in regular contact with other health professionals to ensure continuity of care; assisted vulnerable patients by coordinating medicine supply options that allowed them to stay at home; and ensured staff and patient safety through upgraded protective and sanitising protocols.
'During this time, I have been consistently impressed by the collaboration within the healthcare workforce, both inside and across disciplines,' she said.
'The increased interprofessional support I have experienced has been a testament to the ingenuity, compassion and resilience of healthcare workers.'
While the immediate coronavirus rush has slowed, Ms Chalmers, who has worked part-time in community pharmacy since she gained her Bachelor of Pharmacy, will continue to work full-time until at least June. 
Dealing with multiple challenges
Fellow PhD student Ellen Janke, who also holds a Bachelor of Pharmacy, had been working part-time for Queensland Health's Community and Oral Health department at multiple sites including Nundah, Caboolture and North Lakes before the pandemic. 
She agreed to increase her hours to full-time to cover other clinicians who had been called to help at acute hospitals.
As well as conducting telehealth consultations to help patients manage their medicines and avoid hospital admissions where possible, Ms Janke has made home visits and taken shifts in rehabilitation wards, where the number of beds has been increased to free up space in general wards.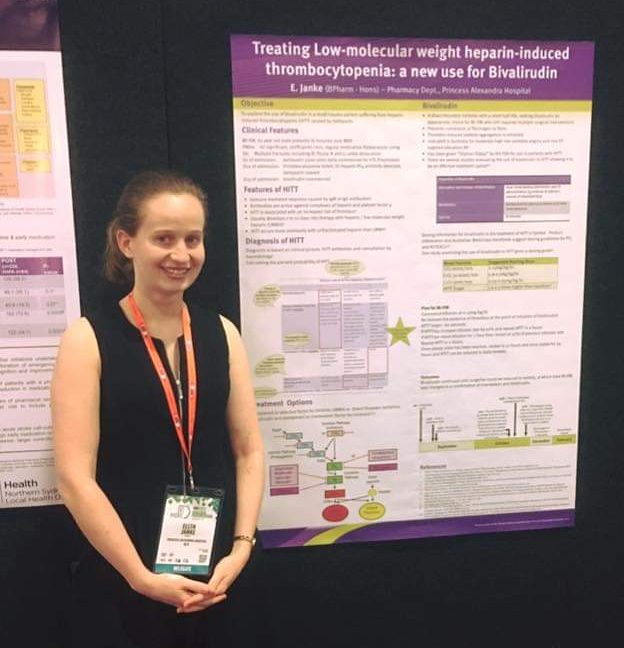 'For home visits we used a digital screening tool to test for risk factors for COVID-19 and, if necessary, reschedule,' she said.
Ms Janke has also assisted with monitoring the use of alcohol-based hand sanitiser and disinfectant wipes within Queensland Health to minimise misappropriate use, and has dealt with colleagues' frustrations about supply. 
Despite the challenges, she said she felt more useful working full-time as a pharmacist during the crisis than she believed she would have by continuing to study, and has had positive feedback from her manager.
She plans to return to her PhD in July and reduce her workdays to five a fortnight.
An important contribution
UQ School of Pharmacy Senior Lecturer Dr Adam La Caze MPS helped link students with pharmacies. 
He said nearly 30 community pharmacies had expressed interest in student placements. 
'Pharmacists have been working hard to maintain medication supply to individual consumers, as well as the community as a whole, and this has led to a very busy and, at times, emotionally-charged environment,' he said.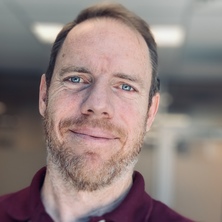 'All of this was happening at the same time that these workplaces sought to put in their own processes to adhere to social distancing requirements and figure out how to provide their services in a way that kept their patients, customers and themselves safe.
'Overall, this meant that many places were looking to take on additional students.'
Dr La Caze said work placement for pharmacy students was an essential part of the learning experience.
With challenges such as a heavy workload and risk of infection, he said UQ worked to ensure students had a support system that included open lines of communication and mentoring from university staff.
'The fact that many students stepped up to play a role in the pharmacy workforce when coronavirus hit highlighted the important contribution they make,' Dr La Caze added.
Don't miss PSA's MATOD in the time of COVID-19 webinar tonight (20 May, 7:30pm EST).
PSA members can register here.