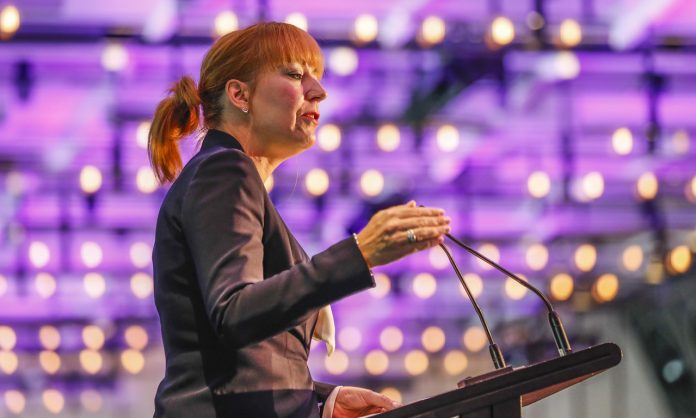 The rise in patient access to information about managing their own health should not threaten to supplant pharmacists but instead make them more essential than ever, according to International Pharmaceutical Federation (FIP) CEO Dr Catherine Duggan.
Helping open PSA18 in Sydney yesterday, Dr Duggan said pharmacists should take a leading role in helping healthcare transition to being digitally led.
'Where we find ourselves now is not in the Industrial Age but in the Information Age and that puts us into a position where patients seem to be empowered and have access to more and more relevant information at their fingertips through, for example, Dr Google,' she said.
'Patients and consumers have greater education, knowledge and power – or more access to education, knowledge and power – and can put us into tricky situations. Do we need pharmacists any more? Do we need pharmacists as we used to be? Those are the questions that many fear in our profession.
'The answer is never more. Ever more medicines are being taken by ever more frail and elderly patients in a society where we are growing more resistant to the antimicrobials we know and trust. Never more have we needed pharmacists and pharmaceutical scientists to be the solution-makers of our future.'
Dr Duggan said pharmacists needed to be empowered, enabled and emboldened to be the custodians of their patients' medicines.
'We need to empower our patients and the public to be able to look after themselves while well and to look after themselves while frail, and we need to be the stewards and the custodians of the medicines they are prescribed,' she said.
Dr Duggan also highlighted the vast gulf in access to pharmacy services between low- and high-income countries, with FIP research finding just one pharmacist per 20,000 people in many low-income countries, a figure more than 13 times lower than that of high-income countries.
'It is the level of inequity that should cause us concern,' she said. 'What should concern is that not every patient has access to the pharmacist care they need.'