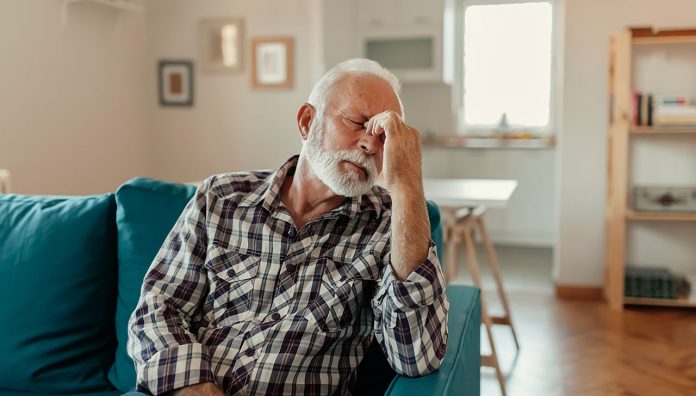 There is room for improvement in the relationship between people with chronic pain and their pharmacist, new research has shown.
Chronic pain is arguably Australia's fastest growing medical condition, with more than 3.37 million people of all ages living with this invisible illness in 2020.
In a survey from Chronic Pain Australia that asked people to rate how they felt their pharmacist was managing their pain, the average score was four out of 10. This is a drop from eight out of 10 in 2019.
Many of the 1,200 people surveyed said they felt unheard, not believed and generally stigmatised when they visited a pharmacist or general practitioner.
In fact, stigma remains one of the biggest issues facing people living with chronic pain, according to the organisation.
The survey results were released to mark the start of National Pain Week, held from 27 July to 2 August.
Pharmacist Jarrod McMaugh MPS, President of Chronic Pain Australia, said the results presented an opportunity for health professionals to improve their relationships with people living with pain.
Asking the right questions
Community pharmacist Kate Gill MPS can relate to the survey findings, having lived with neuropathic pain on her right side for the past 10 years.
Through her own research, solid support and corrective surgery, Ms Gill has decreased her pain from a nine out of 10 to a three or four out of 10. She said her clinical practice had changed enormously as a result of her experience.
'I take my perspective and experience as a person living with pain into my daily work,' she said.
'I know what it's like to be questioned about my pain levels and I know what it's like to be treated with suspicion, but I now know the benefit pharmacists can provide to assist people to manage their pain and help improve their quality of life.'
For pharmacists assisting people with chronic pain, Mr McMaugh said the main point was to treat everyone as an individual.
'Asking how [you are] going to help this person today, and always listening, gets rid of inadvertently unhelpful questions,' he said.
These could include the well-intentioned but potentially offensive, 'maybe you just haven't found the right thing for your pain?'.
It is also important to remember that, as a pharmacist, you are part of a wider healthcare team.
'Pharmacists should find out what advice the patient has been given so far, because everyone's care plan is individualised,' Mr McMaugh said.
In the case of out-of-stock medicine, or other difficulty filling a prescription, pharmacists could offer assistance to find another pharmacy that has the medicine or, for a PBS-listed medicine, offer to speak to the patient's GP about a new script.
For any pharmacist–patient discussion, Mr McMaugh cautioned against assuming a person would want to move to a private consultation room unless it was their choice, as they could feel singled out.
A challenging time
Mr McMaugh said a series of recent events, including the COVID-19 pandemic and changes to regulations on opioid supply, had impacted the experiences of people with chronic pain.
'It is no surprise to us that the challenges of the COVID-19 pandemic have put pressure on the relationships people in pain have with their pharmacist and GP,' he said.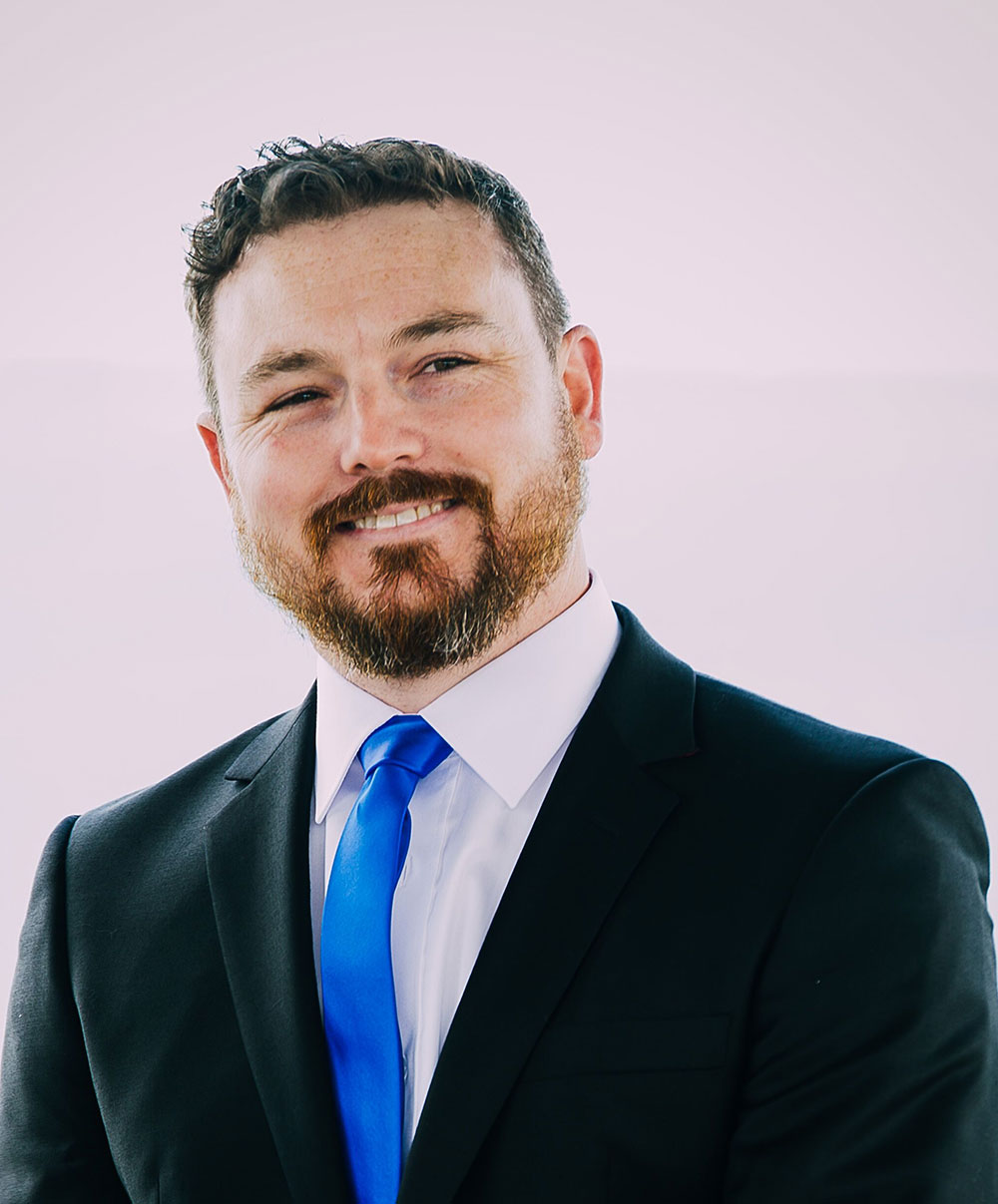 Mr McMaugh said the opioid supply changes, which came into effect last month, had caused patients to feel they were being questioned more about pain medicines, or not getting the same access to prescribed medicines.
PSA has developed a new cautionary advisory label (CAL) to help pharmacists start conversations about medicine safety with their patients, without any stigmatising language.
The COVID-19 crisis had been very challenging for people with chronic pain, agreed Carol Bennett, CEO of Painaustralia.
'There was a general sense of real anxiety during this difficult time,' she said.
Having an understanding pharmacist, who was prepared to listen and not simply offer a one-size-fits-all solution, could be life-changing to a person in chronic pain, she added.
Mr McMaugh noted that during COVID-19 lockdowns, people with chronic pain were unable to access the facilities needed to manage their pain levels, such as hydrotherapy, gyms, exercise bikes and other physical therapies.
On a positive note, he said telehealth consultations had proved especially useful for people with chronic pain who needed to see a doctor every month for a prescription. It could save time and, often, prevent pain triggered by travel or stress.