Almost 60 community pharmacies in Queensland's rural and regional areas have been approved to administer COVID-19 vaccines within weeks.
This announcement follows last month's Cabinet decision allowing states and territories to incorporate pharmacies into their rollout in areas where healthcare services are lacking.
'The Australian Government Department of Health is working with the Queensland State Health Department to ensure we have broad coverage of primary care sites across the state who are delivering the COVID-19 vaccine,' Federal Minister for Health Greg Hunt and Yvette D'Ath, Queensland's Minister for Health and Ambulance Services, said in a joint statement.
'As additional vaccine supply is delivered over the coming months, additional community pharmacies will be brought on-line to support an enhanced primary care rollout to ensure the broadest possible coverage for the community.'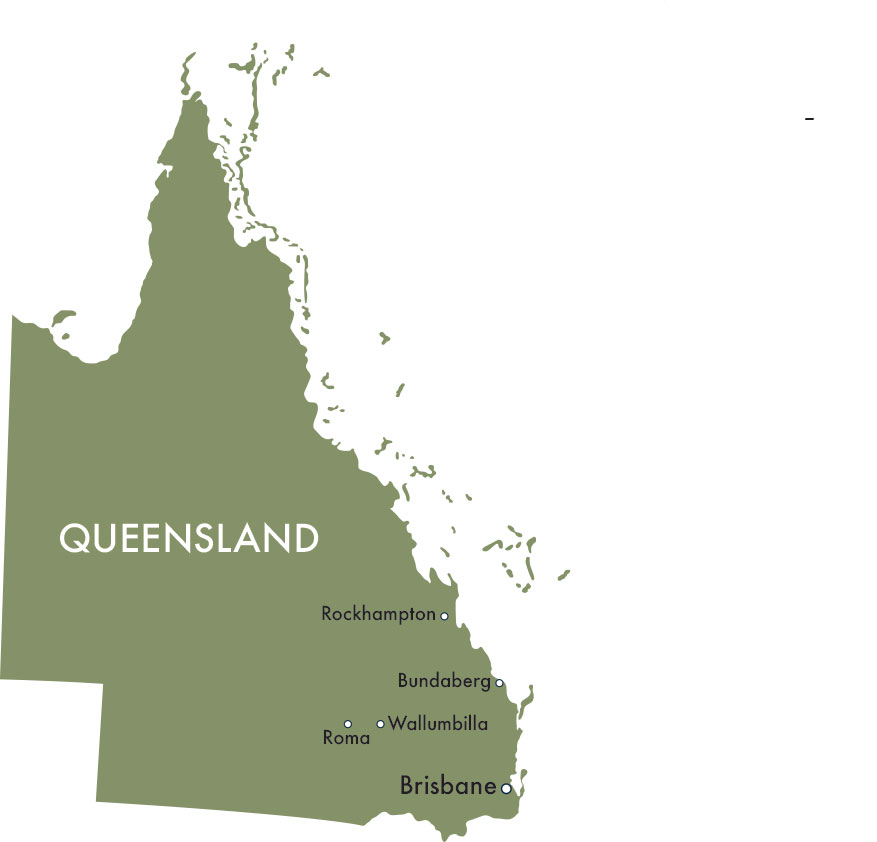 Brendan West MPS, who owns one of the 56 pharmacies chosen to participate in the rollout, knows what a challenge it can be to deliver vaccines in areas with limited healthcare services.
Based in the outback town of Wallumbilla, 380 kilometres north-west of Brisbane, Mr West told Australian Pharmacist that his ability to administer the vaccine would 'take the pressure off our local community health clinic'.
'A GP comes [to Wallumbilla] once a week, and those sessions are always booked a couple of weeks in advance,' he said. 
'Although we have a registered nurse (RN) on standby at all times, she can't administer the [COVID-19] vaccine without a doctor present, due to Queensland Health Policy.'
As the RN is already overstretched running the GP clinic once a week, fitting in COVID-19 vaccine services is an extra burden.
And when a GP isn't able to visit the clinic, further delays are placed on the rollout.
'Last week, our clinic was cancelled because [the nearest town] Roma was short a doctor,' he said.
'Which means all the appointments that were made had to fit in with the next week's.'
With his help, Mr West said the town's patients will receive the vaccine much faster.
'If people are busy, they can't always plan far enough ahead to get a doctor's appointment, whereas at the pharmacy, there's much easier access and it's much more timely,' he said.
'I can vaccinate at different times, rather than just the one day when the doctor is up at the health clinic.'
So far, Wallumbilla residents have taken the opportunity to receive their vaccine as soon as they can.
'We're a fairly older demographic here, and by and large people are keen to get vaccinated,' Mr West added.
Call for action
Meanwhile, as Victoria faces a period of uncertainty with four new locally acquired cases of COVID-19 reported yesterday, prominent pharmacists are calling for community pharmacists to urgently join the vaccination effort.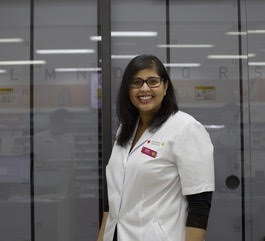 PSA Victoria Branch Committee member Taren Gill FPS, who is based in Maryborough, 168 kilometres northwest of Melbourne, expressed frustration in an interview with the ABC this morning that pharmacists in rural and remote Victoria are so far unable to follow their Queensland colleagues.
'My team of pharmacists here in Maryborough, and I know my colleagues around the state in the country, have done our training and we're just waiting for the green light,' she said.
'We are a workforce that's ready to go to help our community, but the goalposts keep moving on us. It was supposed to be May, then June and now we just don't know.' 
At the Australian Pharmacy Professional Conference and Trade Exhibition (APP), held last week, Mr Hunt said pharmacists were the key to 'filling gaps' in the COVID-19 vaccine rollout in rural and remote areas, and reiterated his support for pharmacists' involvement.
'I'm committed to that, I believe in that, I fought for that,' he said. 
'And I can be absolutely certain that pharmacies will be a fundamental partner in that third stage of our vaccine delivery right around the country.
'As we move to the under-50s program and the whole-of-country mRNA component, that's when we get to expand out to the pharmacy sector.'
Refrigeration requirements and booster doses
Meanwhile, a change in the mRNA COVID-19 vaccine refrigeration requirements should help to facilitate the rollout process in pharmacies.
Previously, the vaccine required a -70°C cold chain, but the Therapeutic Goods Administration approved an update to the storage requirements on Monday night. Now, unopened thawed vials at 2–8°C at the point of use can be stored in ordinary refrigeration for up to 1 month.
'We have supply and we have refrigeration, which means that we will be able to have a dual track program of our general practices and community pharmacies,' Mr Hunt told the APP audience. 
Ms Gill echoed Mr Hunt's sentiments, calling the new requirements a 'game changer'.
'We can now have the Pfizer vaccine stored at that normal [2–8°C] vaccine fridge that every community pharmacy has, making it even easier. But we're just waiting in line,' she said.
Looking towards 2022, Mr Hunt said it's possible there may be a booster dose of the COVID-19 vaccine that accounts for variants.
'We have already purchased 25 million Moderna units,' he said.
'And subject to the medical advice and refrigeration requirements, I think there's a very real possibility that we will move to a replicated program for boosters and variants, as we do with flu, around the country in multiple points of presence.'