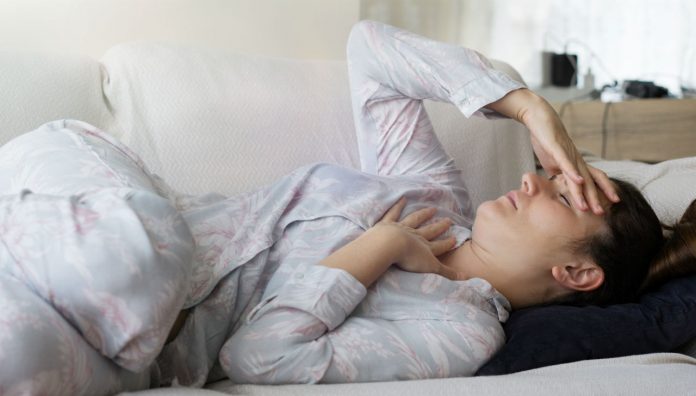 An early start to flu season might lead patients to seek out the vaccine earlier than usual. But while healthcare practitioners stress the need for vaccinations, pharmacists are being urged to educate their patients on the need to delay the vaccine to maximise its effectiveness during peak season, which is yet to come.
Almost every state has experienced a rise in reported cases of influenza compared to the same time last year, according to Dr Vicky Sheppeard, Director of Communicable Diseases Branch for NSW Health.
'Nearly every state and territory is seeing unusually high levels of flu activity with the national reporting rate almost three times the average for this time of year,' she said in a statement.
She noted that cases in NSW have doubled compared to this time last year. Victoria has experienced a similar increase, with 3,488 cases of reported flu this year, compared with 1,443 for the same period last year.  
'Influenza seasons and severity are unpredictable,' the Chief Medical Officer said in a statement. 'However, what we do know is that vaccination is the most important measure we have to prevent influenza and its complications.'
Helen Stone, PSA State & Territory Manager for SA and NT, said that pharmacists should heed the advice of the Deputy Chief Health Officer, who sent a letter to healthcare practitioners in which he cautioned them against administering influenza vaccinations earlier in the year.
Dr Stone stressed the importance of communicating to patients that the potency of influenza vaccines can decrease over time, and are also formulated based on the predominant flu viruses – which change from year-to-year.
Even so, she noted that at-risk patients, such as those with respiratory illnesses or pregnant women, should consult their GP about the timing of their vaccine, which could differ to that of the general population.
In the meantime, she urged pharmacists to make their patients aware of the ways in which they can prevent the spread of influenza, including taking particular care with personal hygiene, to limit the spread of the virus.
Overall, it remains important to encourage eligible patients to get the vaccination, the Chief Medical Officer's statement stressed, as it is pivotal to preventing widespread illness.
'The more people who are vaccinated, the less likely that the flu will spread in the community. Influenza is a major cause of illness in the Australian community, and in some cases can result in death,' the statement read.