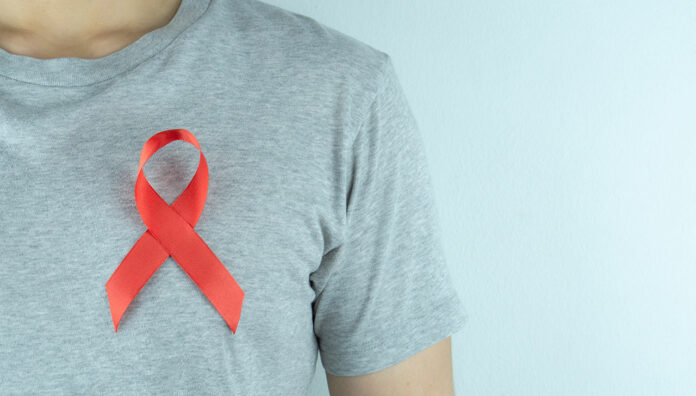 Almost 40 years since the first diagnosis of acquired immunodeficiency syndrome (AIDS) in Australia, people living with the human immunodeficiency virus (HIV) and AIDS continue to face challenges, including polypharmacy.
A recent study involving 2,389 people living with HIV aged 18–84 across 25 countries, including Australia, found the overall prevalence of polypharmacy – defined as taking five or more pills a day or taking medicines for five or more health conditions – was 42% in this cohort. 
Key points
42% of people living with HIV are affected by polypharmacy, according to a recent study.
People living with HIV report having concerns about the side effects of antiretroviral therapy and the long-term impacts of HIV medicines, but many are uncomfortable discussing these concerns with their healthcare providers.
For every person on HIV medicine, pharmacists should ask about his or her prescribed, over-the-counter and complementary and alternative medicines, and manually check for drug interactions.
Advances in treatment mean the majority of people with HIV now live longer, making the likelihood of polypharmacy more common. This was a concern for study participants, with two thirds of respondents reporting feeling worried about the long-term impact of their medicines, and particularly taking more medicines as they get older.  
The Positive Perspectives study was released ahead of World AIDS Day (1 December). This year's theme is 'Now More Than Ever', encouraging Australians to educate themselves and others about HIV, promote prevention strategies and ensure people living with HIV can participate fully in the community, free from stigma and discrimination.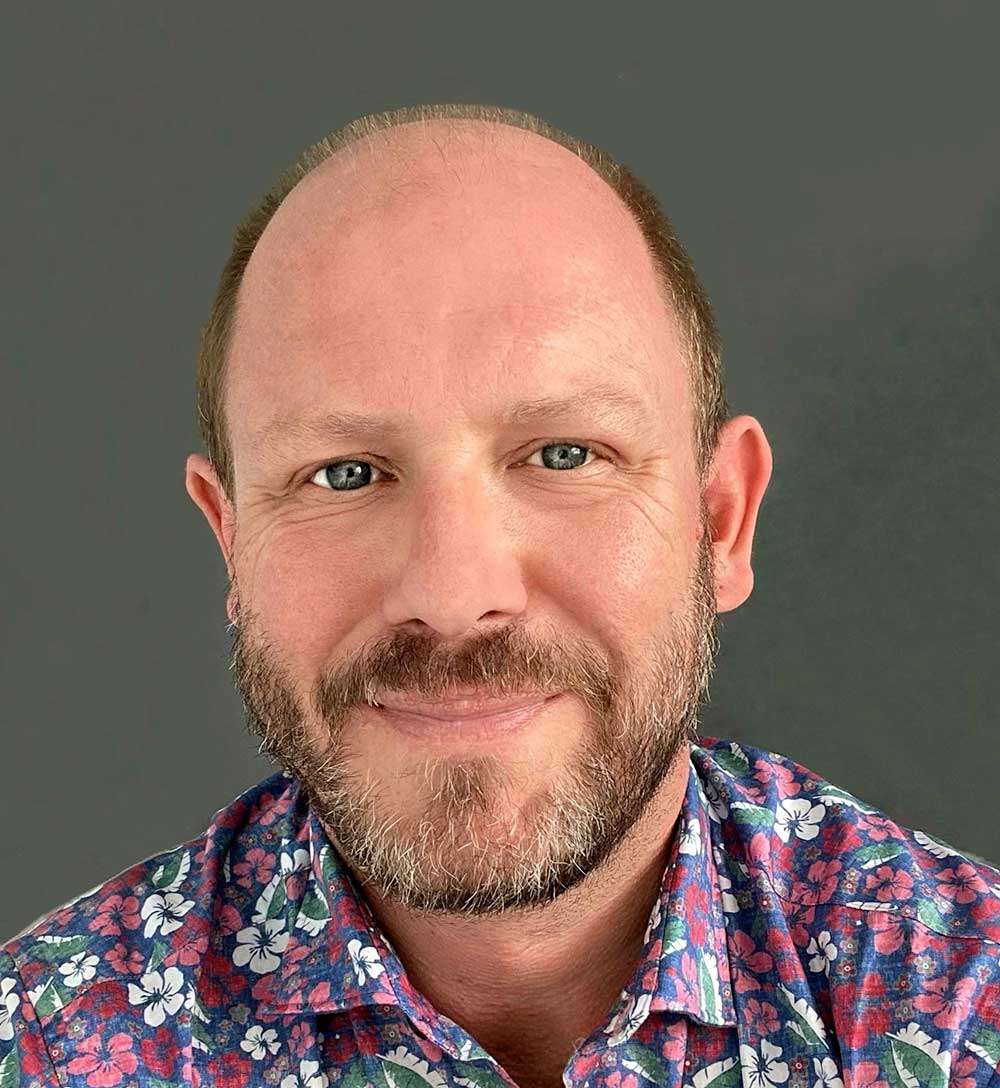 Bruce Hamish Bowden MPS, pharmacist at Sydney's The Albion Centre, a public health care facility with a focus on HIV management, said pharmacists could help educate patients about their HIV medicines. 
'Whilst treatment has advanced and is much simpler today, there are still complexities,' Mr Bowden told Australian Pharmacist.
'Approximately 50% of Australians living with HIV are now over 50 years of age, and with increasing age comes increased prevalence of non-AIDS-related comorbidities (cardiovascular, renal, liver and bone disease, etc) and, consequently, a greater number of prescribed medicines.'
For every person on HIV medicine, pharmacists should ask about his or her prescribed, over-the-counter (OTC) and complementary and alternative medicines (CAMs), and manually check for drug interactions. 
Two useful drug-drug interaction websites (and smartphone apps) recommended by Mr Bowden are from the University of Liverpool in the United Kingdom and the Canadian HIV and Viral Hepatitis Pharmacists Network.
Preventing transmission
Although there is no cure for HIV, strict adherence to antiretroviral regimens can control the disease, as well as prevent secondary infections and complications. Continued access to HIV and pre-exposure prophylaxis (PrEP) medicines is vital, as untreated HIV can lead to AIDs. 
The main goal of antiretroviral treatment is to maximally suppress viral replication, Mr Bowden said. 
Viral suppression allows reconstitution of the immune system, thereby reducing HIV-associated morbidity and prolonging survival. In addition, antiretroviral treatment prevents onward transmission of HIV.
People who are adherent to HIV treatment and who have an undetectable viral load cannot sexually transmit the virus, whether or not they use condoms. This is referred to as 'undetectable equals untransmissable' or 'U=U', and is included in the Australian Society for HIV, Viral Hepatitis and Sexual Health Medicine's guidance document.
'I believe it is important for everyone to know this, as it helps reduce HIV stigma and improves the health of people living with HIV,' Mr Bowden said.
This was reflected in the Positive Perspectives study, which showed a direct correlation between people who had been informed of U=U by their healthcare provider, and favourable health outcomes.
However, 34% of people reported not being informed about U=U, with men who have sex with women the least likely group to report having been given this information.
Non-adherence to antiretrovirals for HIV treatment is a concern, as it can lead to antiviral resistance and increased risk of transmission. Adherence can be impacted by polypharmacy, Mr Bowden said, so fixed-dose combination preparations are helpful in reducing the pill burden. Dose administration aids and phone reminders are also useful.  
Pharmacists can advise people on how to manage adverse effects with antiretroviral therapy. They can give reassurance that, although common, adverse effects are mostly mild and subside within the first few weeks. Sometimes a patient needs to change his or her regimen due to adverse effects, with many options available today to treat HIV.
Living with HIV
The COVID-19 pandemic brought a huge increase in emailed and faxed prescriptions, as well as medicine delivery by post to reduce clients' visits to the centre this year, Mr Bowden said, safeguarding access to HIV and PrEP medicines.
But the challenges go beyond access to medicines. David Crawford, previous Treatments Officer with Positive Life New South Wales, told AP that pharmacists should keep in mind that for people living with HIV, assurances of privacy are paramount.
'The main concerns people living with HIV have, particularly in smaller communities, are the maintenance of their confidentiality and how they will be responded to and treated when they attend a community pharmacy to collect their medicines,' he said.
Promoting open conversations with people living with HIV is an important way to help reduce stigma. 
More than three-quarters (77%) of participants in the Positive Perspectives study reported having one or more HIV-related issue they felt uncomfortable discussing with their healthcare providers.
The issues considered treatment priorities among those who had been living with HIV for 2 or more years were: concerns regarding antiretroviral therapy side-effects (67%) and the long-term impacts of HIV medicines (60%). Yet among those rating these issues as a priority, about one-third were uncomfortable discussing them with their healthcare providers.
PrEP
The introduction of PrEP with daily administration of the co-formulated antiretroviral drugs, tenofovir and emtricitabine, has revolutionised HIV prevention. 
Since PrEP's introduction in Australia, HIV diagnoses have fallen dramatically. There is strong evidence to support PrEP, leading to inclusion in Australian guidelines and Pharmaceutical Benefits Scheme subsidy via streamlined authority for people at medium and high risk of getting HIV. 
Australia is a global leader in the early, targeted use of PrEP for men who have sex with men, where its high uptake could eliminate HIV transmission.
Mr Crawford said the prescribing of PrEP was recognised as a game changer as it seemed to alleviate the anxiety of many who were taking it.