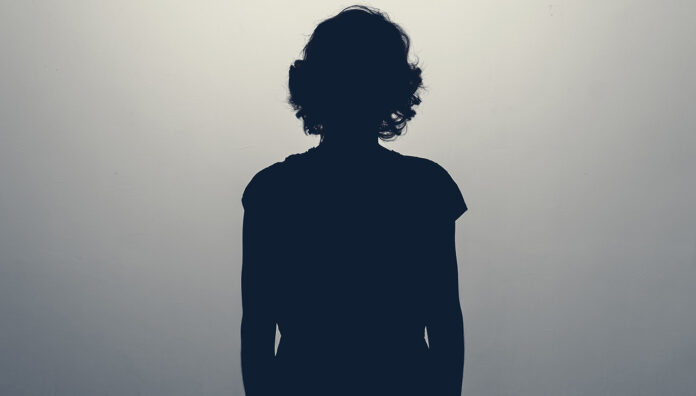 In the lead up to the federal election, Australian Pharmacist asks pharmacists across the country what they would like to see changed when it comes to remuneration.
Pharmacist Judy Williams* is a vital member of her community, providing important health services in a remote Australian town. She hasn't had a pay rise in over a decade.
Ms Williams has worked as a dose administration aid (DAA) pharmacist in a community pharmacy in her town in northern Australia for the past 11 years. She supplies DAAs to residential aged care facilities, multiple very remote Indigenous health clinics and community members who need them.
'It's very busy … We also supply individual dispensed medications for patients in remote locations and bulk shelf-stock supplies for remote health clinics,' Ms Williams told AP.
The pandemic exacerbated already stressful conditions, especially when stock shortages meant the team had to spend more time locating supplies from elsewhere.
'Changing brands frequently also created extra work, because the packing identification processes had to be continually revised, patients had to be educated about the change in appearance of their medicines, and we had to put in more frequent requests to doctors for different prescriptions, for example when a particular strength tablet wasn't available,' Ms Williams said. 
Like many pharmacists, Ms Williams feels under-recognised and said pharmacist remuneration is 'worse now than it has ever been'. She took part in PSA's National Advocacy Day of Action in March to help raise awareness about the issue.
'The remuneration seemed fine, say, 15 years ago, but [for many pharmacists] there have been no pay rises for a decade or more,' she said. 
'The hourly rate needs to catch up, and we need better recognition of the responsibilities borne by pharmacists in providing accurate dispensing, overseeing complete lists of medications prescribed for individual patients, and giving counselling that many doctors do not have the time to provide.'
Changing fortunes
With a passion for providing healthcare in remote communities, Ms Williams has worked in a number of different roles throughout her 32-year career. This includes as a hospital pharmacist, an accredited pharmacist providing medication management reviews, an on-site dispensing pharmacist with an Indigenous health service and as a researcher.

She has also taken jobs in different fields over the years, including as an artist.
'This is mostly due to the lack of satisfaction with the repetitive work … Sometimes it is difficult to see how you are making a contribution to society, because there is little recognition,' she said.
'I go back to pharmacy because it is what I know and there has always been a job available.'
Ms Williams said remuneration should take into account all the work pharmacists do routinely that is not recognised, such as counselling patients.
The PSA is calling on the incoming federal government to commit to a binding agreement to improve pharmacist wages and working conditions in recognition of their critical responsibilities, advanced training and skills.
It is also asking for a Medicare Benefits Schedule (MBS) rebate for pharmacists to be remunerated for multidisciplinary case conferences, and to introduce an MBS service payment to pharmacists for administering NIP vaccinations.
'These are both good ideas,' Ms Williams said. 'After all, case conferences take time and you need to know the patient's history. With vaccinations, pharmacists must undergo the necessary training, keep up-to-date and spend time counselling and addressing a patient's concerns or questions.'
While these asks are yet to be addressed, Prime Minister Scott Morrison pledged on Saturday that a re-elected coalition government would cut the price of some medicines listed on the Pharmaceutical Benefits Scheme from 1 January next year. A $10 price cut per prescription would see the maximum cost of PBS medicines drop from $42.50 to $32.50.
Opposition Leader Anthony Albanese also announced his party's plan to cut costs of medicines on the PBS, with Labor proposing a $12.50 cut – making the maximum price for PBS medicines $30.
Retaining pharmacists 
Despite the challenges of working in pharmacy, Ms Williams said she is hopeful about the future of the profession, particularly due to emerging career pathways.
'There are likely to be more interesting and rewarding opportunities available for pharmacists in aged care facilities,' she said.
'I am also hopeful that advocacy will convince more GP clinics to employ pharmacists on-site for patient counselling and education, because I believe this is a more interesting and satisfying work life.'
For more on remuneration, look out for a special episode of PSA's podcast Pharmacy & Me, coming soon. Catch up on previous episodes here.
* Name has been changed by request