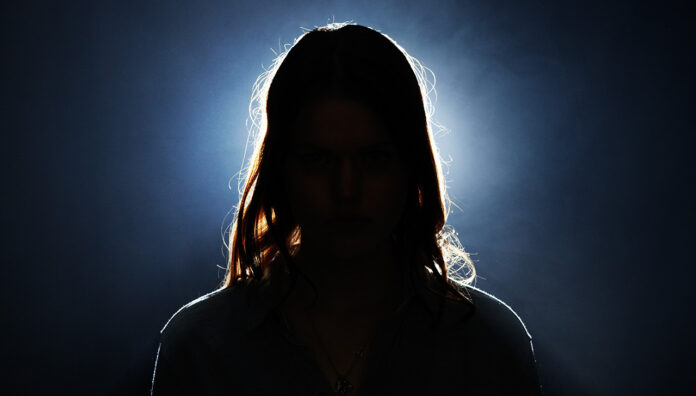 Past PSA Excellence Award winners share what the recognition meant to them and the professional doors it can open.
Every year at PSA's national conference, the Excellence Awards recognise outstanding pharmacy achievements. Australian Pharmacist spoke with a mix of award winners about the personal and professional benefits recognition brings – no matter your stage of career.
Angelica Lagoda – Intern of the Year 2018
As an intern at LiveLife Pharmacy Keppel Bay Plaza in Yeppoon, Central Queensland, 
Angelica Lagoda strengthened the pharmacy's mental health service. She facilitated regular training for pharmacy staff, developed a formal referral and follow-up program, and opened up a line of communication with local GPs.
Ms Lagoda was also a representative on the PSA Queensland ECP Working Group throughout her intern year. 
'Being awarded Intern Pharmacist of the Year was a real privilege,' Ms Lagoda told AP. 'It was the recognition of a team of people around me who had supported me to become the best pharmacist I could be during my pre-registration year.'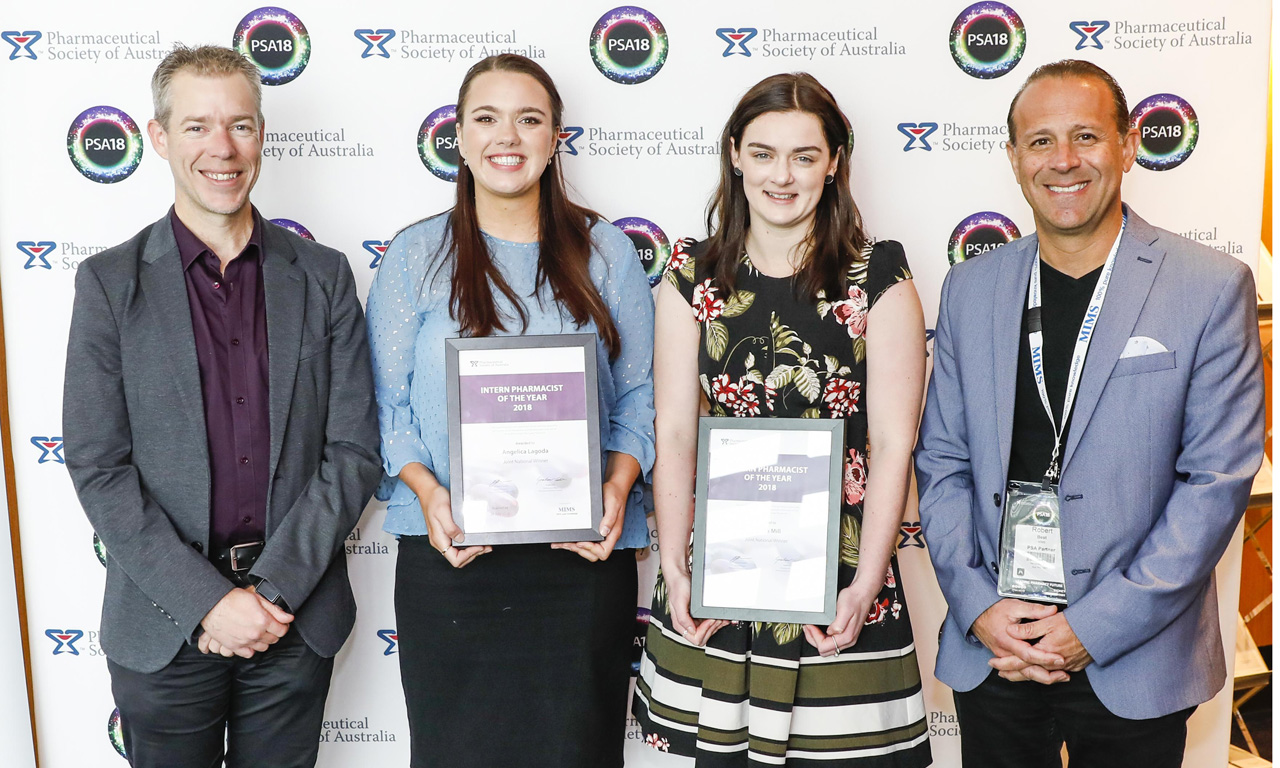 Post-award, Ms Lagoda still works in community pharmacy, rising through the ranks to land a role as a managing pharmacist on the Sunshine Coast. 
'The award gave me the confidence to continue to develop as a pharmacist and a leader,' she said. 'I've been able to hone the skills to develop a team around me who also provides the best care for the community.' 
One of the best things about the profession is that everyone works together to achieve the best outcomes for patients and communities, Ms Lagoda said.
'It's important to recognise how pharmacists have shown up for their communities in so many different areas,' she added. 
Zoe Robinson – Pharmacy Student of the Year 2021
For Zoe Robinson, being awarded Pharmacy Student of the Year (PSOTY), after distinguishing herself in a real-life clinical competition at PSA21, represented the culmination of a period of hard work, late nights and commitment. 
'To be recognised with such a highly regarded award, at this time, made me feel very humble,' she said.
'Being awarded PSOTY assisted in the interview process for my internship positions.'

Zoe Robinson
After graduating with a Bachelor of Pharmacy (Honours) at the end of 2021, Ms Robinson secured a highly sought-after internship with Queensland Health.  
'Being awarded PSOTY assisted in the interview process for my internship positions,' she said. 
'It was a wonderful achievement to highlight during the process of securing my dream internship in a government-funded hospital.'
Dr Fei Sim FPS – Early Career Pharmacist of the Year 2019
As a Senior Lecturer and Coordinator of International Engagement in the School of Pharmacy and Biomedical Sciences at Curtin University, co-owner of several community pharmacies, PSA National Board Director and Chair of the Contemporary Community Pharmacy Practice Community of Specialty Interest, Dr Fei Sim is one of the profession's most accomplished pharmacists.
She said winning the Early Career Pharmacist of the Year award opened up several leadership opportunities.
'To me, the award was not about me. It was about the people around me who have supported me throughout my professional and personal journey,' Dr Sim told AP. 
'Since winning the award, I have been provided with opportunities and the privilege to work more closely with, and contribute, to the PSA, helping drive a positive impact on the future direction of the profession.'
Dr Sim said this year's Excellence Awards would highlight the 'resilience, excellence and altruism' pharmacists have shown during the past few years. 
'The awards this year serve to not only recognise the achievements of the award winners, they are also symbolic of the tenacity and culture of the profession,' she said.
Kay Dunkley MPS – Pharmacist of the Year 2020
Kay Dunkley MPS has been a pharmacist for more than three decades. After taking the reins of the Pharmacists' Support Service (PSS) 17 years ago, she helped the service grow from a Victoria-based volunteer group to a nationwide counselling organisation. 
PSS calls increased by a massive 88% in the first year of the pandemic, with the service providing an essential lifeline to stressed and burnt out pharmacists in need.
'So many pharmacists go above and beyond every day,' Ms Dunkley said. 'Without the team of PSS volunteers, my efforts would have minimal impact. They are the true heroes.' 
Ms Dunkley was named the 2020 Pharmacist of the Year for her inspiring work. She said the best outcome was increased awareness of PSS among members of the pharmacy profession. 
'While we wish pharmacists didn't need to call us, we want all members of the profession to know that PSS is available if they need confidential and anonymous support,' she said.
The PSS also received generous donations following the award, which paid for a phone system upgrade. 
'This [improves] how we respond to calls, and will ensure we have increased capacity in the future,' she said. 'We are also preparing to train some new volunteers in June to boost our team.'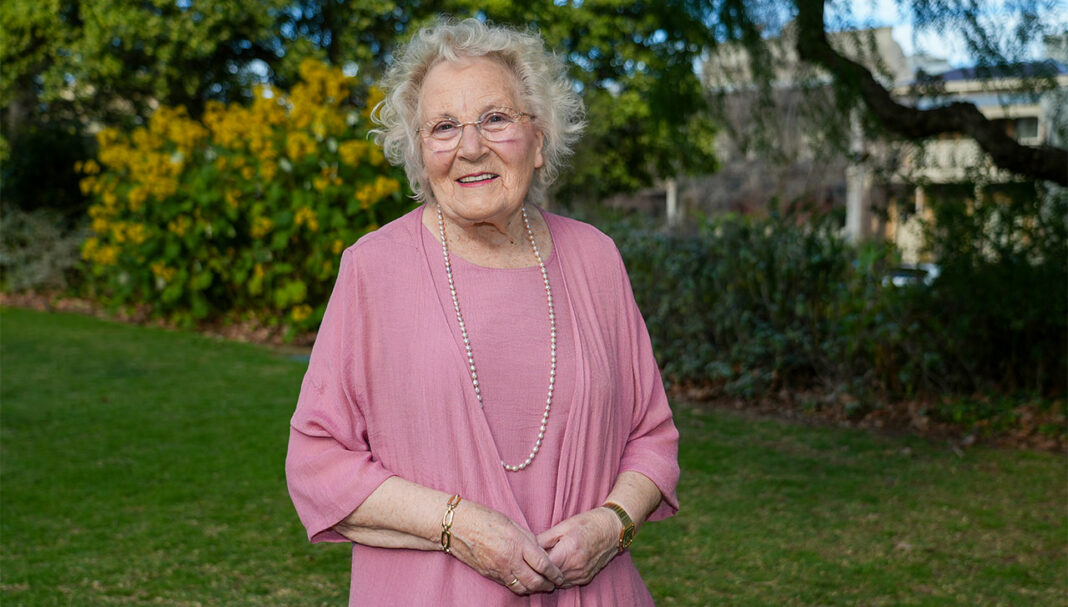 Valerie Constable FPS –
Lifetime Achievement Award 2021
Before MS Dunkley took the reins, PSS was run by the first female PSA Victorian Branch President Valerie Constable. With support from PSA, she set up the service over a quarter century ago, taking every call that came through for the first 2 years.
Ms Constable, who worked as a community pharmacist for 36 years, also served as a trainer and mentor for scores of young pharmacists.
'When I [received] the Lifetime Achievement Award, it was recognition by the whole profession and this meant a great deal to me,' she said.
Ms Constable was congratulated by numerous friends and colleagues she met throughout her career, including PSS associates, academics and former trainees.
'I [also] believe the award led to me being nominated and accepted as an OAM recipient this year,' she added. 
Receiving an OAM led to a further influx of correspondence, including from many politicians, which Ms Constable plans to leverage to improve access to breast screening.
'At age 88, I received a diagnosis of metastatic breast cancer, having had previous breast screening which ceased at age 75,' she said. 
'Apart from personal distress, this also imposed huge expenses on Medicare.
'My next focus will be advocating for an extension of breast screening to the age of 85, or even to the end of life.'
Don't miss your chance to nominate your fellow pharmacists for their outstanding achievements at the 2022 PSA Excellence Awards. Nominations close Friday, 3 June.