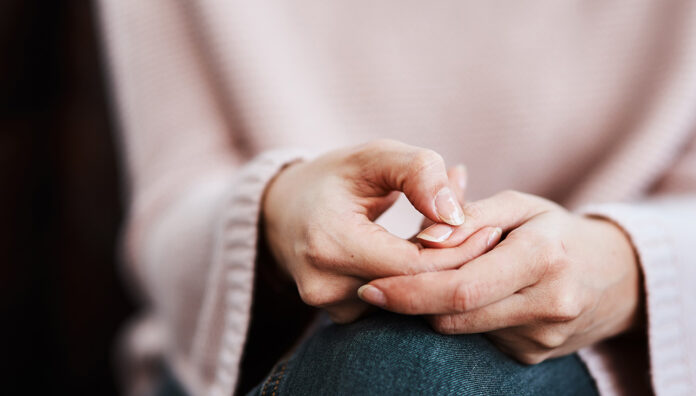 Whether through academic research, generating awareness amongst colleagues or large-scale projects – pharmacists have the power to make an impact.
Domestic and family violence (DFV) is a prevalent issue in Australia, only heightened by the pressures of the COVID-19 pandemic. Australian Bureau of Statistics data indicated that police reports related to DFV increased by 13% in 2020. 
Another report by the Australian Institute of Criminology found over two-thirds of women experienced an escalation on DFV by live-in partners last year, with almost 37% of respondents indicating they felt unable to seek support due to safety risks.
While GPs across the country closed their doors for face-to-face consultations, community pharmacists remained open, offering a place for those experiencing DFV to turn to for support.
However, as three pharmacists determined to tackle the issue explain, pharmacists are currently underprepared to help tackle the issue.
Taking the pulse
As the pandemic was unfolding, pharmacy lecturer Anna Barwick MPS and honours student Ryan Li MPS undertook research through the University of New England to develop an understanding of pharmacists' readiness to manage DFV.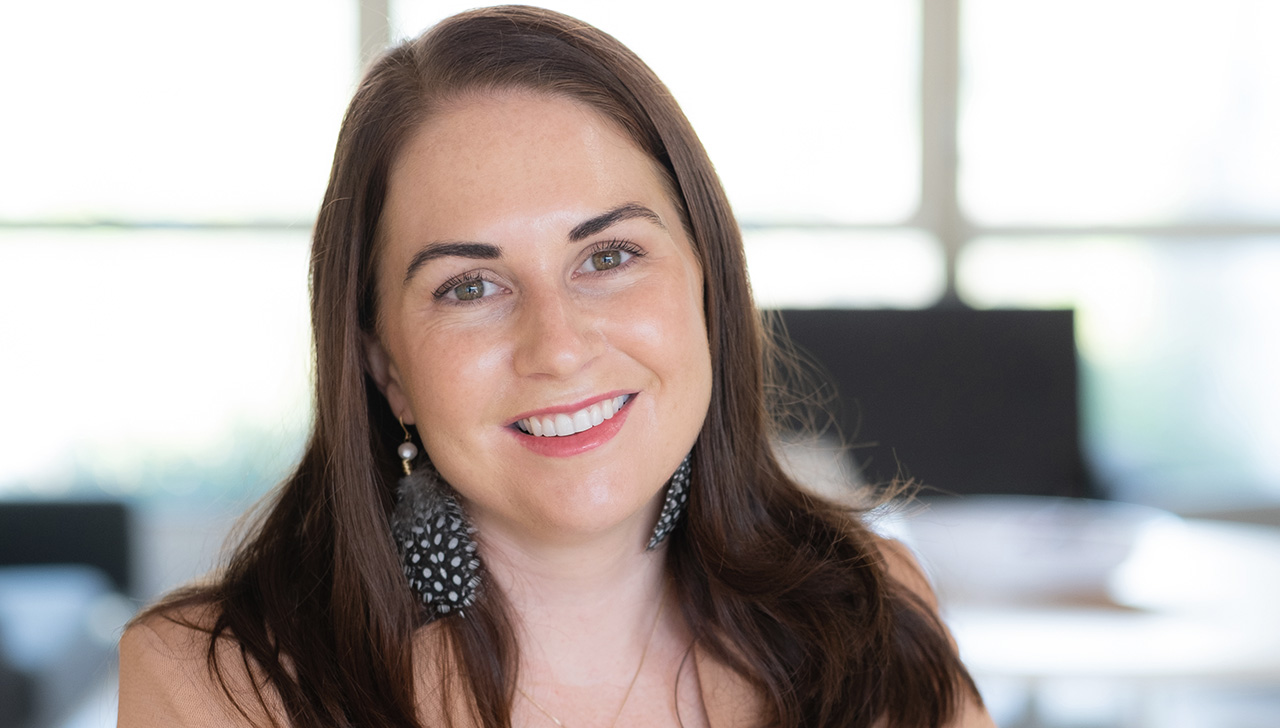 Together, they adapted a questionnaire used in similar United States-based research to include relevant questions and terminology for an Australian context. 
Posted on PSA's Early Career Pharmacist (ECP) Facebook page, 41 community pharmacists across the country took part in the online survey, designed to measure their attitudes, beliefs and knowledge of the issue.
While data is still being gathered, 75% of respondents so far felt they either had no, minimum or basic preparedness. 
'Pharmacists are really accessible, and we know that people will be going in [to] get support for other health conditions,' Ms Barwick told Australian Pharmacist.
'But what we found is that pharmacists often don't have a good understanding of DFV, [or] the situations where [there] may be higher risk.'
Barriers to offering help
In the surveys, pharmacists indicated they don't feel comfortable asking patients about DFV, lacking both the confidence and resources to do so.
Counselling space is often in short supply, particularly at the moment with many rooms dedicated to administering influenza and COVID-19 vaccinations.
'There's quite a lot of barriers to overcome,' Ms Barwick said. 
'Pharmacists feel like they need training on DFV counselling, and they're really unaware of any legal requirements or referral points.' 
'We've found that pharmacists often don't have a good understanding of DFV, [or] the situations where [there] may be higher risk.'
But there is a significant interest in gaining the skills needed to deal with these situations as they arise.
'Pharmacists said they're very open to training and education and they're actually willing to assist [with the development] as well,' she said. 
Recognising symptoms of DFV can be tricky, as people experiencing it can be adept at concealing the abuse.
Asking for medicines for bruising, other injuries or pain relief is one indicator, Ms Barwick said. Procurement of emergency contraception or MS2Step can be another.
'[It's] just being aware and noticing any changes in your patients. And potentially asking if there are any issues [you] can help or assist with,' she added.
Creating a community group
Melbourne-based ECP Dr Esa Chen MPS is no stranger to lockdowns. As a community pharmacist, she recognised the challenge they pose to people in DFV situations seeking help.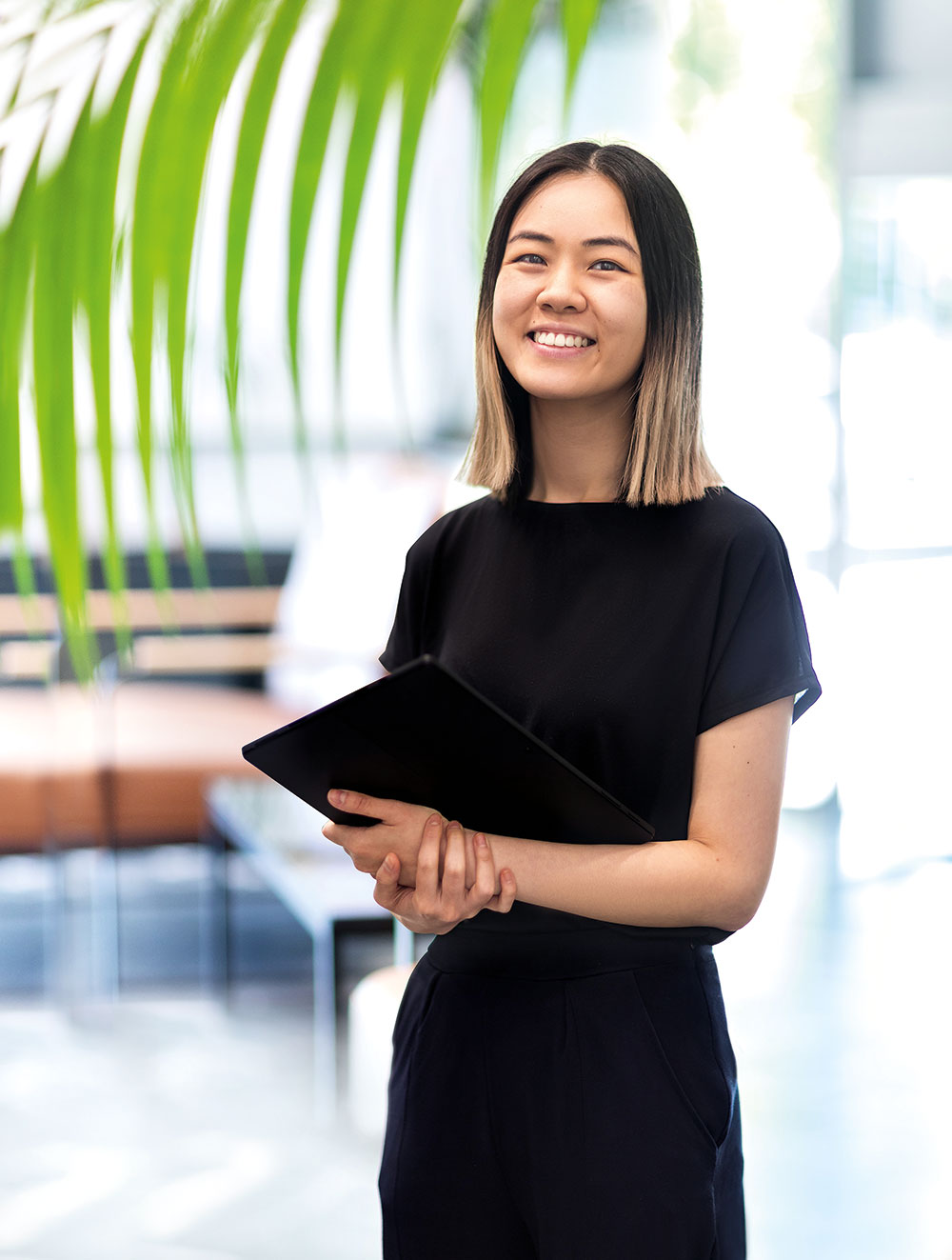 During Victoria's extended lockdown last year, Dr Chen read a book about domestic abuse that chronicles just how rife it is in Australia: See What You Made Me Do by Jess Hill. 
'[I thought], I probably have patients who are in domestic abuse situations, or even perpetrating domestic abuse, given the statistics,' she said.
Upon reflection, Dr Chen realised she was unsure of the pharmacist's role in DFV support, or how she would handle such a situation should it arise. 
As a first step, she started a book club through the PSA ECP Facebook page, so her fellow pharmacists could also understand the magnitude of DFV.
'We had someone from Safe Steps Family Violence Response Centre there, which was really helpful,' she said.
Importantly, it was made clear to the group that the best support they could offer was knowing when and where to refer patients.
Having a phone on hand at the pharmacy, for example, is a way to ensure patients with reduced communication avenues can make contact with support services in a safe environment.
Storing visible leaflets in the pharmacy is also a sign that it is a safe space to initiate a conversation.
Domestic violence resource tool
During the book club discussion, Dr Chen suggested compiling a document that could be made available for pharmacists to keep on hand.
Along with the key phone lines for referral, the document contains online and in-person introductory training options, including the free Family Violence Foundation module.
'I probably have patients who are in domestic abuse situations, or even perpetrating domestic abuse, given the statistics.'
The document was shared amongst the group, Ms Barwick, Mr Li and Safe Steps for additional input and review, but for now pharmacists can access it here.
Participants in the book club have already suggested they could share it with their pharmacy group's head office.
'I'll keep doing what I can to bring it to the forefront of people's minds or try and make it an issue that pharmacists realise they should be mindful about,' Dr Chen added.
Big horizons
As an academic, PSA National Board Director and community pharmacist, Dr Fei Sim FPS thought back in 2018 that it was high time pharmacists were incorporated into the fight against DFV.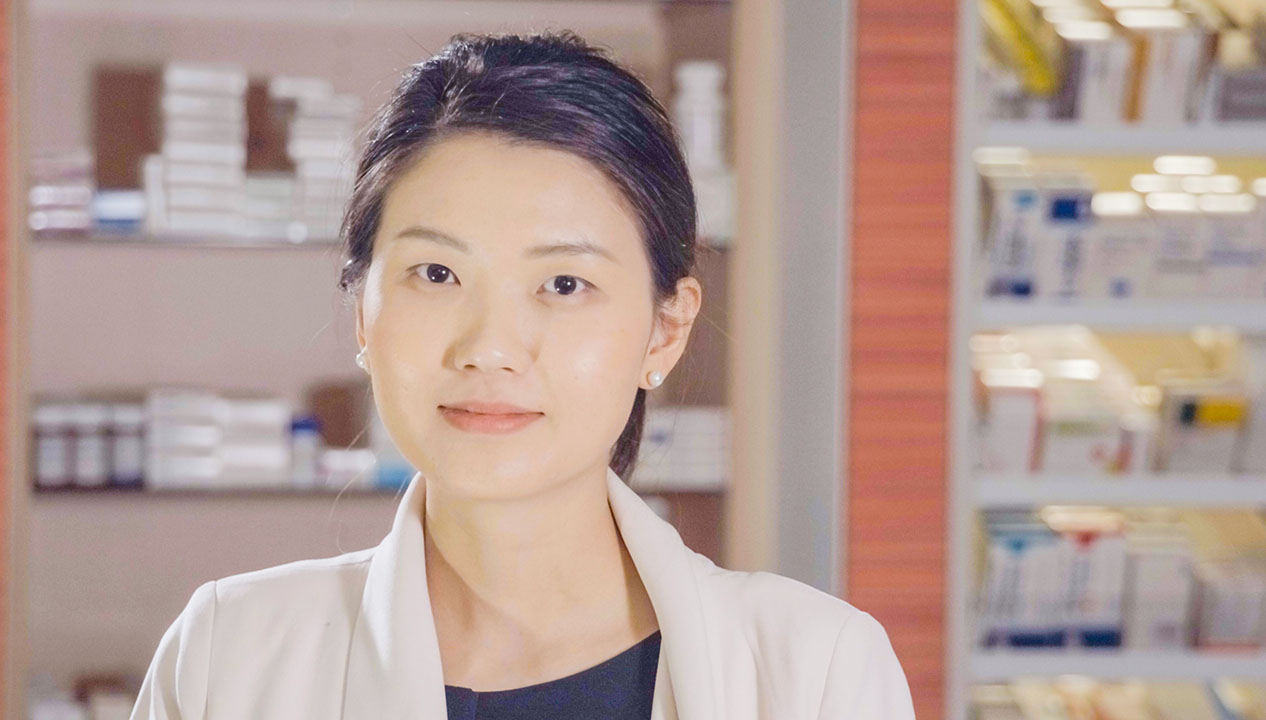 In collaboration with Sandy Taylor, founder and director of Western Australia-based not-for-profit Preventing Violence Against Women, she sought to change the conversation around DFV.
While support systems have increased, Dr Sim said they are primarily focused on what happens after the fact, rather than on prevention.
'If someone is living in a DFV relationship, how do we prevent further harm?' she asked. 'How do we support this person so that we don't have an outcome that can't be reversed?'
It's not just those experiencing DFV that need help, but also the perpetrators.
'They may not realise they're behaving like that or that they're hurting someone,' Dr Sim said. 
A pharmacy on every block
As a first port of call for health concerns, community pharmacists are often the first to notice changes in patients' behaviour, Dr Sim said. 
'It could be as straightforward as someone who [usually] picks up their antidepressants every month not coming in for a while,' she said.
'When they [do] come in, they [may] have physical injuries, or when you have a conversation [with them], you might realise they are emotionally unstable.'
Acknowledging that pharmacists aren't social workers, Dr Sim said it would be a lost opportunity not to utilise them.
When Dr Sim and Ms Taylor initially sought funding to develop a preventative program designed to upskill pharmacists, they didn't get much traction. But all that changed when COVID-19 struck. 
Roping in Lifeline WA, the team posed to the West Australian government that DFV was a health problem, not just a social problem, and should be treated as such.
After putting together a submission, they were awarded a grant for $247,000 from the WA Department of Communities.
Upskilling pharmacists
With four expert collaborators now in tow, including the PSA WA branch and Curtin University, the focus of the project is developing a training resource so pharmacists can undertake the 'Triple R': recognising, responding and referring.
Once designed, the package will be piloted to pharmacists in the Perth metropolitan area and rural and regional satellite towns, with an evaluation of skills, attitude and knowledge conducted pre-and-post training.
The project is currently underway, and Dr Sim anticipates it will be available to WA-based pharmacists by mid next year, with a view to scale nationally.
'Often, people relate DFV to physical violence [alone], but it's also emotional abuse, coercion and financial constraints.'
Included in the package will be a clear overview of what DFV is.
'Often, people relate DFV to physical violence [alone], but it's also emotional abuse, coercion and financial constraints,' Dr Sim said.
The signs, symptoms and underlying drivers of DFV will be covered, along with the barriers, stigma and challenges of seeking help.
Pharmacists will also learn what to say, what not to say, the local referral points and how to facilitate those referrals.
To put these skills into practice, pharmacy-specific case scenarios will help the trainees work through grey areas and consider aspects such as follow-ups and language.
Future focus
Once the program has been successfully applied, Dr Sim and the team have loftier ambitions.
The next stage of the plan is to release specific iterations, for example, to support Indigenous and migrant groups, addressing the different ways they seek support, as well as the heightened stigma that may surround the issue.
'We anticipate that the training program[s] will not just raise [the] awareness of pharmacists, but also give them the confidence to help people,' Dr Sim said.