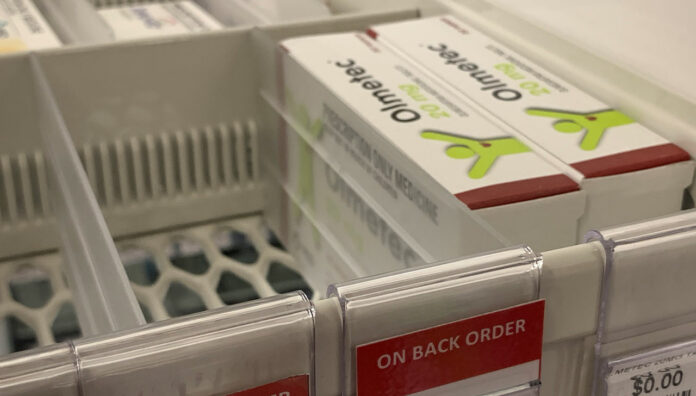 With medicine shortages continuing to be an issue for the foreseeable future, pharmacists share how they are managing patients' conditions and expectations.
Pharmacists are all too familiar with medicine shortages. But recently an alarming situation has arisen, with medicines such as irbesartan, sertraline and carbimazole and ergometrine maleate in increasingly short supply.
Intermittent periods of quarantine, such as the snap lockdown announced in Western Australia (WA) on 31 January, can cause further stress.
Addressing medicine shortages during lockdown
It was 10:30 am on Sunday when Perth-based pharmacist Dr Fei Sim FPS was first alerted to a possible lockdown by a concerned patient who was in preparation mode. After Premier Mark McGowan's midday announcement of a 5-day lockdown beginning that evening at 6:00 pm, the rush began.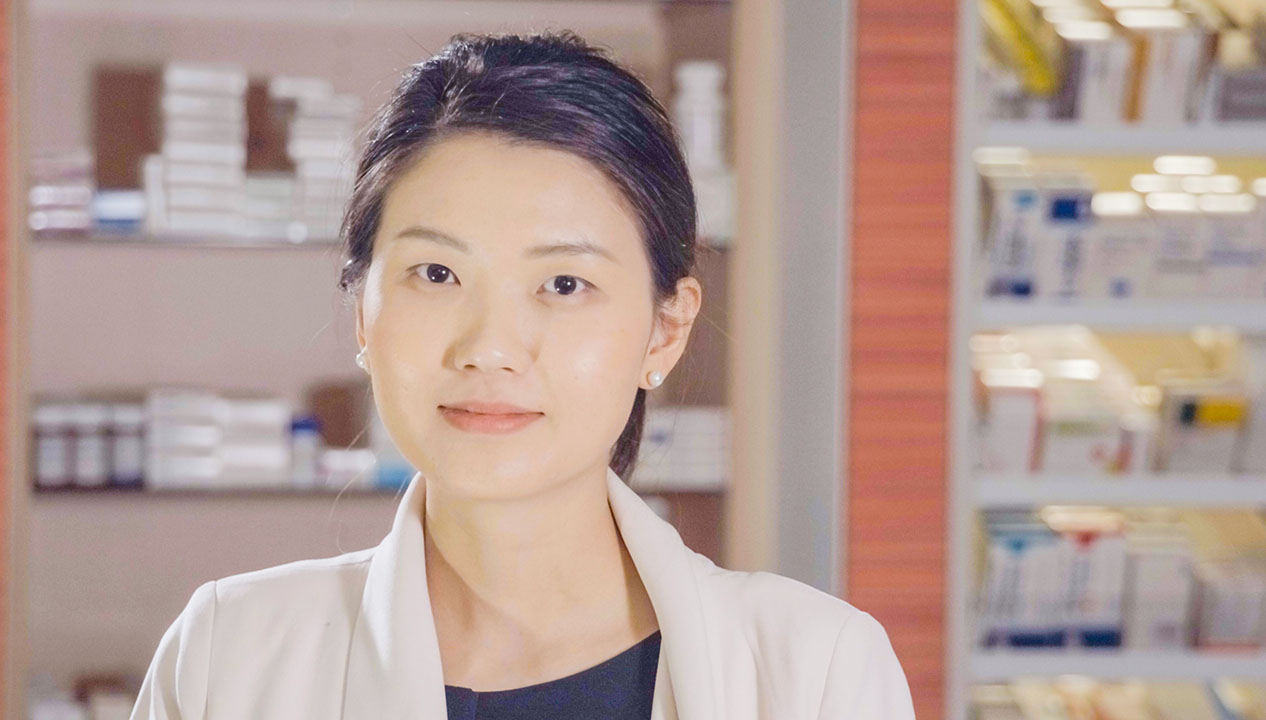 'Our pharmacy is across the road from a supermarket and we could see the traffic start to build,' Dr Sim told Australian Pharmacist.
'For about 4 to 5 hours after the announcement, there was an influx of patients looking to secure supplies, including face masks and essential medicines.'
Despite the initial panic, Dr Sim noted that things have since calmed. 'I feel like it was a knee-jerk reaction [by the public], especially since WA has not experienced lockdown since COVID-19 first struck,' she said.
'After monitoring activity in the pharmacy the following day, it's safe to say that things have returned to normal and that people reacted responsibly.'
Angela Boyatzis MPS had a similar observation in her pharmacy in Como, Perth, after the lockdown was announced.
'We had a line out the door and people were trying to secure their medicines, but we didn't see any incidents of stockpiling,' she told AP.
'I think it was better this time around. People appear to have learned from the last lockdown experience and had a more level-headed response.'
Kimia Ettehadi MPS, whose pharmacy is situated in a shopping centre in Perth across from a supermarket, said that while many patients came in asking for masks and hand sanitiser, she didn't witness any attempted stockpiling of medicines. 
'It wasn't like the last lockdown, where people were asking for 2 or 3 months' supply at a time,' she said.
Pharmacists reassure patients and maintain supply
Dr Sim said pharmacists could use social media to help keep the public calm and prevent stockpiling.
'We announced on social media that we have medicines available for everyone, and that if people avoid stockpiling, we can all work together so everyone can have what they need,' she said.
'I also saw posts from other local pharmacy groups reminding people that as an essential service, pharmacies will remain open during the 5-day lockdown, and will continue to do home deliveries and conduct medicines services.
'The reminder that there is no need to stockpile pharmacy supplies and medicines was very effective in quickly calming people down,' she added.
Extra counselling advice was also necessary to assure patients that they did not need extra supplies of medicines, Dr Sim said.
'For example, we would say to patients "according to our records you filled your prescription last week and you should have enough for 3 more weeks", and point out how much supply we have left on the shelf,' she said.
Ms Ettehadi noticed that some people requested their prescriptions be filled a few days earlier than necessary. When this situation arose, she would dispense the medicine on a case-by-case basis.
'If an elderly couple requested their medicine in advance in the middle of lockdown and it's hard for them to get out, we would deliver it under Regulation 25,' she said.
'But if it was a younger, more capable couple who lived in the area, we would offer to deliver their medicine to them when it's due for a refill.'
Managing ongoing shortages
Aside from limiting the supply of patients' medicines so they have enough in the immediate term, working with prescribers to find alternatives and communicating about demand levels with supply chains, Ms Boyatzis said it also helps to be a compounding pharmacy when it comes to addressing medicine shortages.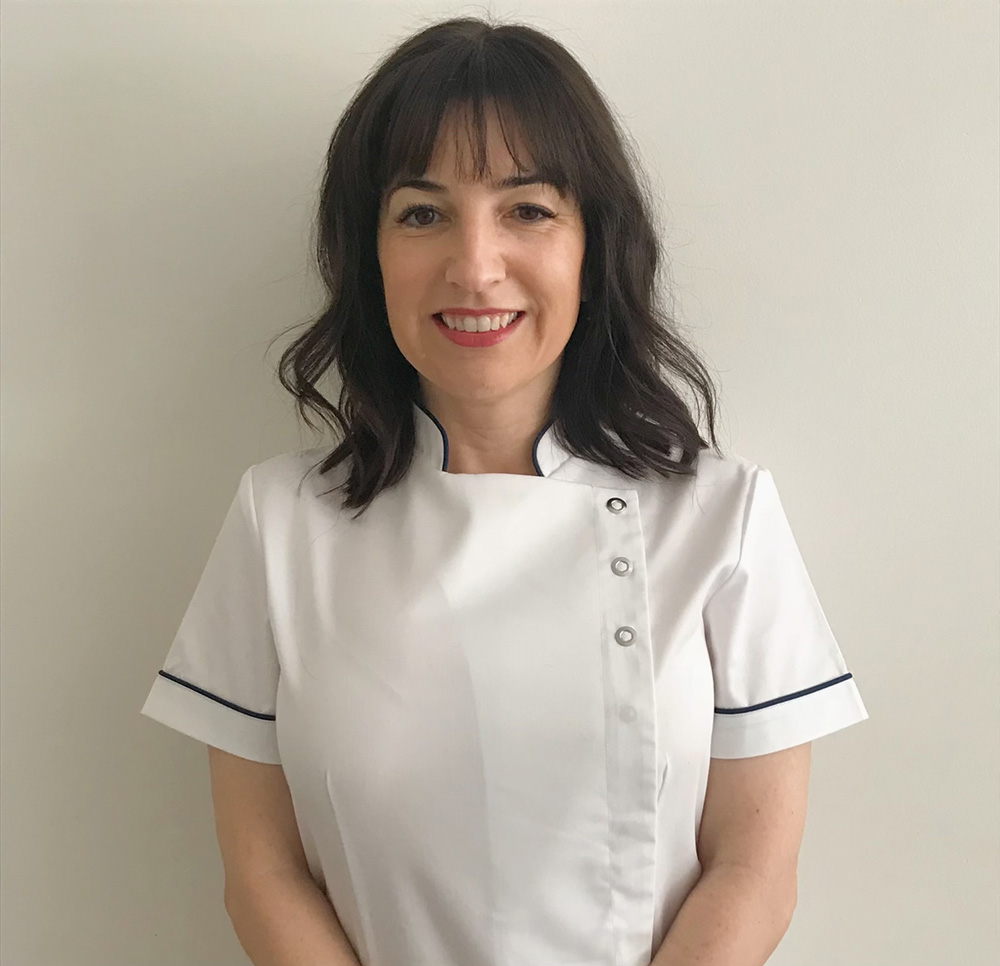 'If we are able to compound a medicine that's unavailable, we will look into that option,' she told AP.
When a medicine is not listed on the Serious Shortage Substitution Notice, Dr Sim will explain the situation to the patient and contact the prescriber.
'We will make a recommendation to the prescriber based on what medicine is available, and get the prescriber to agree to that and send a prescription,' she said.
'This way, patients can receive a substituted medicine to treat their condition straight away without needing to return to the prescriber.'
'While the prescriber knows what's best for the patient, as pharmacists we are across what is in stock,' Dr Sim added.
'Having a good working relationship with local GPs makes this easier. We will often have prescribers call about a medicine they suspect is low in stock, such as hormone replacement therapies, and we can tell them what is and what's not available.' 
Counselling for concerned patients
Most importantly, Ms Boyatzis said pharmacists should advise patients who are worried about medicine shortages to continue to take their medicines as prescribed and not alter the dosage themselves.
'Some patients might consider halving their medicine to make their supply last longer, so we make sure to address this,' she said.
'We will discuss alternatives with patients and let them know that this is a better option than ceasing their medicine abruptly. We try to avoid any situations that cause problems for patients and their health.'
When Dr Sim detects anxiety in patients around changing therapies, she initiates a conversation to identify their concerns about using an alternative medicine, and debunks some of the myths that might impact their decision.
'We emphasise the primary importance of treating their condition and offer to work with their prescriber to find the best alternative therapy,' she said.
Patients often say their original medicine agrees with their body, Dr Sim said, so she recommends they monitor their reaction after beginning a new treatment – not only in terms of side effects, but efficacy as well.
'If a patient is changing their hormone replacement therapy, for example, we ask them to monitor any side effects or fluctuations in their menopausal symptoms,' she said.
'But if it was for a condition such as diabetes, we would also advise the patient to monitor for changes in their blood glucose levels.'
Dr Sim also said that pharmacists also have an opportunity to assist patients in monitoring the effects of new medicines.
'Where relevant we will offer to take these measurements for patients in the pharmacy if they don't have the facilities or infrastructure to do so at home themselves,' she said.